India and China Agree to Speed up in Settlement of Ladakh Standoff
The Chinese Ministry said on Tuesday that Indian and China officials agreed to speed up the settlement of the Eastern Ladakh Dispute in the latest discussion to maintain peace in border areas.
The Meeting of the 18th Round of the China-India Corps, a commander-level meeting, was held in China on April 23, as said in a statement by the Chinese Defence Ministry.
Public Liberation Army said for Further talks, Chinese Defense Minister Li Shangfu planned a tour in India to attend a conference of the SCO on April 27 and 28.
Also, they said both India and China have friendly and candid views on this matter. The leaders of both countries suggested and agreed to maintain close contact through the military and various other channels. Also, to settle the issues of western sections of the China-India Border and maintain peace in the border areas.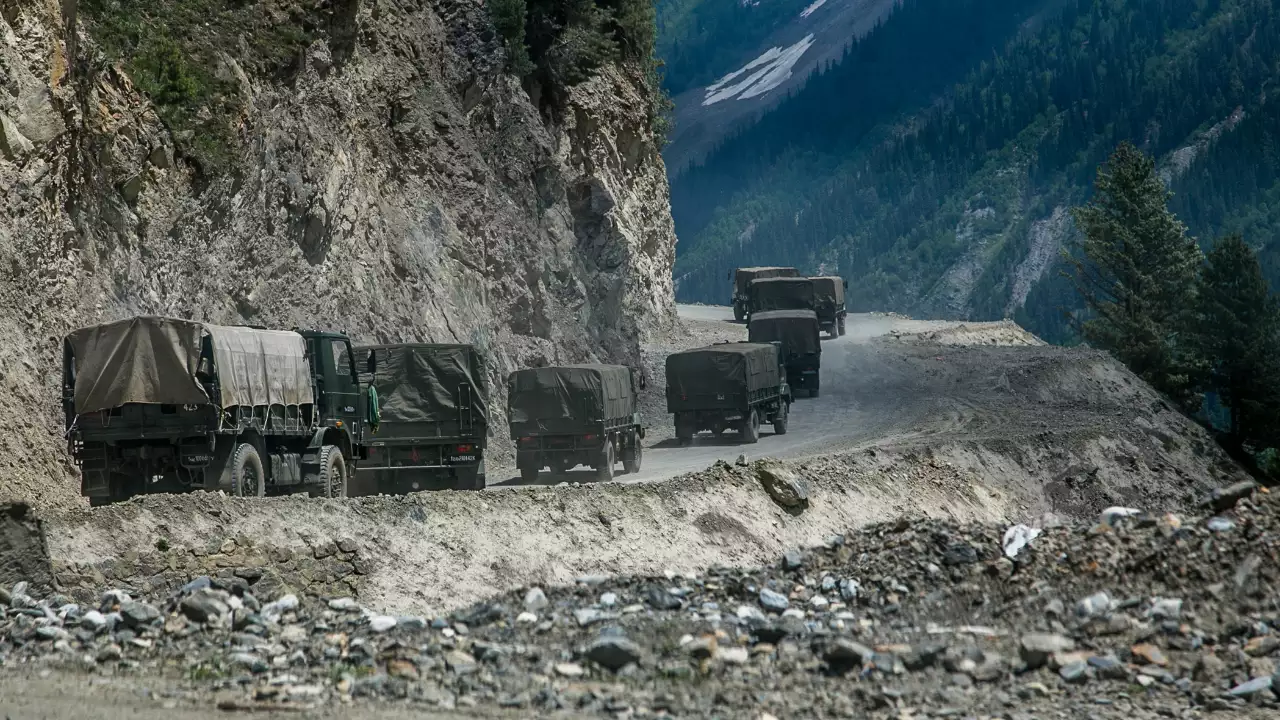 Also Read: China Deploys Warships Near Taiwan After Taiwan's President Meets US Speaker
They also agreed to maintain stability and security on the ground of the Western sector. The western sector refers to Eastern Ladakh. As per India, once the issues of Ladakh are appropriately solved, it is possible to maintain ties with China.