Google Outage in the United States
Alphabet Inc's Google users faced an outage in the US on Tuesday, and it was backed up later by the company, as a company spokesperson said.
It was an issue for Google search users, which only affected the users' search results in the American region. As the company spokesperson said in an email, the company quickly addressed it. But they didn't disclose further details of the outage.
According to the Downdetector, It affected more than 22,000 users at the outage's peak. Downdetector fetched reports from several sources, including the users of the platform. Around 87% of the impacted users submit the reports with a search engine.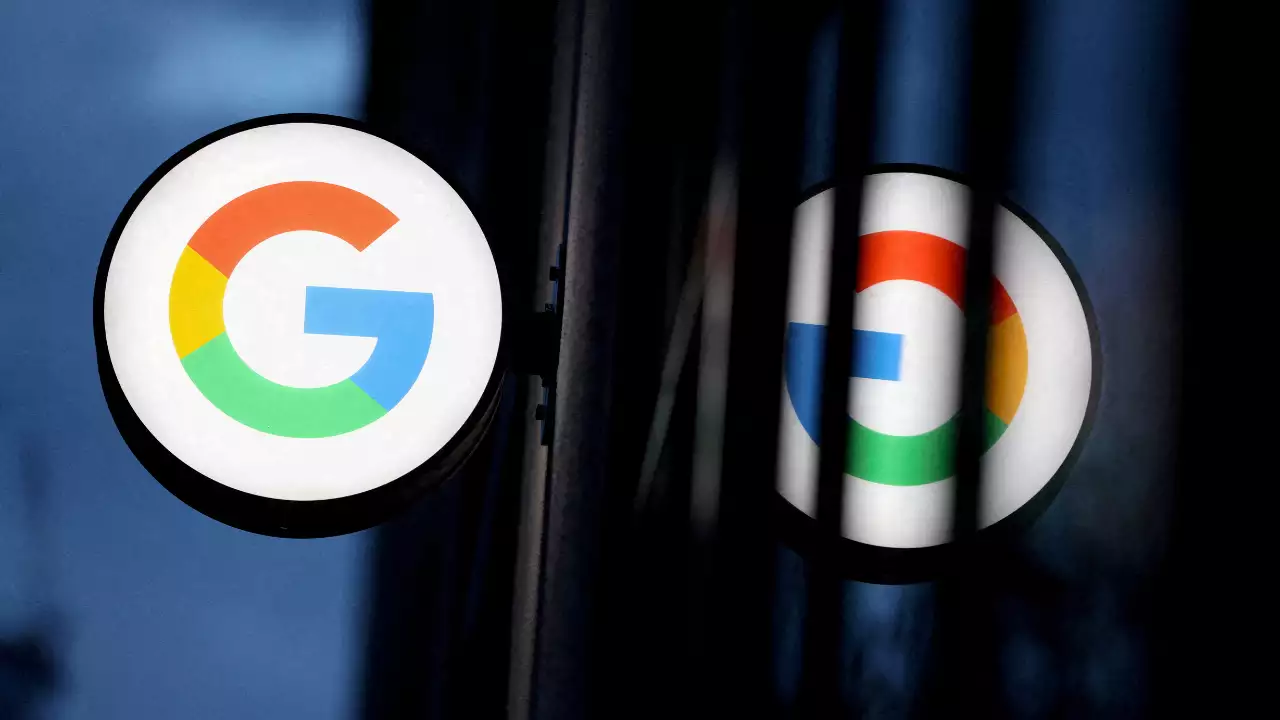 Also Read: Youtube Down!! Several Users Reported a Global Outage.
After 02:21 PM GMT, the number of reports decreased to 324.