OpenAI has become quite famous worldwide within a couple of months after the launch of its AI-based ChatBot and has now rolled out a must-have feature of incognito mode, now the AI Chatbot will not save user's input in its database or use them for training purposes. It was a must-have feature for the privacy of the users.
ChatGPT Incognito Mode Feature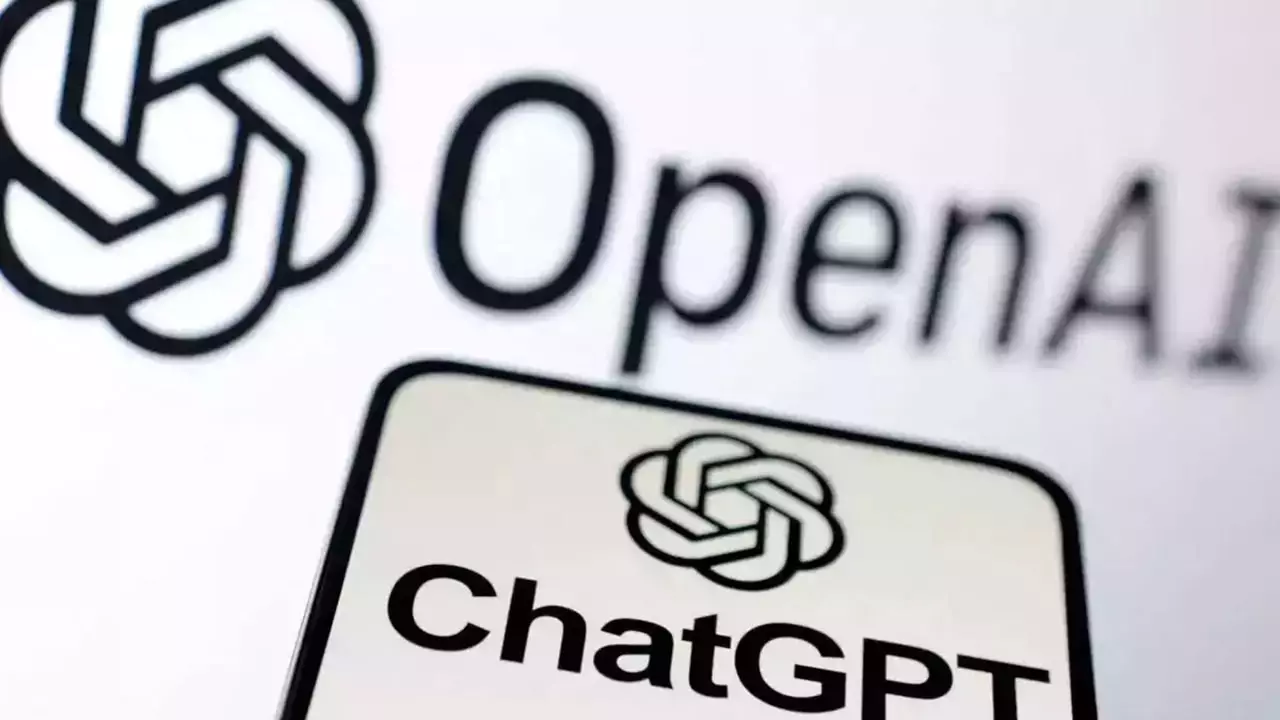 Read Also: No More Lost Codes: Google Authenticator App Now Has Cloud Backup.
San Franciso-based company said that user input had helped ChatGPT grow more and work smoothly by avoiding biased views, but they have to consider the users' privacy as well. That's why they have launched this new feature for the users.
Earlier, Italy and some other countries took steps to ban OpenAI's ChatGPT because of privacy concerns, as they said that the Chatbot is capturing the user's input. Still, they also said if the company works to improve their product, they can allow the AI Chatbot in their countries.
OpenAI's officials said they have not rolled out this new Incognito mode feature because of Italy's ban only. Their month-long effort to provide user safety by putting them into the driver's seat.
However, in the upcoming months, we will see ChatGPT for Business with many more features for users to handle their data. The company's official also said it will still be able to keep the user data for at least 30 days because of abuse checking before deleting it from their database.
As per official reports, users can now switch on or off the "Chat History & Training" feature at their convenience whether they want the AI bot to use their data or not for training purposes.
Found this article interesting? Follow us on Facebook and Instagram to read more exclusive content we post.