India's Computer Emergency Response Team has reported various security flaws in Mozilla Firefox. By exploiting these flaws, hackers can access your private information easily. CERT-In has asked the user to update to the latest version of Mozilla Firefox immediately.
Mozilla Firefox Security Flaws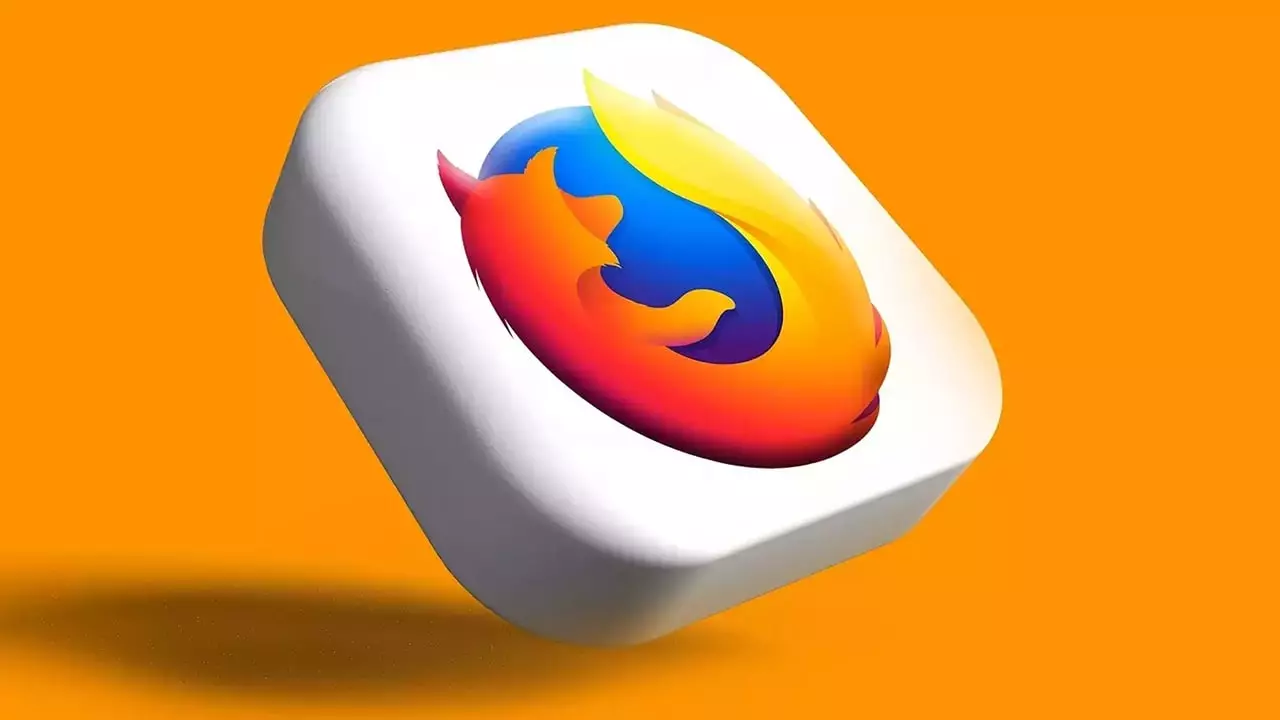 Read Also: No More Lost Codes: Google Authenticator App Now Has Cloud Backup.
The security flaw was identified after the company rolled out the latest web browser version addressing several security concerns.
The CERT-In team has warned users using Firefox before version 112, Mozilla Thunderbird before version 102.10, and Firefox ESR before version 102.10 that these users are at high risk. They should update to the latest version immediately because these versions have some severe security flaws, which can give access to hackers access to your systems.
Per the report with these security flaws, an attacker can access your system remotely by bypassing security restrictions and executing arbitrary code. Thus the attackers can access one's system quickly.
The company has advised the users to enable auto-update as a precaution to update to the latest security patches automatically for the future and, for now, update to the latest version, which is available.
Found this article interesting? Follow us on Facebook and Instagram to read more exclusive content we post.