Mohammad Amir, a former Pakistan Cricket Team pacer, has blamed Babar Azam for the team's failure to qualify for the semi-finals. He said the system can't do anything if the captain does not change his mindset. He also blamed Babar for the team's failure in the ODI World Cup 2023.
Mohammad Amir Criticize Babar Azam For Pak's Failure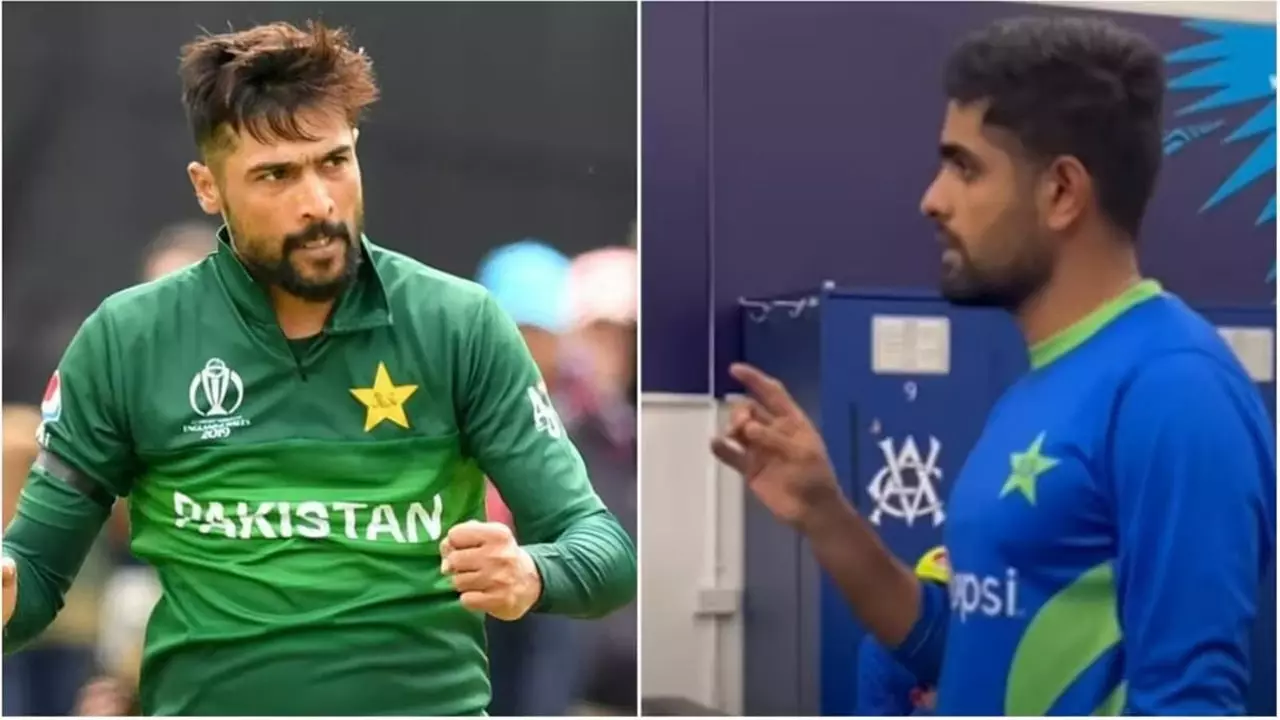 Read Also: Controversial Threat: Stones to Greet Shakib Al Hasan in Sri Lanka, Reveals Angelo Mathews' Brother
After the failure, many questions arose about the future of Babar as the captain of the Pakistan cricket team and the structure of the team management. Pakistan has won only four matches out of the nine played in this ODI World Cup 2023 session.
Targeting Babar after this performance at the ODI World Cup, Amir said that there are only 4-5 members in the country who have to manage the system of the Pakistan Cricket team, and Babar Azam is one of them. It is not the system's failure, and it is the failure of the Babar. He further said that it was the same system when, in 1992, under the captaincy of Imran Khan, we won the World Cup, and in 1999, the Pakistan team was a world-beater and reached the final. Also, they won the T20 World Cup in 2009 and the Champions Trophy in 2017 with the same system.
He further said that Babar has been the captain of the Pakistan Cricket Team for four years and has built his team independently. He said after all, the system is the same. It is the captain who changes. Was the system telling Babar Azam not to play Abrar Ahmad and keep Fakhar after their first match? It's all about the mindset of the captain.
To get more out of our exclusive news, Join us on our WhatsApp Channel, Facebook, and Instagram.