One of the regional Australian Mayor has warned that he will file a defamation suit against ChatGPT if the company does not improve its comments on the Mayor. In one of the chats, OpenAI's Chatbot responded that the Australian Mayor had served some time in prison for bribery.
Defamation Suit Against ChatGPT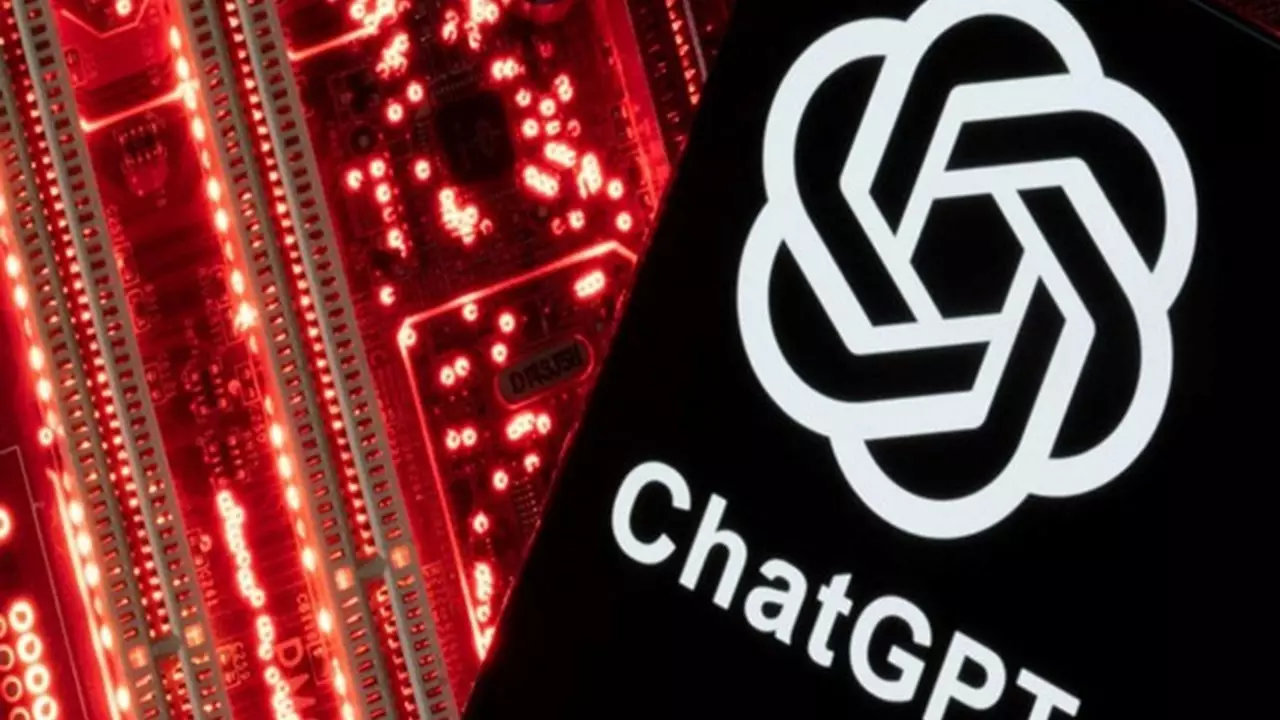 Read Also: Man Accidentally Destroys "CryptoPunks #685" – NFT Worth of $129k: Loses 'A Third of his Net Worth.'
The last November, Brian Hood, the elected mayor of Shire, which is 75 miles northwest of Melbourne, had come to notice when one of the public members told the mayor that the AI chatbot was claiming that Hood had been guilty and served a term in prison for foreign bribery scandal which involved a subsidiary of Reserve Bank of Australia in the early 2000s.
Hood's lawyer has clarified that Brain Hood, for sure, worked for the subsidiary of the reserve bank of Australia at that time but was never charged with any bribery. He was the one who alerted the officials about the bribery scandal by various persons to get the note printing contract.
Further, Hood's Lawyer said that they sent a letter to OpenAI concerning the matter on 21 March 2023 and gave the AI company a time of 28 days to fix the issue; otherwise, they will have to face a Defamation Suit Against ChatGPT.
However, OpenAI has not responded to the letter yet. But suppose the company will not respond to it in the remaining time. In that case, it will be the first case when there is a Defamation Suit Against ChatGPT, which has recently integrated with the Bing search engine of Microsoft and is becoming increasingly popular daily since its launch.
Generally, Defamation damage payouts in Australia are around A$400,000. However, the Australian Mayor is unaware of the people who have accessed the false information yet. So the determinant of the payout is not clear yet, but the nature of the defamation is severe so Hood might claim A$200,000 as per reports.
Further, it has been reported that if the first-ever Defamation Suit Against ChatGPT is filed, it will accuse OpenAI's ChatGPT of giving users a false sense of accuracy by failing to add footnotes.