[California] Tuesday – Court has ordered Stormy Daniels to pay extra around $120,000 as she lost the defamation cases against Donald Trump.
Stormy Daniels to Pay $120,000 More to Donald Trump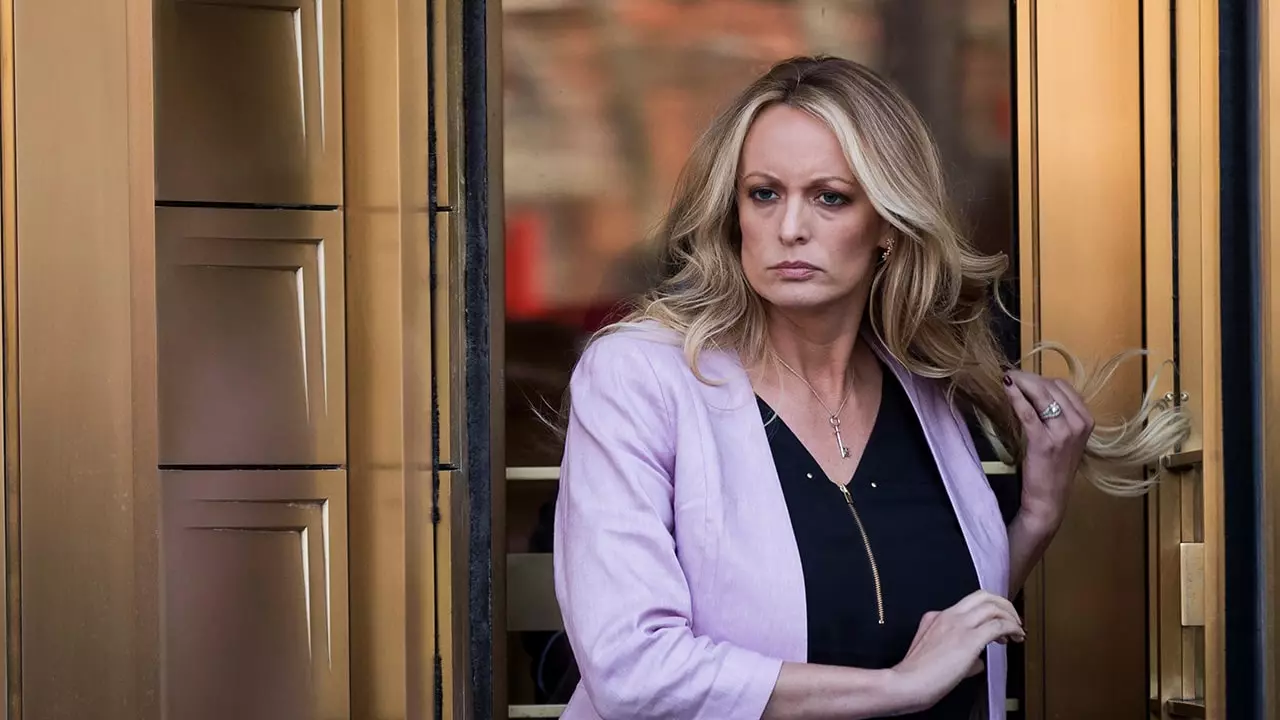 Read Also: World's First Defamation Suit Against ChatGPT Looms for Australian Mayor.
Donald Trump became the first ex-president of the United States to be charged with a crime. On Tuesday, the commission of the Ninth US Circuit Court of Appeals stated that the attorney of Trump had spent around 183 hours on an appeal of this case but denied a request for another $5,150 fee as it was not itemized.
Ex-US president Donald Trump has pleaded not guilty to the charges by Daniels for falsifying business records to hush up the allegations of extramarital affairs with Stormy Daniels, whose real name is Stephanie Clifford, and Playboy model Karen McDougal during the first White House Run of the Trump.
Stormy Daniels further said that in 2006, she was in an affair with Trump, and before the 2016 presidential election, she had been paid $130,000 for a non-disclosure agreement to stay quiet. Daniels sued Trump after he dismissed her claims of being threatened to keep quiet in 2018.
Furthermore, Stormy Daniels has been ordered to pay more than $600,000 as Trump's legal fees, including $300,000 for Trump's attorney fees. Daniels said she would like to go to jail before paying a single penny. Daniels's lawyer has not commented on this yet.