Bob Lee killed in California
The CPO of Mobilecoin, Bob Lee, was killed by a fatal stabbing in San Francisco on Tuesday, 02:35 AM. The police reported that the incident happened near the 300 block of Main Street in SoMa. He was taken to the Hospital, but he didn't survive.
Later, It came to know by the reports the person who died in the stabbing was Bob Lee,43, and MobileCoin confirmed the information.
Initially, Bob worked for Google for a few years In Android core library development. Later, he switched to Square, a payment gateway company, and its name changed to Block to develop an Android app. Bob Lee became the company's first CTO and created Cash App.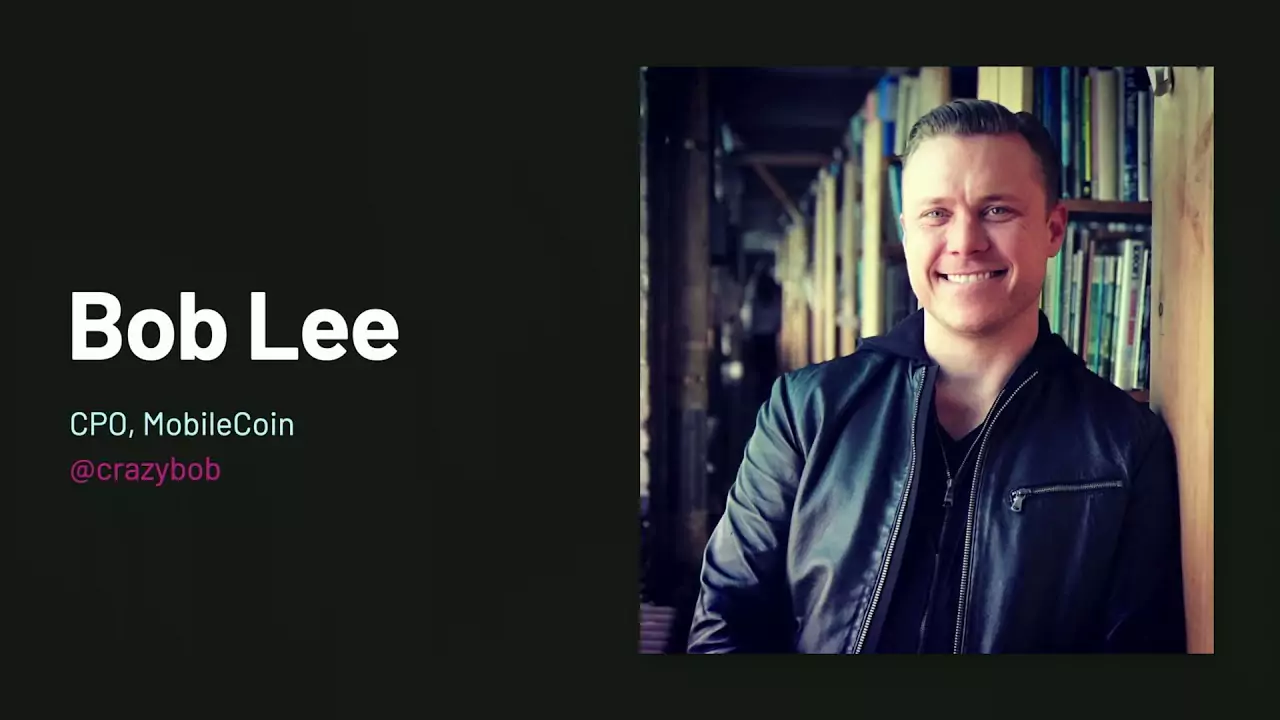 He is also known as Crazy Bob, As he was an investor in many tech startups. He invested in many tech companies such as SpaceX, Clubhouse, Tile, Figma, Faire, Orchid, Addressable, Nana, Ticket Fairy, Gowalla, Asha, SiPhox, and Netswitch.
Many were shocked when they heard about his sudden death. Police are investigating the case. No one has been arrested till now. Stay tuned for more information.