Dozee Raised $6 Million.
A Remote Patient Monitoring and AI-based early warning system, Dozee has raised $6 Million in its Second Series A Funding Round on 04 April 2023. Dozee took investments from existing and new investors, including SBI, Dinesh Mody Ventures, and J&A Partners Family Office.
The company plans to use its raised funds in India and the Global market and invest in further R&D. Dozee's Product contactless Patient Monitoring System has received clearance from US FDA 510(k).
The company's founder said we planned to reach over 2000 hospitals and around 100 districts to improve critical care facilities in India. Current funding is the part to cover every corner of the country.
This Product already has a presence in 380 hospitals and over 50 districts. This Product enables healthcare workers to monitor patients' important parameters and track trends using its early warning system and enables timely medical support. They place the sensor under the mattress to track every patient's significant aspect, such as heart rate, tremors, position change, and seizure, without any person's involvement.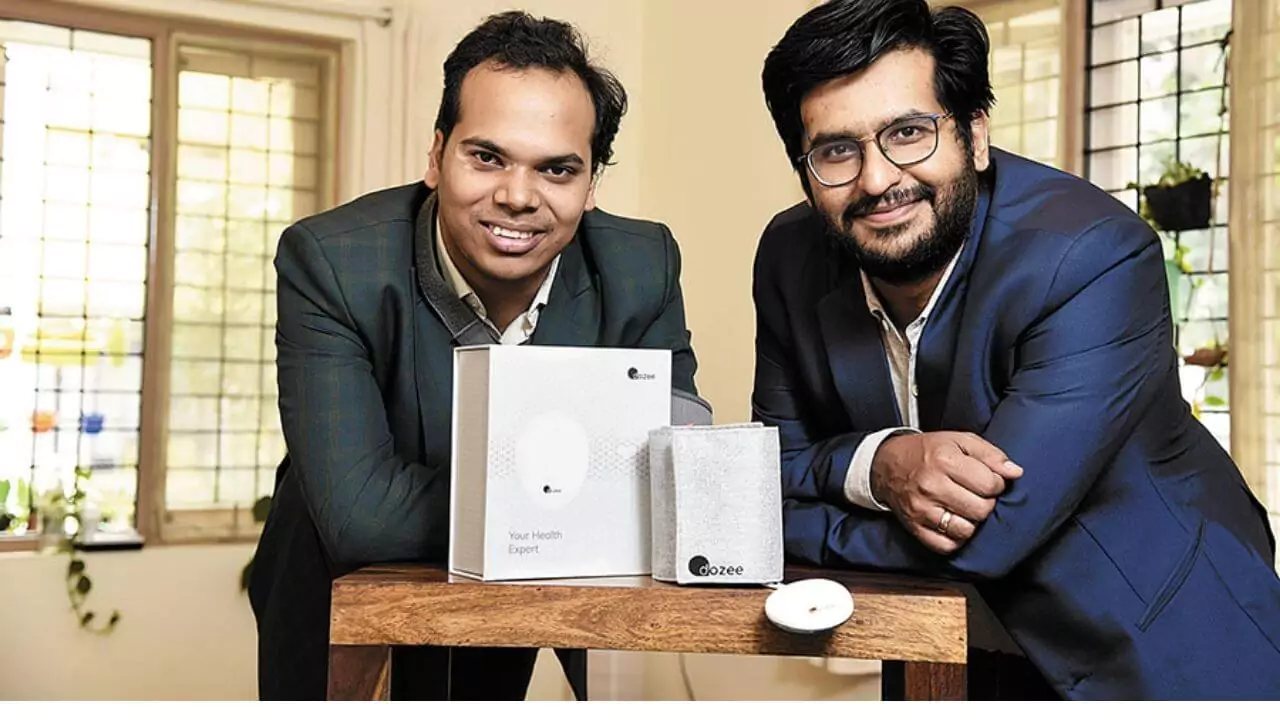 Also Read: Funding Alert – Kikibix Secured $300,000 From 9Unicorns
Dozee was Founded in 2015 by Mudit Dandwate and Gaurav Parchani, which developed technology that now saves nursing time 2.5 hours per day from every patient.