Union Minister of Communication Ashwini Vaishnaw has announced that the government has developed some Facial recognition AI tools, which has helped them to trace many numbers who were engaged in fraudulent activities. They further clarified that WhatsApp has cooperated with the government to block those fraudulent accounts by detecting them with the help of their Facial Recognition AI Tool.
Facial Recognition AI Tool to Block Fraudulent Mobile Connections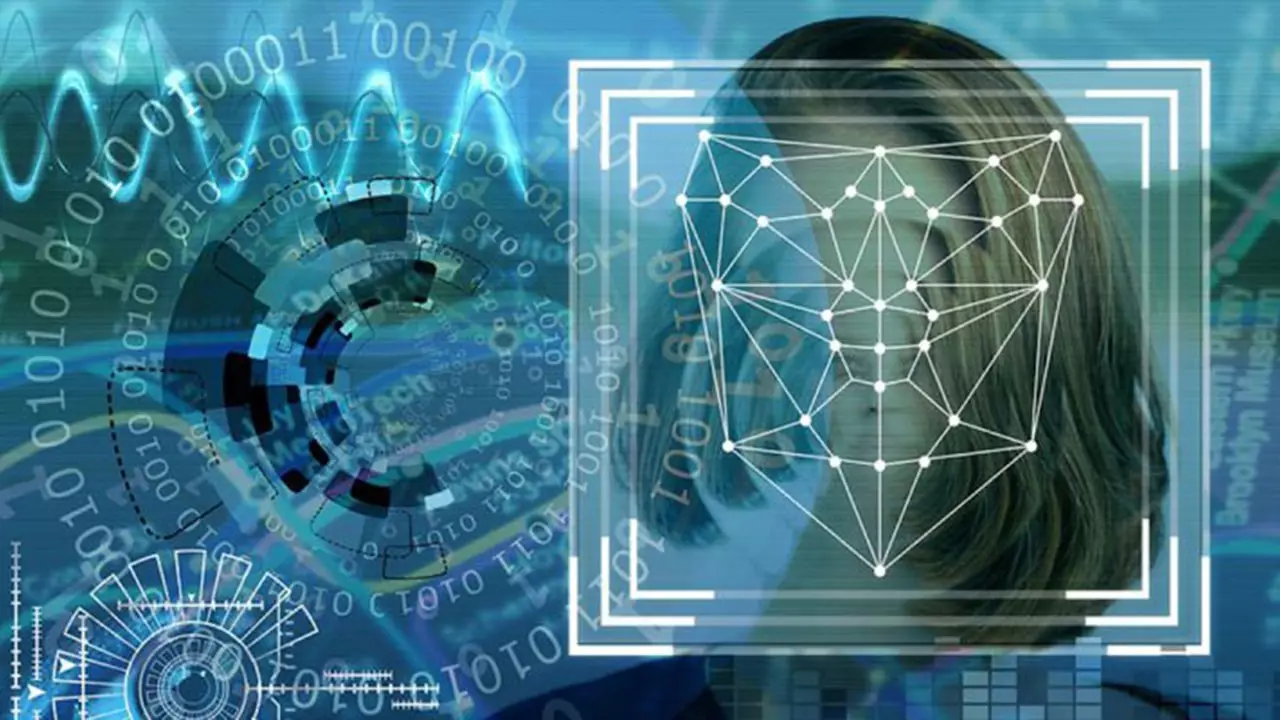 Read Also: Massive Waterspout in the US Breaks the Internet!
Ashwini Vaishnaw also confirmed that they are in contact with other social media apps and banks to act against those fraud persons to avoid future scams.
DOT – Department of Telecommunications has developed this tool named ASTR – Artificial Intelligence and Facial Recognition powered Solution for Telecom SIM Subscriber Verification. The main focus of this tool is to detect a person who has registered for more than nine connections and to verify whether these connections are made using legitimate ways or not.
Mr. Vaishnaw has told the media that they have found various cases of fraud, and in one such case, one user has been found with 6,800 connections using different names but the same face. And another case has also been reported with 5,300 connections with the same face and different names.
Ministry of Communication has said that the ASTR tool has helped them to analyze more than 87 crores of mobile connections till now with the help of their Facial Recognition AI Tool in the first face of their investigation. And they have reported more than 40 lakhs of such cases, where one photograph has been used to obtain multiple connections. The government, after due verification, has discontinued over 36 lakh connections.
Further, the Ministry of Communication has shared the details of these numbers with banks, payment wallets, and various social media apps to take action against these numbers and discontinued them from their respective platform.
Found this article interesting? Follow us on Facebook and Instagram to read more exclusive content we post.