Waterspouts are very rare to watch but still, these are not unheard of in the coastal regions. Meteorologists are still studying the factors that contribute to the generation of these waterspouts.
Massive Waterspout in the US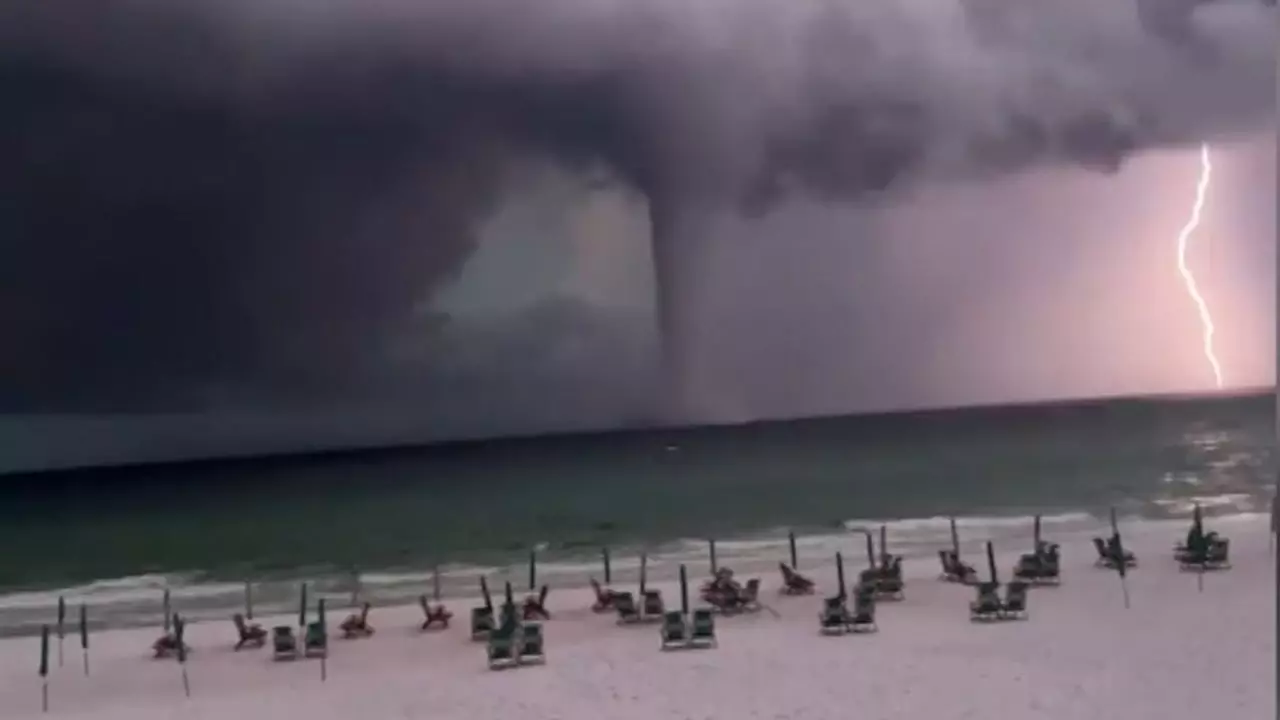 Read Also: Man Sets New Underwater World Record As He Lives For 74 Days!
In the meantime, people around Lake Moultrie in South Carolina have witnessed the beauty of mother nature as they have seen a massive waterspout while enjoying the lake. The incident has taken everyone's attention who was near the lake and the footage of this speculated incident in the US is going viral on social media.
The beauty of mother nature has seen yesterday afternoon when a storm brought dark clouds and gusty winds to the area. So when the storm intensified over Lake Moultrie, a tornado forms over the water and started taking its shape which has been surprised the people gathered at the lake to enjoy their evening.
However, there are not any reports of someone being injured or any other harm. Still, this was a signal from mother nature to keep a balance between nature and mankind.
Meteorologists are still studying various waterspouts to understand better the factors and reasons behind the formation of these types of natural things. This research will help mankind to predict the early signs of these types of tornadoes to aware the public and save them from any type of damage to themselves or their properties.
Found this article interesting? Follow us on Facebook and Instagram to read more exclusive content we post.