Johnny Depp was seen getting emotional after he received a 7-minute standing ovation from the public for his movie Jeanne du Barry at the Cannes Film Festival on Tuesday – 16th May 2023. Maïwenn is the director of this French-language movie.
Johnny Depp Being Emotional at Cannes 2023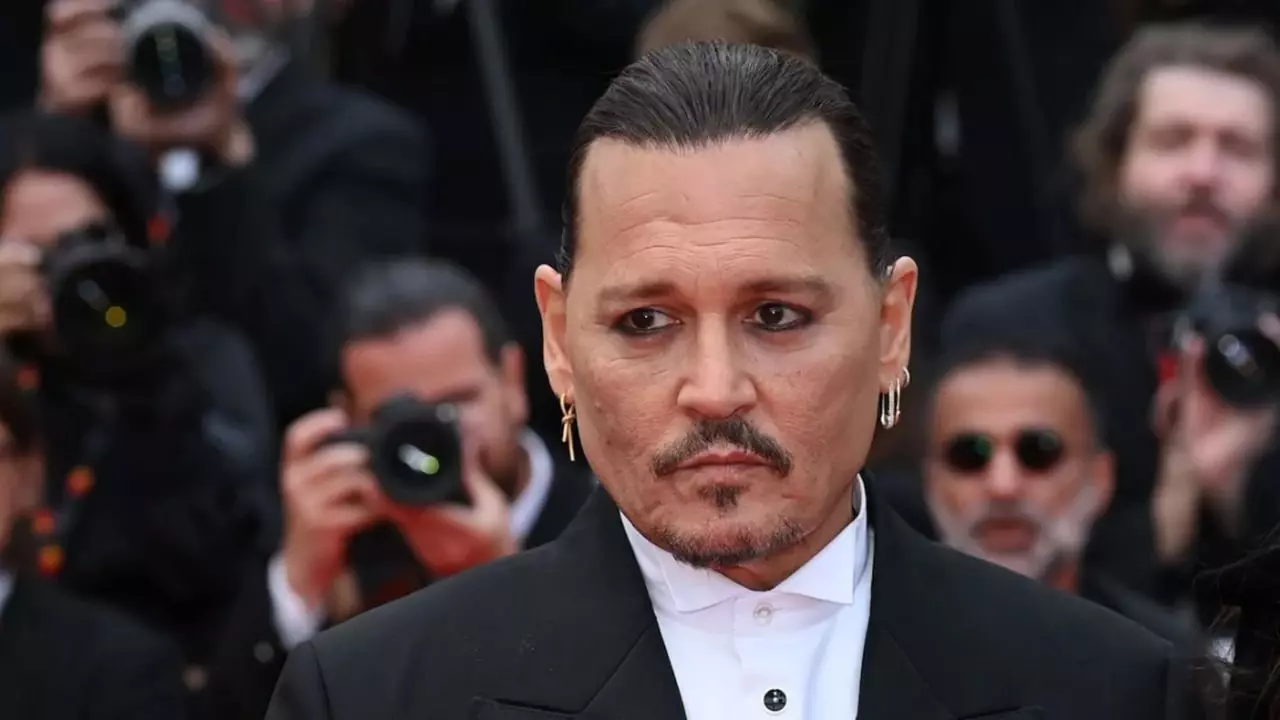 Read Also: Bollywood Superstar Amitabh Bachchan's Unexpected Commute: A Stranger's Motorcycle Ride to Work!
Ramin Setoodeh, who is also the Co-Editor-in-Chief of Variety, has shared a video through Twitter mentioning how people are praising the comeback of the superstar Johnny Depp by giving him a standing ovation for 7 minutes at the premier of Jeanne du Barry at #Cannes2023.
The video shows how Johhny Depp has become emotional, and tears are coming from his eyes before he hugs the director.
Thierry Fremaux, the director of Cannes, has got backlashes to open the festival with a Johnny Depp movie because of the allegation put on him by his wife Amber heard for domestic violence. But the trial ended last year, and it has been found that Amber Heard defamed the actor by making fake allegations. So Fremaux has responded to the criticism that we only know one thing: the legal system and Depp won the case last year.
The movie Jeanne Du Barry is based on the story of Jeanne Vaubernier, who was the mistress of King Louis XV. Maïwenn, who is also the director of the movie and starts in this movie, has also been in controversy after an editor-in-chief of Mediapart magazine, Mr. Edwy Plenel, filed a police complaint against her for spitting on his face while dining at a restaurant. Plenel told Variety that he never met Maïwenn or knew her and could not recognize her.
Found this article interesting? Follow us on Facebook and Instagram to read more exclusive content we post.