The global record of the Hottest Day in History has been broken within just 24 hours. Earlier, July 03, 2023, was recorded as the hottest day in history, broken just a day after when the average global temperature reached 17.18°C, and still, scientists are protecting it will go beyond.
Hottest Day in History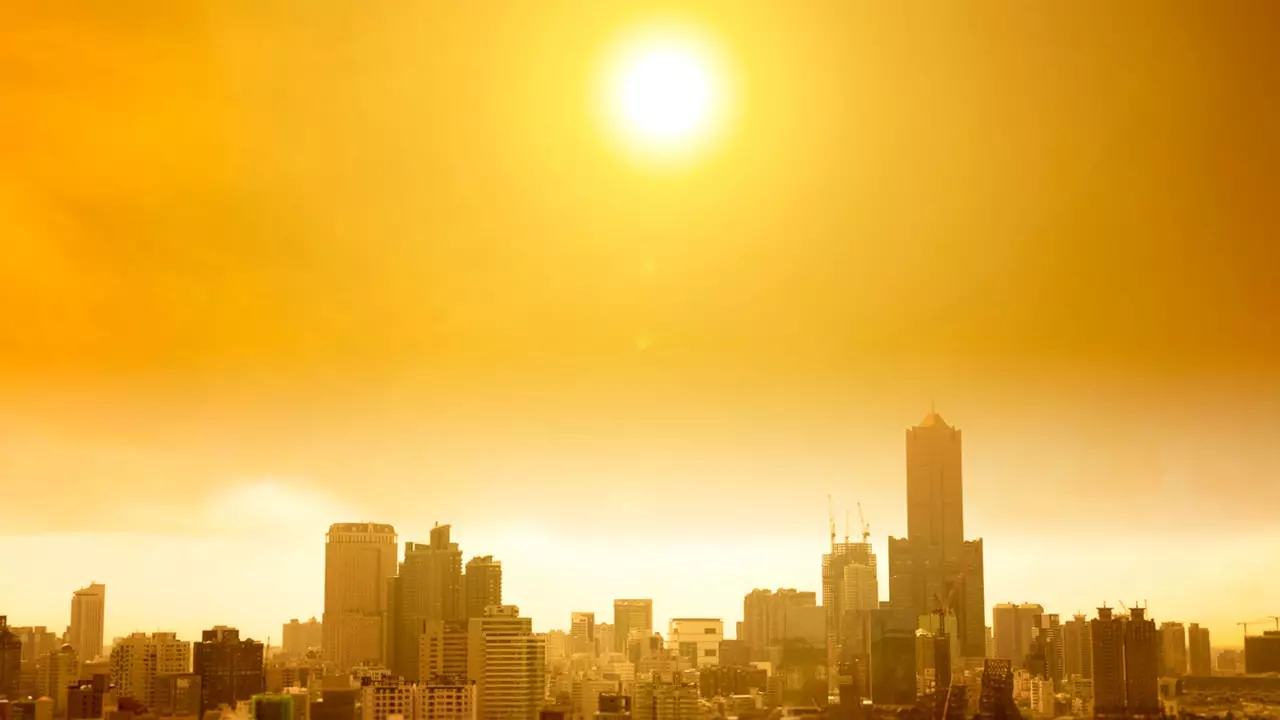 Read Also: Alef Aeronautics' Flying Car Receives US Government Approval: The Future of Transportation Takes Flight.
On Monday, the world's average temperature reached 17.01°C, which broke the record of 16.92°C in August 2016. But within 24 hours, the record has been break again when the global average temperature has been reached 17.18°C, and scientists expected that it was just a start and that we can saw new records in the upcoming days.
Leon Simons, A climate scientist, has stated that this is for the first time that the average air temperature of the surface air has reached 17°C. Scientists are saying that we can expect a lot more heat in the upcoming days as the warming phase of El Niño has started, and we can see new daily, monthly, and annual records in the upcoming one and a half years.
For the UK, July has been set as the hottest-ever month, with the expected temperature to reach beyond 40°C.
To get more out of our exclusive news, Follow us on Facebook and Instagram.