Alef Aeronautics – the electric transportation company was formed in 2015 and is a California-based company. The company aimed to make the first flying car in the world.
Alef Aeronautics' Flying Car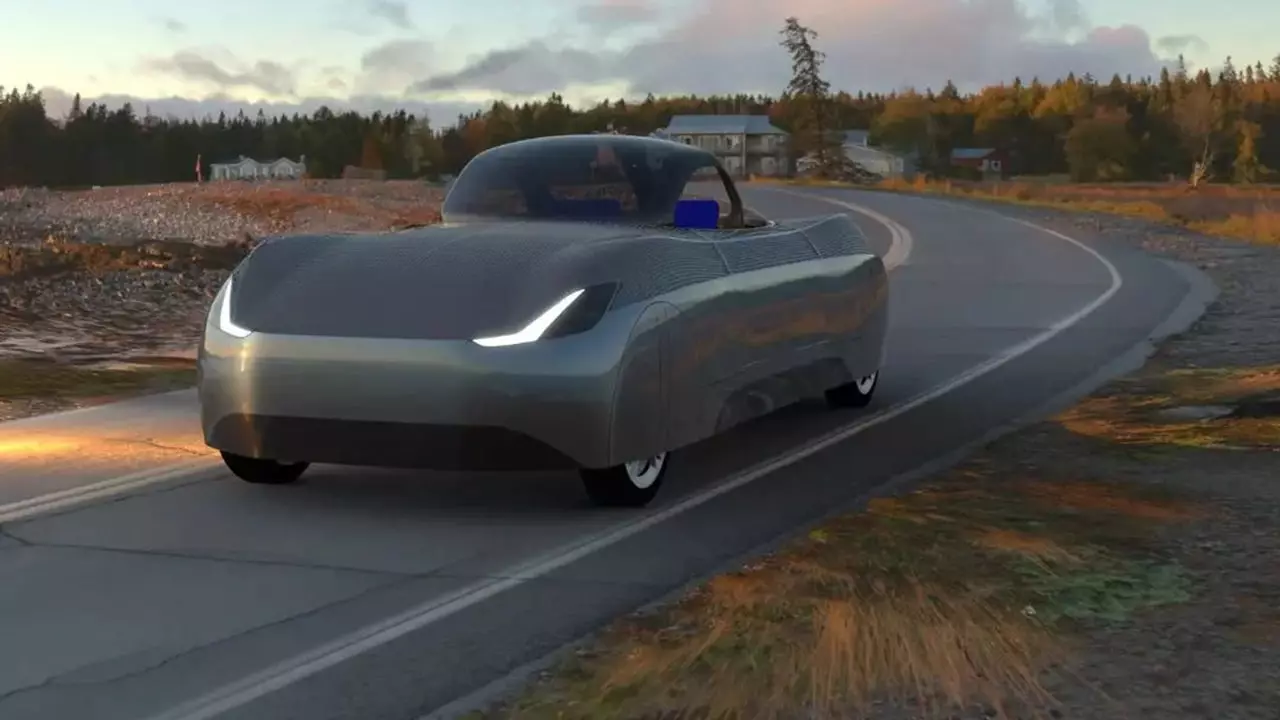 Read Also: New Innovation: Unlock Your Creativity with Wearable Robotic Arms, Say Researchers at the University of Tokyo.
So after seven years of hard work, the company launched its flying car prototype in October 2022 and confirmed that the market launch of this car can take place as soon as 2025. Now the US government has also approved the Alef Model A of this company to fly.
FAA – US Federal Aviation Administration has given a unique Airworthiness Certification to this flying car by Alef. Which is for the first time in the history of cars to receive approval from the US for flying in the sky.
However, the FAA is currently working on its policies related to eVTOL – electric vertical take-off and landing vehicles. Apart from this, they also govern the interactions between the ground infrastructure and the eVTOLs. This special permit for Alef is limited to locations to fly.
The Alef Model A car can be driven on the road and fly in the sky above the traffic with a driving range of 322 km or 200 miles and a flying range of 177 km or 110 miles. This car has a futuristic flowy shape, but that is nothing too unorthodox. The car came with a space for two people. However, the company plans to build flying cars with more seats.
The company has claimed that they have received many pre-booking orders from both the companies and the individuals, with a token amount of $150 for a general queue and $1500 for the priority queue. However, the ALef Model A flying car has a price tag of $299,999, around Rs 2.46 crores in Indian currency.
So would you also like to ride in this fully electric flying car? Please let us know through the comment section.
To get more out of our exclusive news, Follow us on Facebook and Instagram.