Project Zero team of google has discovered 18 security threats related to Samsung's Exynos Chipset, using which hackers can get information from anyone's phone just by using their contact number. Currently, these chipsets are used in various smartphones, mobile devices, cards, and variables.
It has been said that of the 18 security concerns, there are four such issues. Hackers can hack anyone's mobile using their contact number without physical interaction.
List Of Devices Effected by the vulnerability of Exynos Chip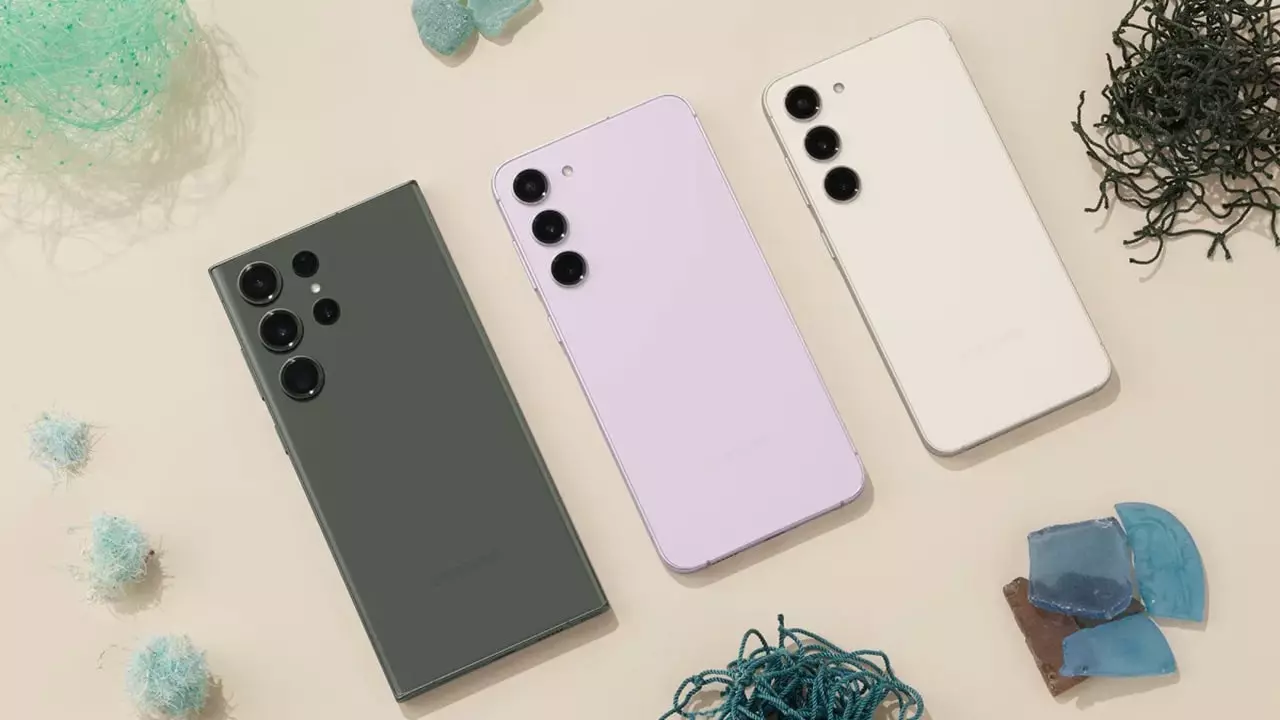 Read Also: Huawei Takes Bold Step to Remove 13,000 US-Banned Parts from Its Products, Says Founder
Here is the list of the affected devices includes Google's Pixel 6 and Pixel 7 series phones, Samsung's S22, M12, M13, M33, A04, A12, A13, A21s, A33, A53, and A71 series phones, Vivo's S6, S15, S16, X30, X60, and X70 along with the vehicles which are based on Exynos Auto T5123 chipset.
Tim Willis, head of project zero, has confirmed these vulnerabilities and said four are dangerous, attackers can compromise phones remotely at the baseband level, and they believe that expert hackers will be able to make an exploit soon so that they can compromise the affected devices due to the security concern of Exynos Chip.
Have you updated the Patch?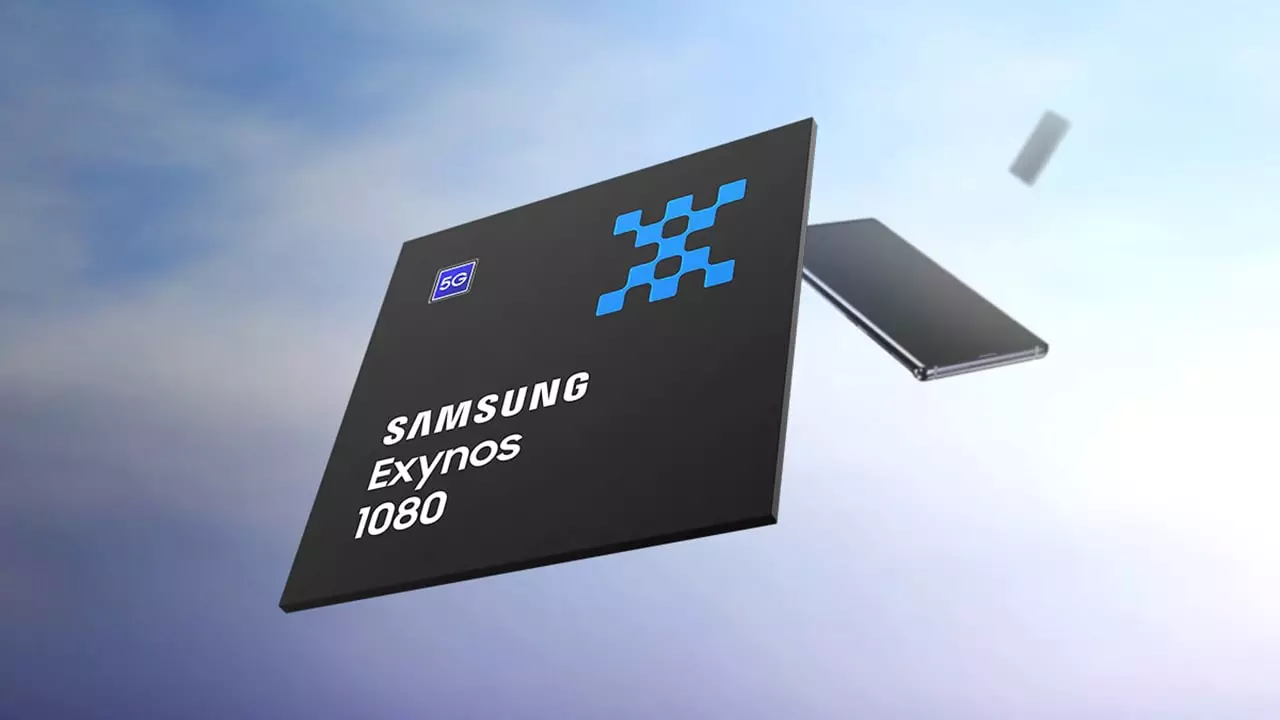 Project Zero's researchers have confirmed that the patch timeline will be varied depending on the manufacturer. Although Pixel 7 devices have already got patched this month, Pixel 6 devices are still waiting for their patches. Google has advised the affected users to turn off the VoLTE (Voice-over-LTE) and WiFi calling features to keep themself safe from hackers.
Mr. Willis also advised the people to update to the latest version as soon as they get them to ensure they have updated with the patched version. Regarding Samsung and other vendors, they must release patches to resolve the Exynos chip vulnerability.
So do your device also on the list? If yes, try to follow the instructions the security team gave and update to the latest version as and when you got.