Karnataka Initiative For Startups
The Karnataka Government initiated the three programs aimed at Mysore and other parts of the states to expand the information technology and startup ecosystem in Bengaluru.
IT-BT Minister CN Ashwath Narayan launched Mysuru Cluster Seed Fund, Mysuru Global Technology Centre, and Karnataka Accelerator Network as part of the Karnataka Digital Economy Mission to support startups.
He said we encourage more startups and firms to invest beyond Bengaluru. As a result, the government plans incentives for startups to push them to move in southern to another district. They planned 25 crore seed funding for around 80 startups in the same region. They also inaugurated 3000 seats of plug-and-play office infrastructure in the Whitefield area of Bengaluru.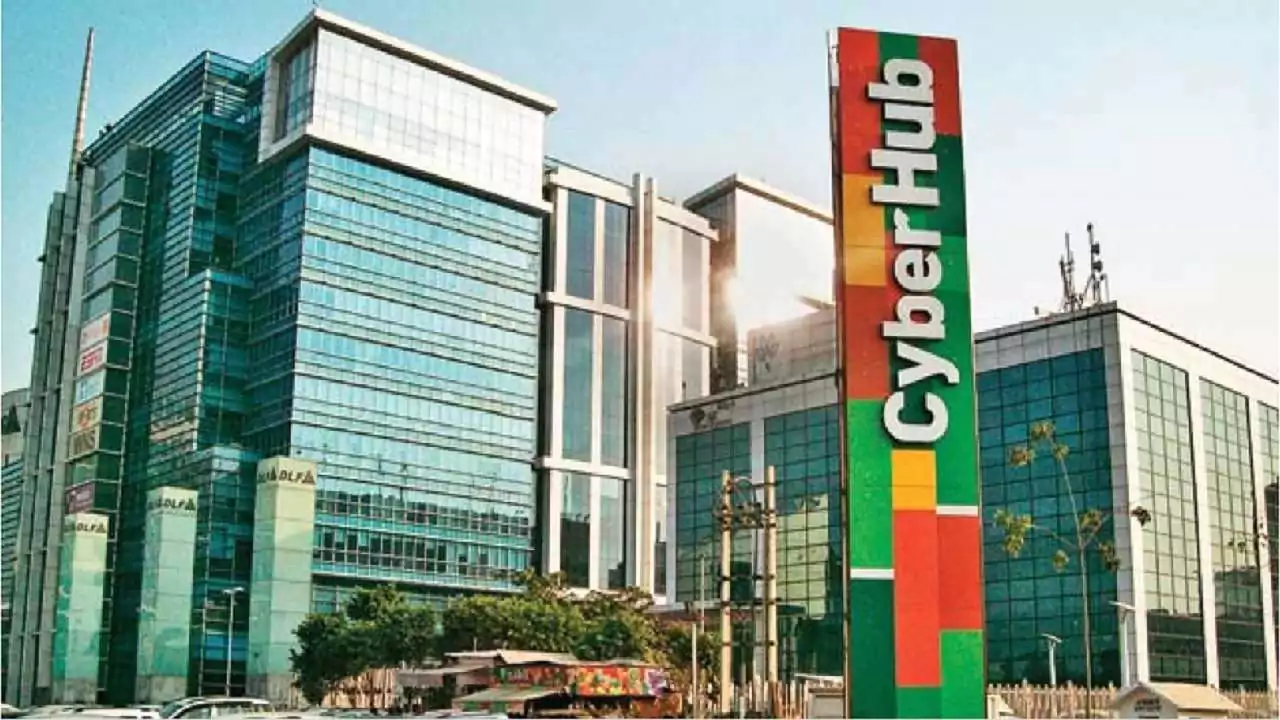 Also Read: Most Popular UPI App Phonepe Raised Another $200 Million from Walmart.
Around Nine companies showed their interest via letters. According to the KDEM Minister, this infrastructure would generate around 1000 jobs annually.
He also announced that the Bengaluru Tech Summit would be held from November 29, 2023, to December 01, 2023.