As per a speech posted by Chinese Shanghai Jiao Tong University, Huawei's founder Ren Zhengfei has confirmed that they have changed more than 13,000 parts of their product over the last three years, which have been banned by US Trade Sanctions.
Huawei Replaced 13,000 US-Banned Parts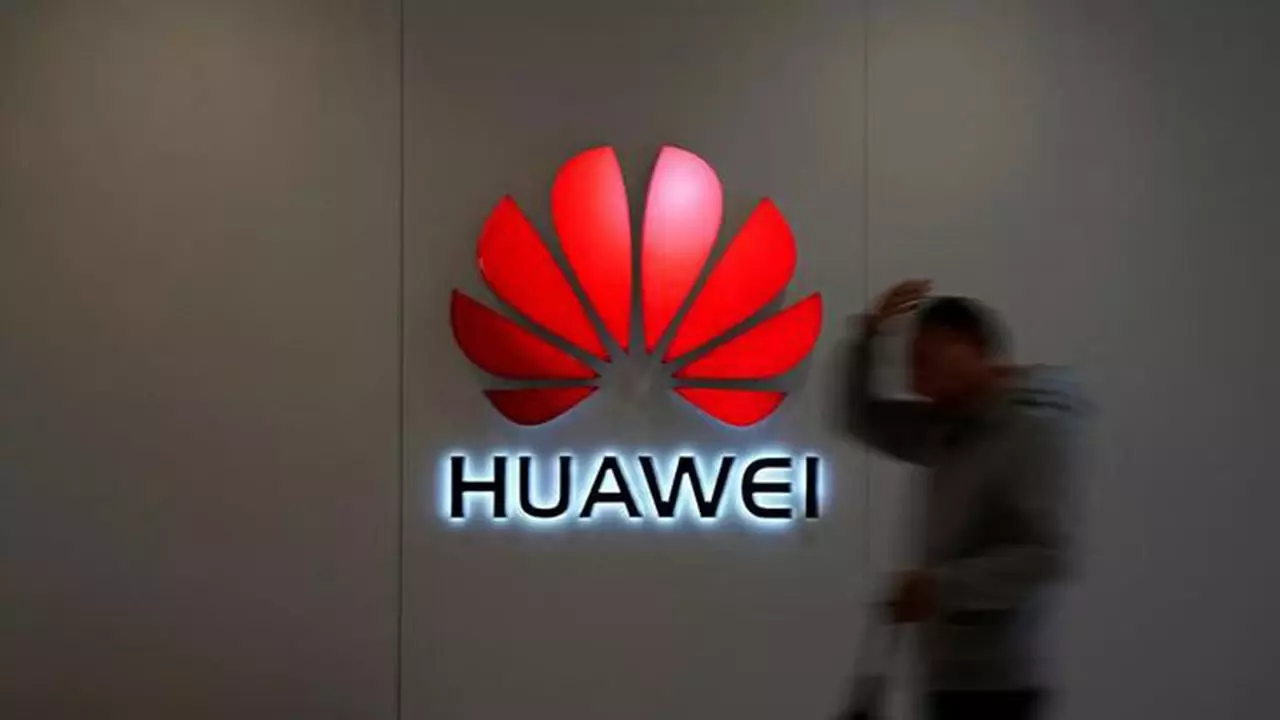 Read Also: TikTok Refuses to Comply with US Demands to Divest Chinese Ownership, Sparks National Security Concerns
Rez Zhengfei has confirmed that they have replaced over 13,000 components with local substitutes and redesigned over 4000 circuit boards. Now the circuit board production has been stabilized.
Since 2019, the company has been the significant player supplying the equipment used in the 5G Telecommunication networks but has now been targeted by the US export controls. They have restricted the supply of chips by Huawei and the Biden administration ordered to ban of new Huawei products in the US last year.
Further, Ren said that in 2022, they had invested $23.8 billion in research and development, and they are willing to invest more with the increase of their profitability. Huawei Founder also confirmed that they had developed their own enterprise resource planning system and named it MetaERP, which will be launched in April and help the company to run its core business functions such as managing supply chain, finance, and manufacturing operations.
Huawei's owner also stated that they are not planning to launch a rival to currently popular OpenAi's ChatGPT, but this also confirmed that it would not be the only dominant player in the market. As per Ren, the company is focusing more on AI's underlying computing power platform.