The most awaited cage fight between the two tech giants might happen on 14 August 2023. Their chat indicating the date for their cage fight has surfaced on the "X," previously known as Twitter and owned the Elon Musk.
Elon vs Zuckerberg Cage Fight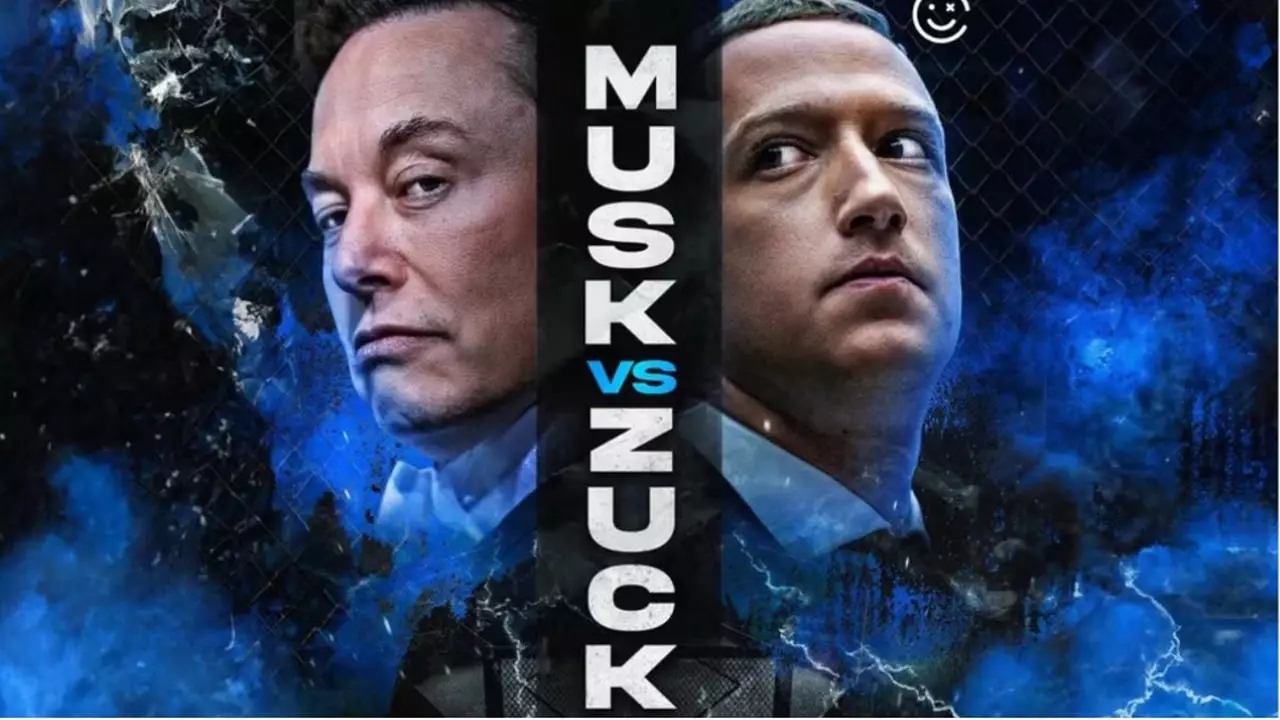 Read Also: Escalating Tensions: Kim Jong-un's Alarming Push for War Preparations in North Korea.
People are very much excited about this cage fight, and billionaire Elon Musk has shared various times through "X" about their cage fight between the two. Recently Elon vs Zuckerberg cage fight again came into highlight when a screenshot of the chat between the two surfaced online.
As per the screenshot, Elon Musk has been seeing asking Zuckerberg for a practice match on 14 August, to which Meta's owner Mark Zuckerberg seems some irritated and has replied to Elon Musk saying that if he still wants an absolute MMA, then he should practice on his own. When he is ready, he should let him know about the day.
Elon Musk replied to Zuck on this Elon Vs Zuckerberg cage fight, saying he will be in Palo Alto this Monday so they can fight in Zuck's house at Octagon. But Zuck has not responded to this yet. So will this be another hyper, or will we see the most awaited cage fight today? What do you think about this? Please share your views through the comment section.
To get more out of our exclusive news, Follow us on Facebook and Instagram.