Kim Jong-un has replaced the top general of the military of North Korea, indicating more possibilities for war preparation as they are working on the push of the production of weapons and expanding military drills.
Kim Jong-un Calls for War Preparations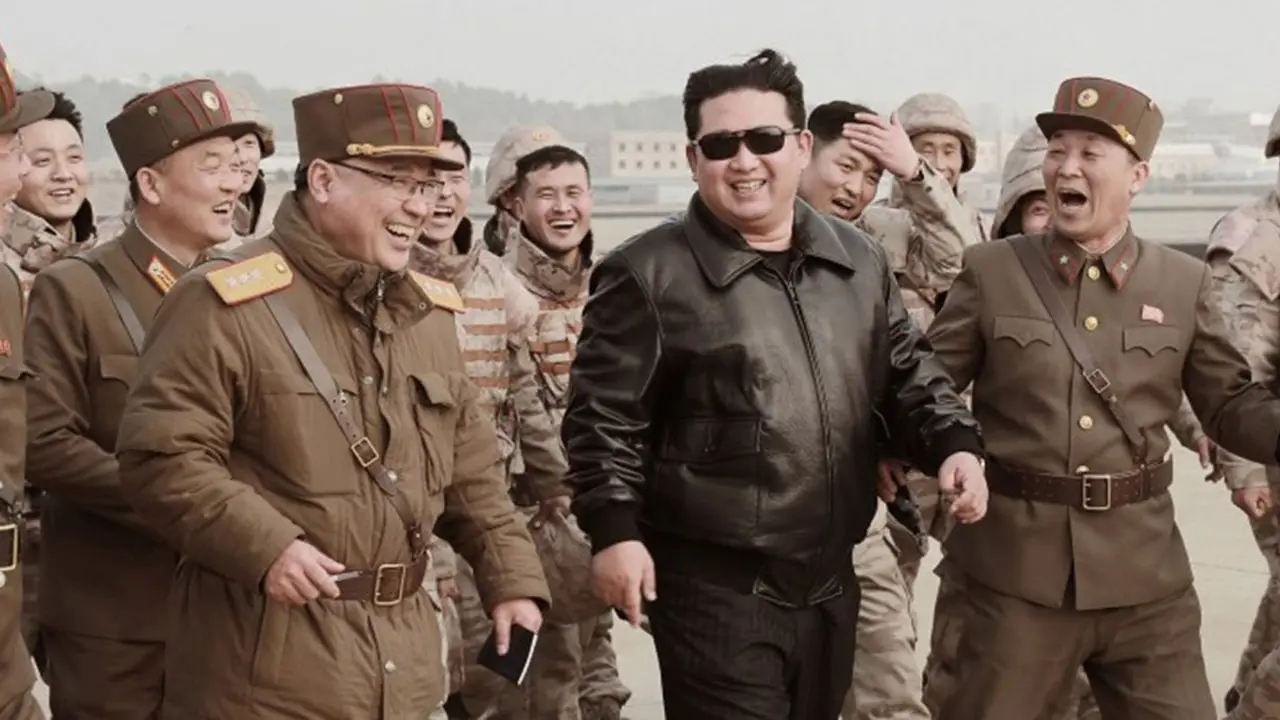 Read Also: Father Drinks Beer While 11-Year-Old Flies Plane, Ends in Fatal Crash.
During a meeting of the Central Military Commission, Kum Jong Un commented on countermeasures to deter the enemies of North Korea. The name has not been revealed yet. The officials of North Korea have also dismissed Pak Su Il, the Chief of the General Staff, the country's top general, and worked for around seven months on this post without revealing the reason behind his dismissal.
General Ri Yong Gil has replaced Pak, who served as the country's defense minister earlier. He has also served as the top commander of its conventional troops and the army chief of the staff. He was replaced in 2016, and rumors were raised that he had been executed. However, he reappeared after a few months and in a different senior post.
As per the insights, it has also been said that Kim Jong-un has set a new target to increase the capacity of their weapon production. Last week he also visited the weapon factory and called for more missile engines, artillery, and other weapons to build.
The united states have also accused Kim Jong-Un of supplying weapons to Russia, including rockets, artillery shells, and missiles, amidst their Russia-Ukraine conflicts. Kim has also directed its military to conduct drills with the country's latest weapons to keep the forces ready to combat.
North Korea is all set to stage a militia parade on 09 September 2023, marking the 75th Anniversary day of the Foundation of the Republic. The United States and South Korea are also scheduled to hold their military drills between 21 August – 24 August, which North Korea considers a threat.
To get more out of our exclusive news, Follow us on Facebook and Instagram.