Sunny Deol has said that he is amazed by getting love from the two generations of the success of "Gadar 2". He revealed how his team managed to get love from 2 of the generations.
Sunny Deol Revels in Unexpected 'Gadar 2' Success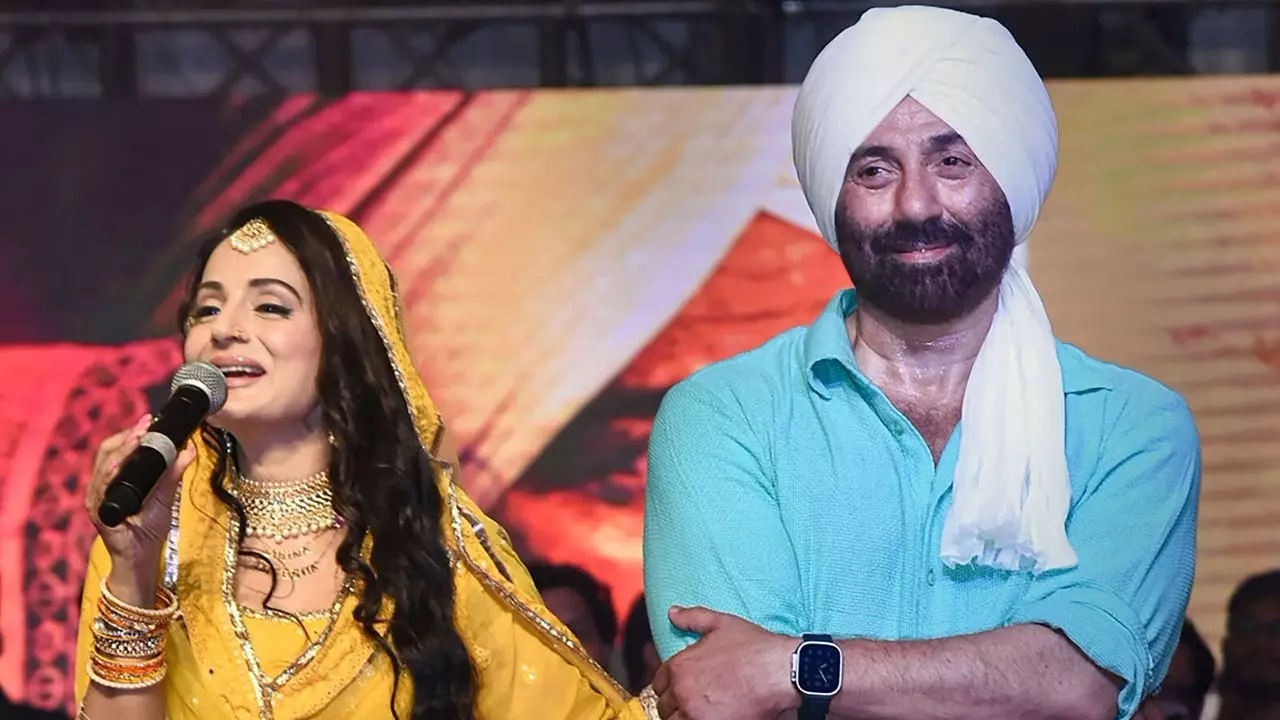 Read Also: [Watch] Shocking Incident: Government Official Slaps Teenage Girl in Varanasi.
The film has had a huge opening and has become this year's second-highest opening in Hindi. Sunny Deol said two generations have passed since they released Gadar 2. People are still excited about the film as they were for the first time. Further, the actor said he was amazed and pleased.
To get more out of our exclusive news, Follow us on Facebook and Instagram.