Images of India's iconic monuments lit up with the color of the Nation flag of India on the 77th Independence Day are going viral on social media. From Rashtrapati Bhavan to Jamu Kashmir's Lal Chownk, all are filled with the glory of the Tricolor. Let's take a look at the fantastic view on the occasion of the 77th Independence Day.
New Delhi's Raisina Hills lit up in tricolor on 77th Independence Day.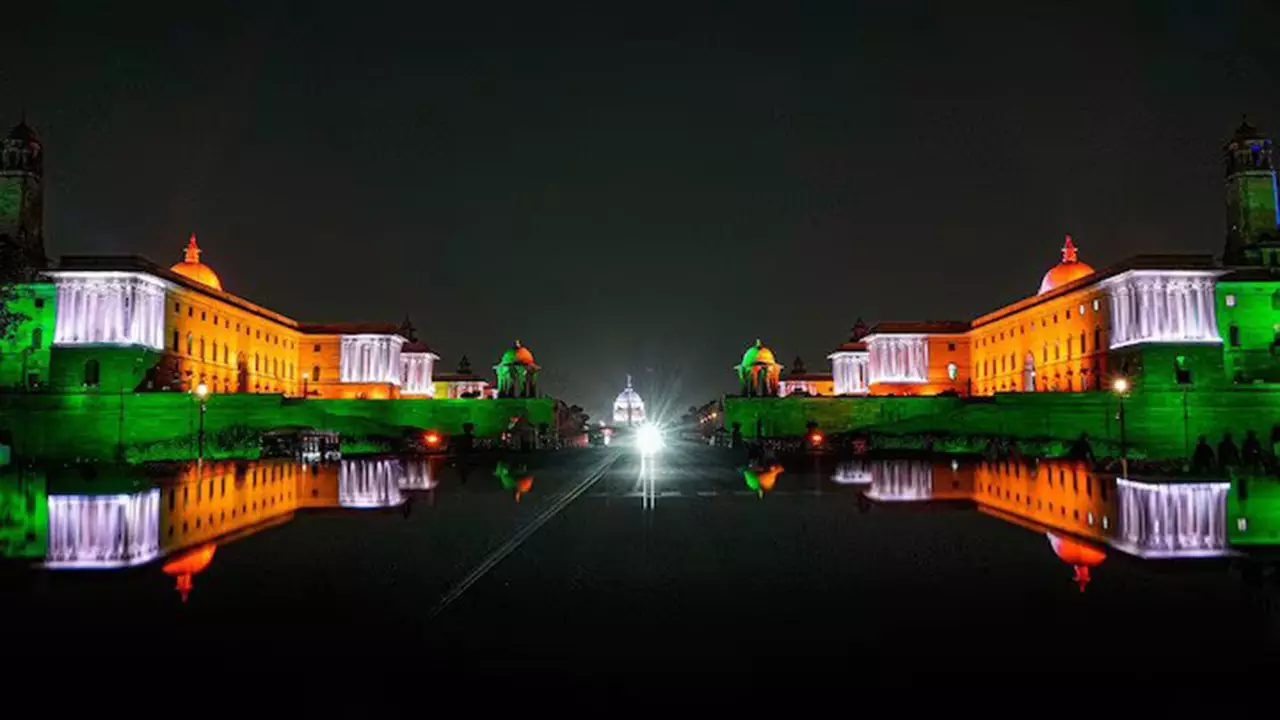 Read Also: Unprecedented Elocution: PM Modi's Riveting Marathon Speech Shatters Lal Bahadur Shastri's Record on No-Trust Vote.
Mumbai's Chhatrapati Shivaji Maharaj Terminus and Brihanmumbai Corporation (BMC)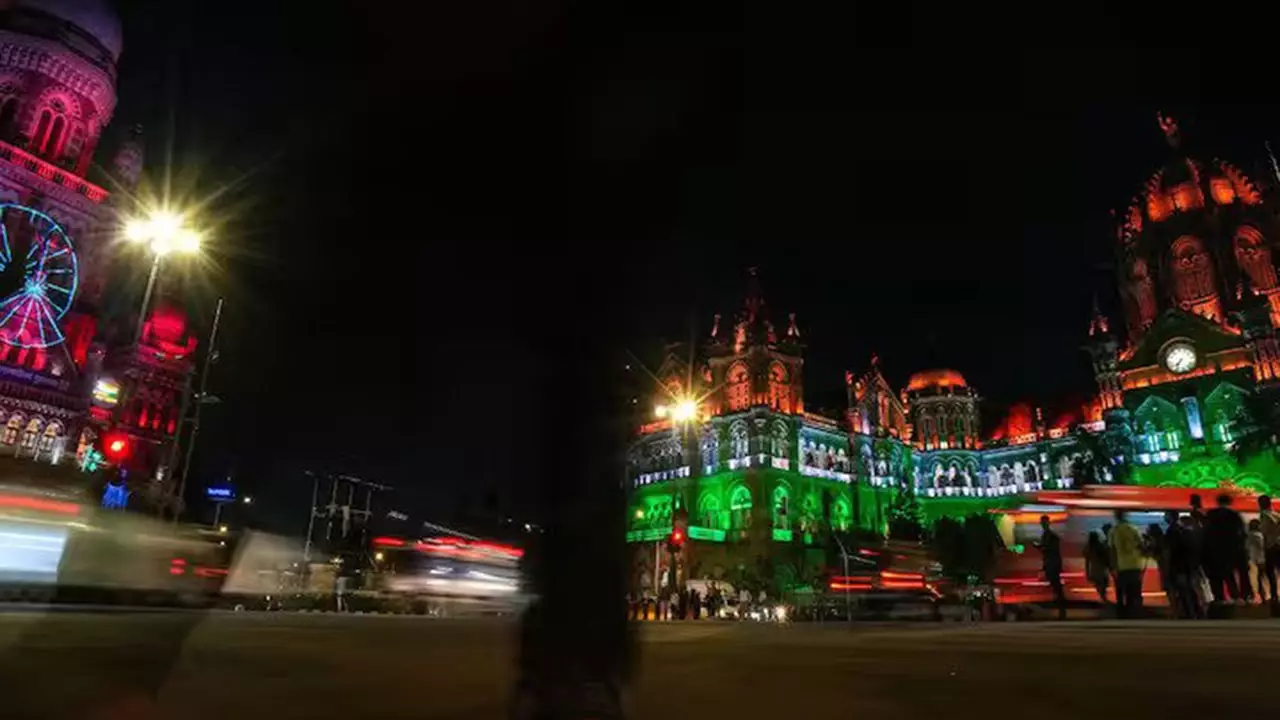 Rajasthan Assembly in state capital Jaipur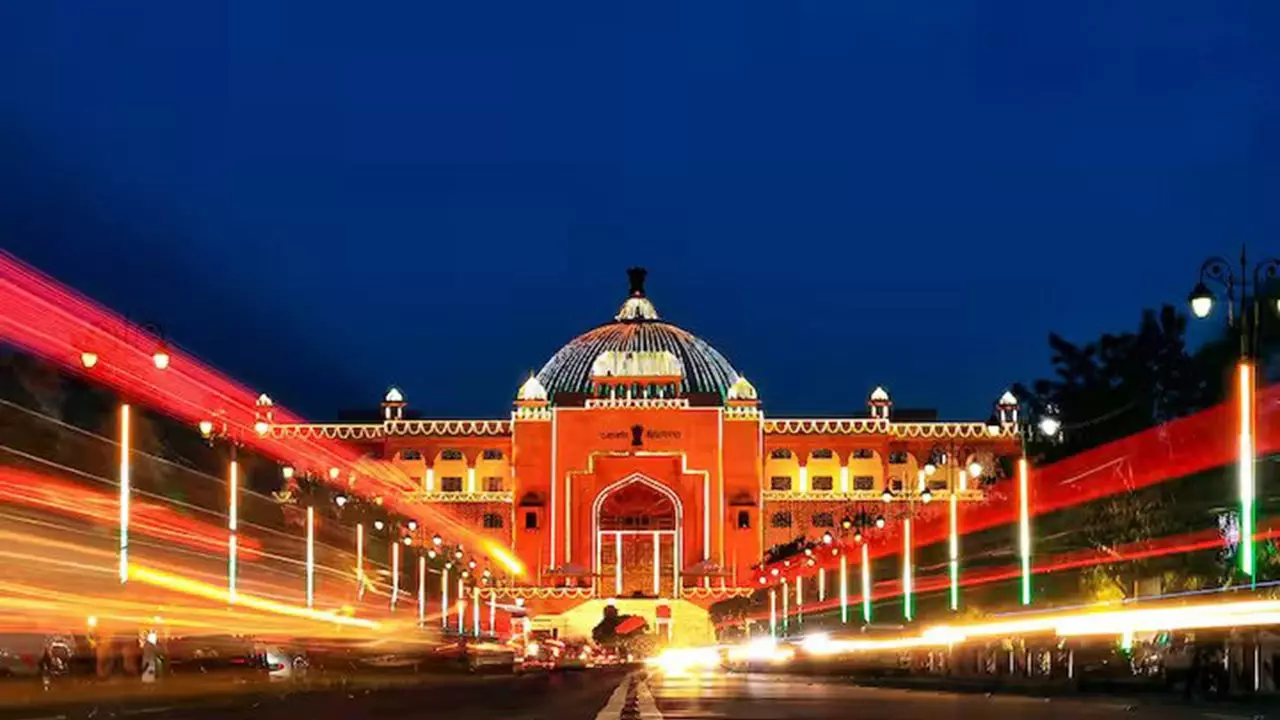 Karnataka's Vidhan Soudha in Bengaluru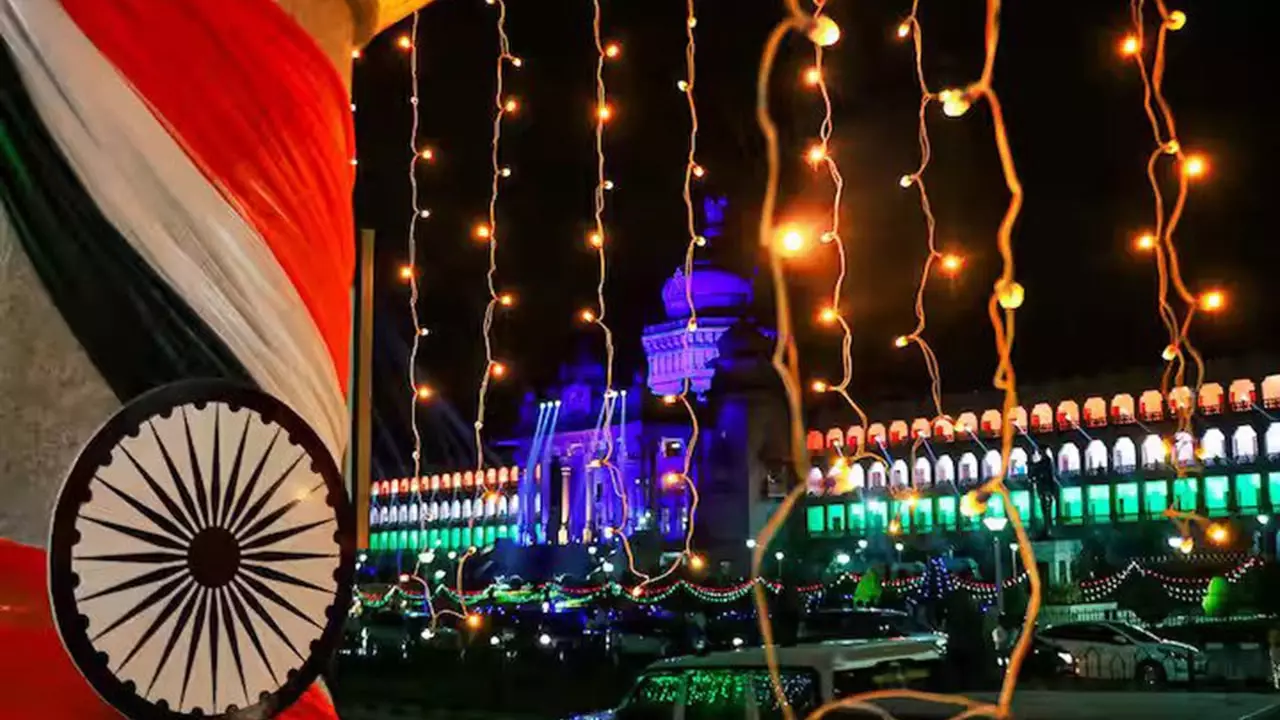 Hyderabad's iconic Charminar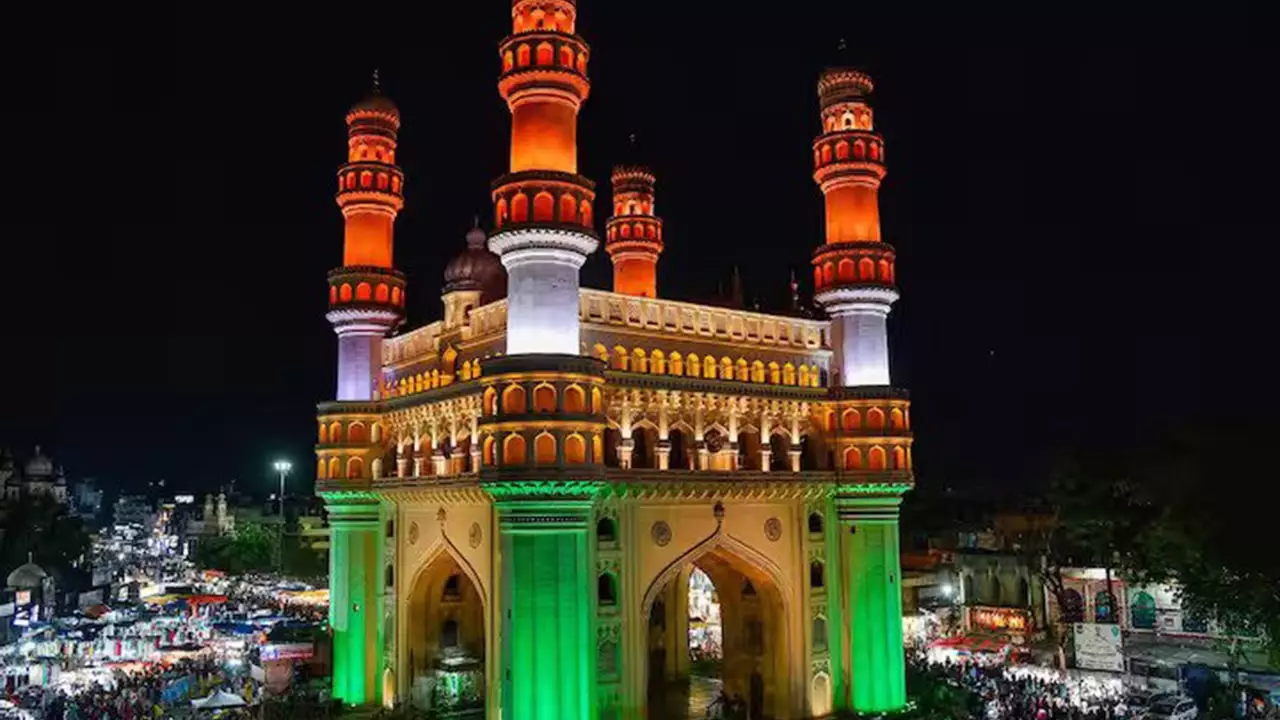 Kolkata's Raj Bhavan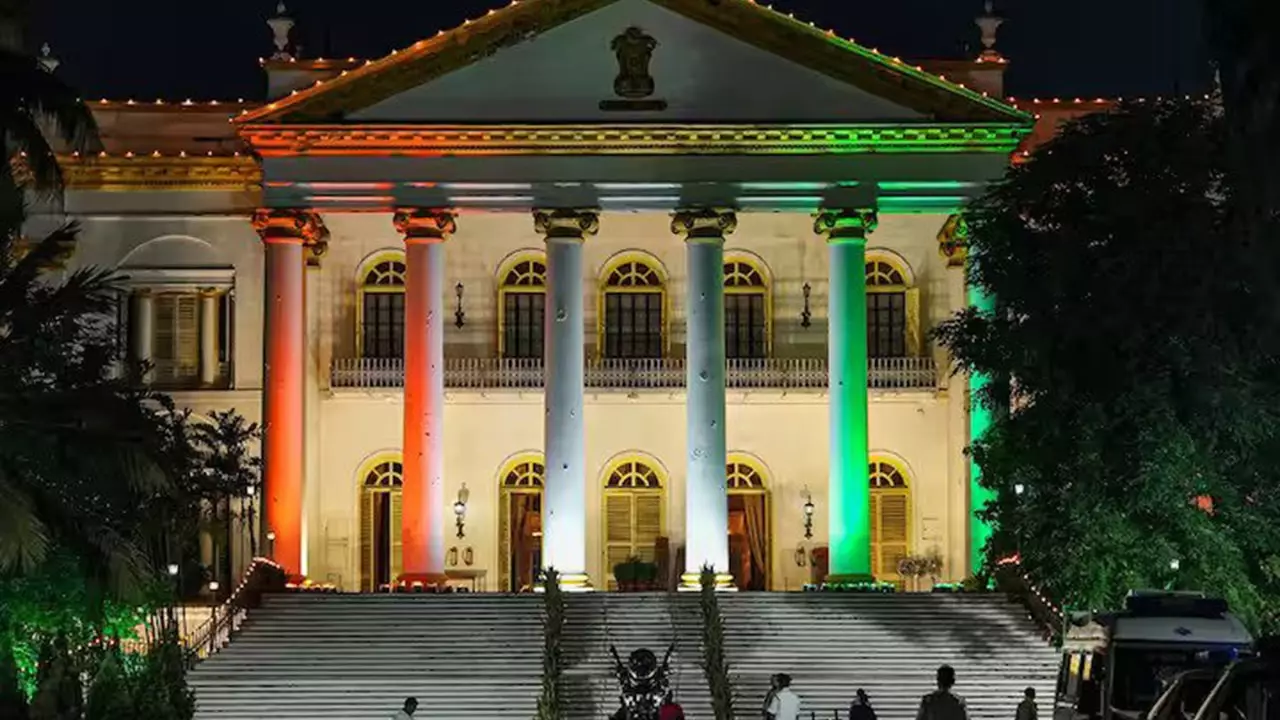 Clock Tower at Lal Chowk in Jammu & Kashmir's Srinagar
These views are such very stunning views. Have you also seen something like this in your areas? Please share those views with us as well through the comment section.
To get more out of our exclusive news, Follow us on Facebook and Instagram.