Elon Musk, the CEO of Twitter, shuts down the two Twitter Offices in India from three offices and announced Work from home to employees. Elon musk's mission of cost-cutting Twitter turned Twitter into the dark.
Twitter fired last year around 90% of the staff from the Indian Twitter offices, which were more than 200 staff members. In addition, Elon Musk shut down offices Based in New Delhi and Mumbai, and only the Bengaluru office works in India. Most of the staff members were engineers who remain working in the Bengaluru Twitter Office.
What is the reason for the Various Shuts Down of Offices?
Elon Musk fired staff members and shuts down offices in India to make Twitter financially stable in 2023. India is the growth market for big tech giants companies like Meta and Alphabet, and they are taking long-term bets on India as the fastest-growing internet hub. But Musk's moves suggest he is less interested in the Indian market.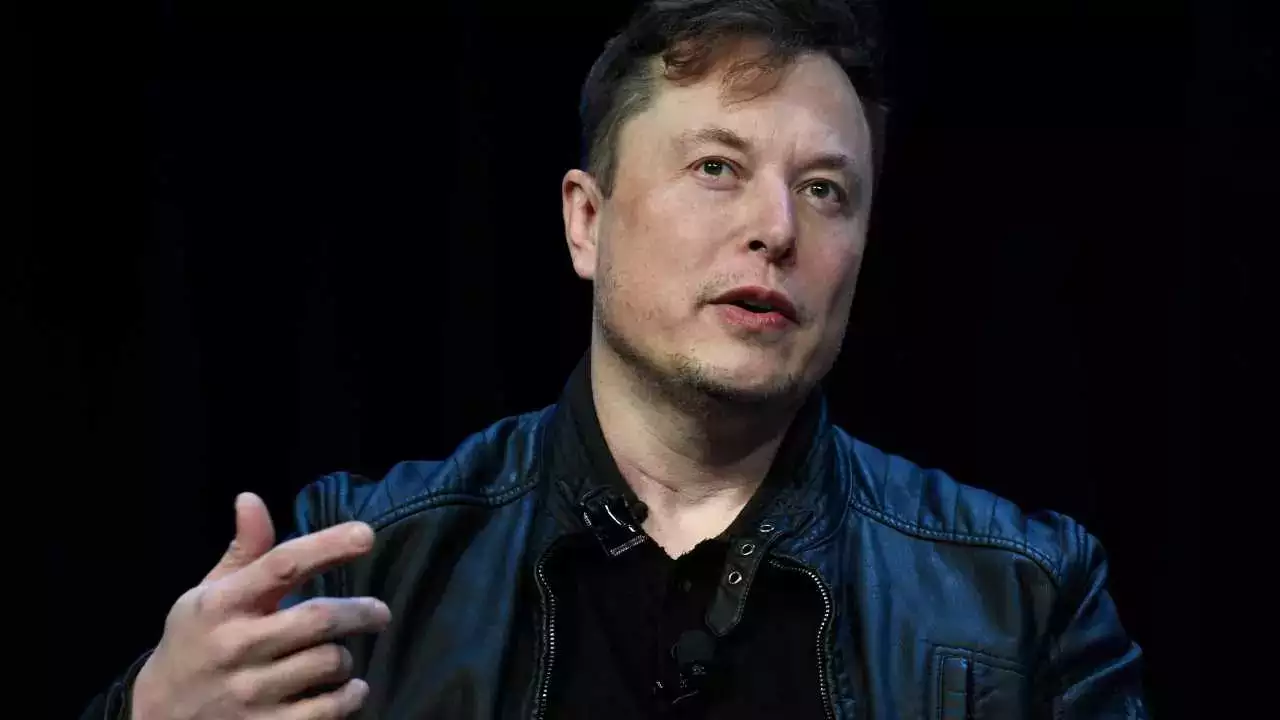 Also Read: Former Twitter CPO Damien Kieran brings valuable skills to photo-sharing startup BeReal
Since Musk joined Twitter, He fired many staff members and asked Elon Musk whether he sustained the operations. Elon mask said he needs time until the end of this year to make Twitter financially stable. Since the $44 billion buyout, Twitter has failed to pay the rent and dues of its London and San Francisco offices, and some contractors sued Twitter for the unpaid services.
What are your views on this?