30 Women in the U.S. has sued Olaplex, a famous hair care brand, over hair damage and other hair-related problems. Olaplex is a renowned brand in the U.S. that deals in various products related to shampoos, treatments, and conditioners, but 30 women have claimed that the hair care products by the company have caused blisters, hair loss, and other conditions to them.
Legal Suit of $75000 against Olaplex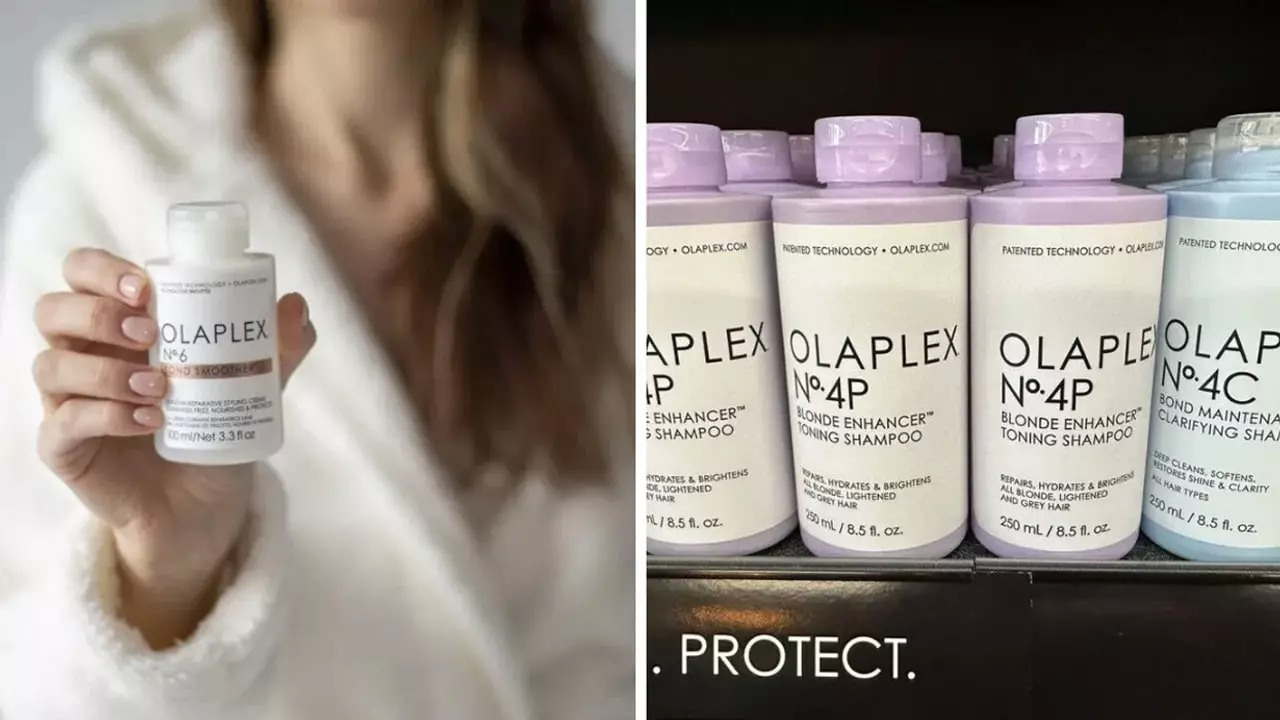 Read Also: Die Hard Star Bruce Willis was Diagnosed with Frontotemporal Dementia
The lawsuit against the famous hair care company stated that Olaplex used various harmful chemicals, resulting in the worst conditions for the hair for around 28 women. The case was filed against the company in California court last week, claiming that women sued the product by the company left with some bald spots on their heads and also facing the issues of hair falls. Some women also claimed that after using the product, they faced the problems of dry, frizzy, brittle, and dull hair.
Plaintiffs who are depressed are seeking damage of $75000 due to experiencing rashes, itchiness, and other infections. Contrary to them, the company has countered through Instagram and said the labs that tested their product have testified that the products are safe to use.
CEO of Olaplex, Jue Wong, also shared a video via Instagram and defended the company as:
The hair care brand was launched in 2014 and claimed that its product production method is scientifically proven and can help restore hair. Various celebrities such as Kim Kardashian and Drew Barrymore also endorse the product, which has been a massive success for years.
So have you ever used any product by Olaplex, and how was your experience? Please feel free to share your opinions with us.