The family of Bruce Willis – Die Hard Movie Actor, has revealed the painful condition of the actor, who was recently diagnosed with frontotemporal dementia. Die Hard star has taken a break from Hollywood since last March after struggling with speaking.
"Die Hard" actor Bruce Willis Diagnosed With FTD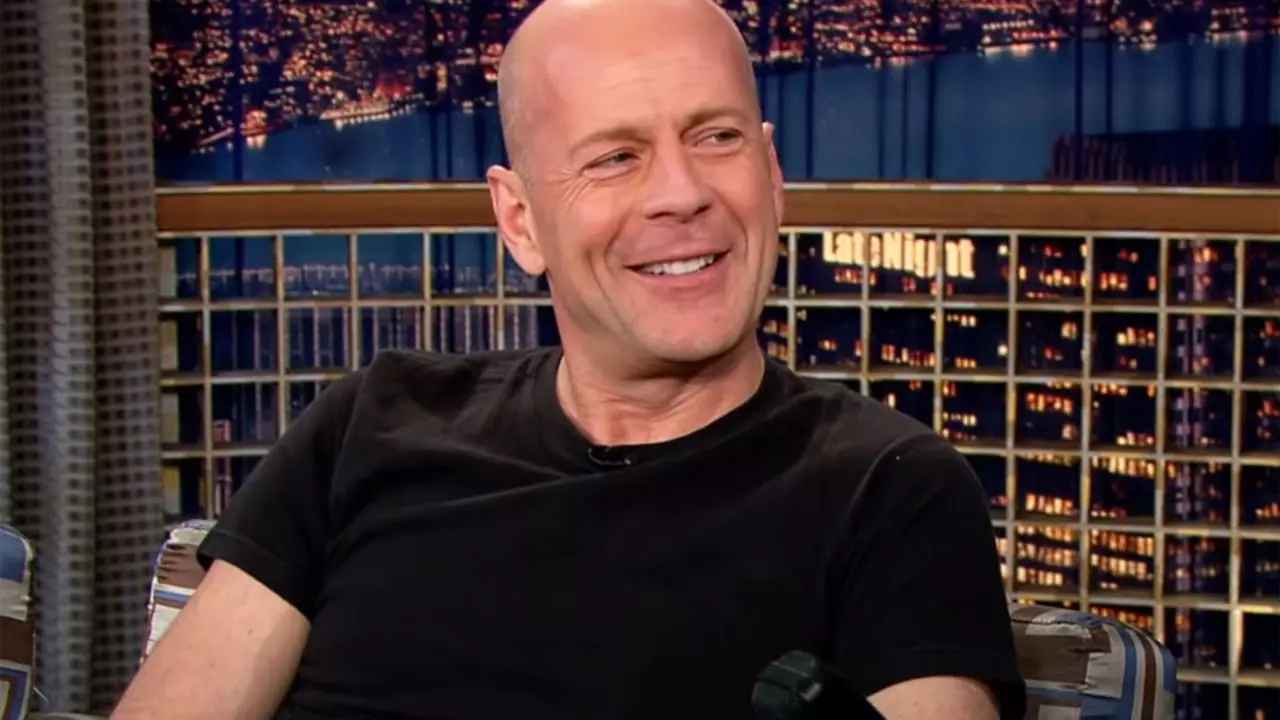 Read Also: Russia Fired Missiles in Ukraine, one was killed, and seven were injured.
The daughter of Bruce Willis from her ex-wife Demi Moore, Rumer, shared through Instagram about this incident last evening with the caption, "Our family wanted to start by expressing our deepest gratitude for the incredible outpouring of love, support and wonderful stories we have all received since sharing Bruce's original diagnosis. In the spirit of that, we wanted to update you about our beloved husband, father, and friend since we now have a deeper understanding of what he is experiencing."
Bruce Willis was facing the issue in communication due to this disease, which was very painful, but now, as it has a properly diagnosed, it will give some relief to the Hollywood actor.
The star's family has also stated about this FTD, saying that this is one of the cruel diseases that many have not heard about, but it can strike anyone. And there is no proper treatment for this disease that can be cure it permanently, but We hope to get an appropriate treatment soon for this deadly disease. The family of Bruce Willis said that Willis always tries to make awareness around the world both publically and privately, and we hope to aware all the people of this cruel disease that Bruce is dealing with.
Further, the family has stated that we believe that Bruce will indeed try to be aware and help the people as much as he can who are dealing with FTD. And aware them how this disease is affecting people.
Aaron Paul of Breaking Bad was the first celebrity to comment on the actor's health, who said, "Love you so much, my friend! Sending hugs to you and that beautiful family of yours. Your pop is such a damn legend."
Another celebrity, Wilmer Valderrama, also wrote, "Sending you all my love." actress Claire Holt commented, "Sending so much of love."
So tell us whether you have heard about this deadly disease before. And if yes, how are they dealing with this?