Damien Kieran – Former Twitter Chief Privacy Officer, has joined a French-based photo-sharing startup BeReal. Kieran resigned from Twitter after two weeks when Elon Musk completed his $44 billion deal and became the new CEO.
Damien Kieran Joins Photo Sharing Startup by BeReal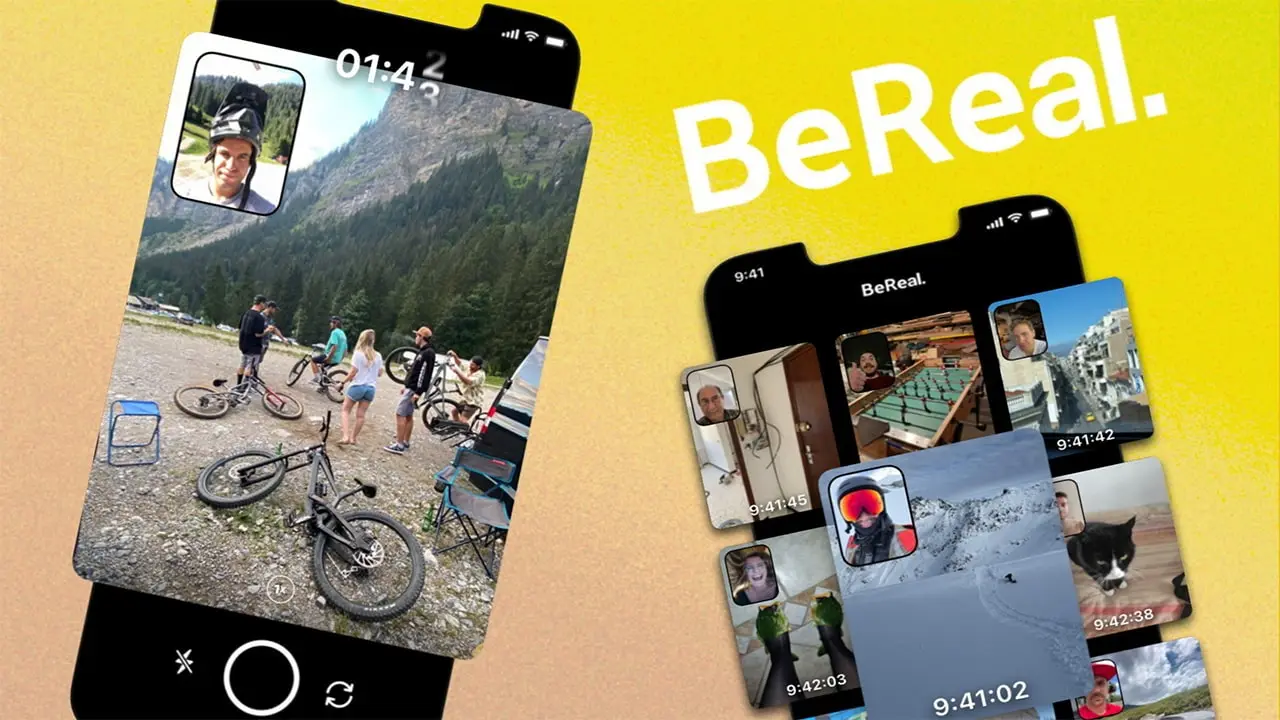 The former CPO has shared through his social media accounts, Twitter and LinkedIn about his new role at the BeReal as he says, "The product, the people, and the potential lured me in. I'm excited for 2023 and to be a part of a team that's trying to do something different that–importantly–put users first."
Read Also: North Korean Hackers Set Record for Crypto Theft in 2022: UN Report
In case, BeReal has a social media app that encourages people to share their images through the app daily.
If we talk about the carrier of Damien Kieran on Twitter, then he was not just the Chief Privacy Officer. He was also a Vice President and Deputy General Council before leaving Twitter last November, per his Linkedin Profile.
He and various other Twitter employees have resigned or were terminated after Elon Musk acquired Twitter, including Chief Compliance Officer Marianne Fogarty and Chief Information Security Officer Lea Kissner.
Besides these, Musk also fired many employees in October, such as Twitter's Deputy General Counsel James Baker and Twitter's legal affairs and policy chief Vijaya Gadde.
It is still unclear how many old legal teams have left Twitter's workforce, and the company has not responded to the comment regarding its legal team. But through Linkedin profiles, it has been discovered a lot of legal employees from Twitter have been moved to new jobs and left Twitter.
Damien Kieran joined Twitter in the year 2016. Previously he worked as an associate at various law firms and managed the legal departments of Alphabet Inc's Google as per the Linkedin Updates.
So have you tried BeReal's Photo Sharing app yet, and what was your experience with that? Feel free to share your opinions on that app.