Norway Police said
Norway Seized $5.8 Million of crypto stolen by North Korean Hackers last year. Hackers stole $625 Million in March 2022 from the blockchain project linked with the game Axie Infinity. This Heist is recorded as one of the biggest internet heists connected with the North Korean Hackers Group "Lazarus."
Senior Public Prosecutor Marianne Bender said in a statement that stolen money is used to fund the North Korean nuclear weapon program. North Korea denied the allegations of hacking or cyber-attacks. Okokrim, the National economic crime unit, seized 60 million Norwegian crowns, the largest seizure by NOR.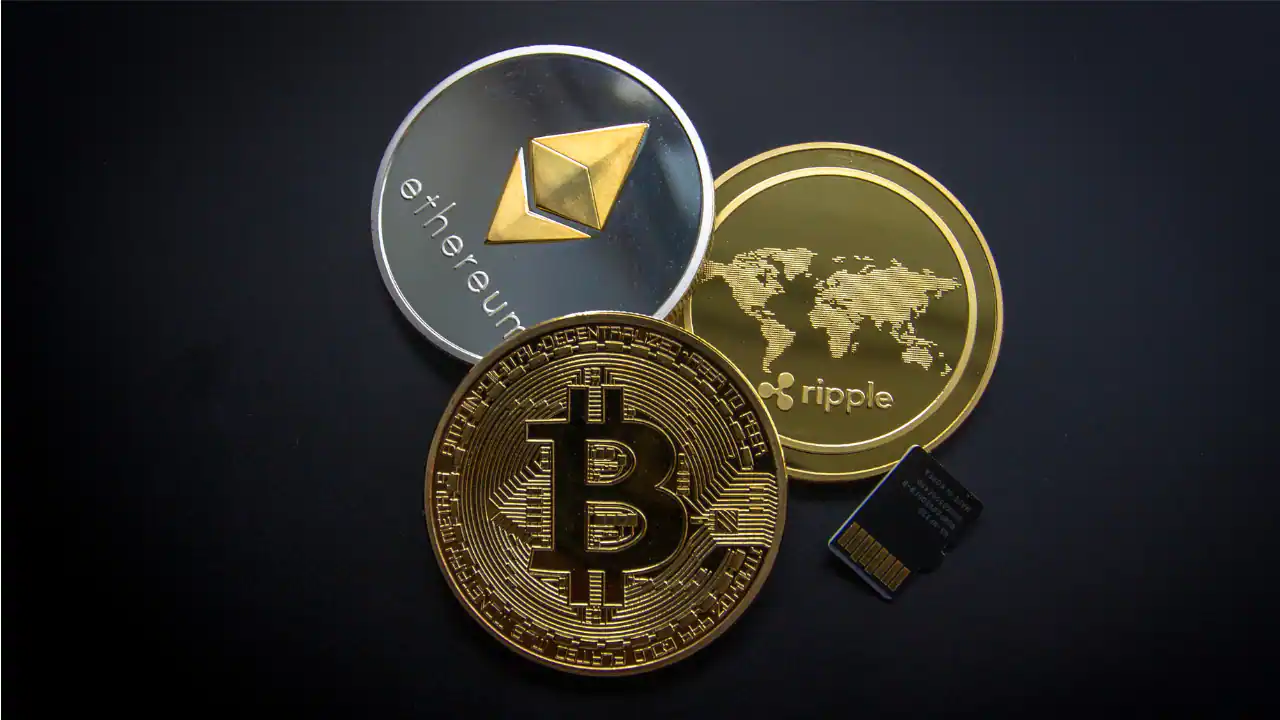 Also Read: North Korea Hackers Stole Crypto Worth $3.8 Billion Last Year
Okokrim worked with the U.S. Federal Bureau of Investigation for this tracking and seizure operation.