CSK Captain MS Dhoni warned his team when they gave too many extra runs against the Lucknow Super Giants through wide and no balls. Captain cool loses his temper and says it was the second and the last warning, and if the team continues to give extra runs, they will have to play under the new CSK Captain.
Dhoni Threatens to Step Down as CSK Captain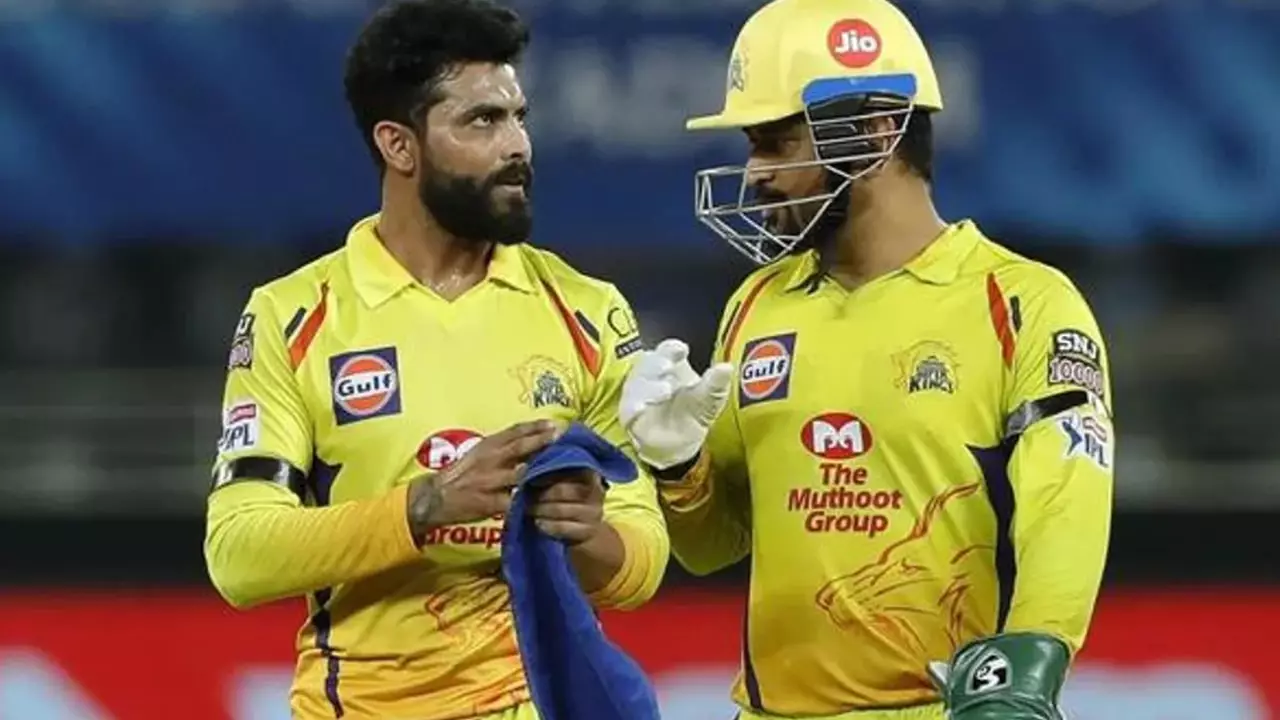 Read Also: Celebrating 50 Years Since the First Mobile Phone Call: A Look Back.
However, CSK won that match against LSG, scheduled for the past Monday at MA Chidambaram Stadium. Chennai Super Kings managed to win their match against LSG in IPL 2023 by 12 runs. The team managed to win the match, but giving too many runs was a concern over their performance.
CSK bowlers have given 16 extra runs, including no balls and wide balls, during the match against LSG, and the CSK captain does not like that. In the post-match interview, the CSK captain says that it is the fast bowling that their team needs to work on before the next IPL 2023 Matches, and he further says that there is one more thing that CSK bowlers need to improve. They have to stop giving extra runs through no balls and wide balls. CSK bowlers have to cut that off. It was his second and last warning. Otherwise, CSK would have to play under a new captain.
Captain cool lost his temper because this was not the first time. In the first IPL 2023 match, CSK bowlers gave six extra runs against the Gujrat Titans.
Further, CSK Captain said that he thought of the Wicket as a slower one because Chennai is well known for its slow wickets, but it was the scoring wicket as the match against the LSG witnessed over 400 runs. Captain Cool said the team was thinking about how the wicket would be. Dhoni further stated that it would have been the first perfect game that could happen. Dhoni said that he thought that the pitch would be slower. But it was the wicket to score runs. But he was surprised over this and said we must see if it can produce this type of wicket game after game.
The current scoreboard has shown that Chennai Super Kings has one win and one loss. The four-time IPL champion will return to show their action again on 18 April 2023 on Saturday against Mumbai Indians At Wankhede Stadium. It would be interesting to see how the CSK team will improve their bowling line in their upcoming IPL 2023 matches.