New York's Metropolitan Museum of Art has decided to return the 15 Antiques to India after they learned that these 15 Antiques belong to India as they were illegally removed from India.
New York to Return 15 Antiques To India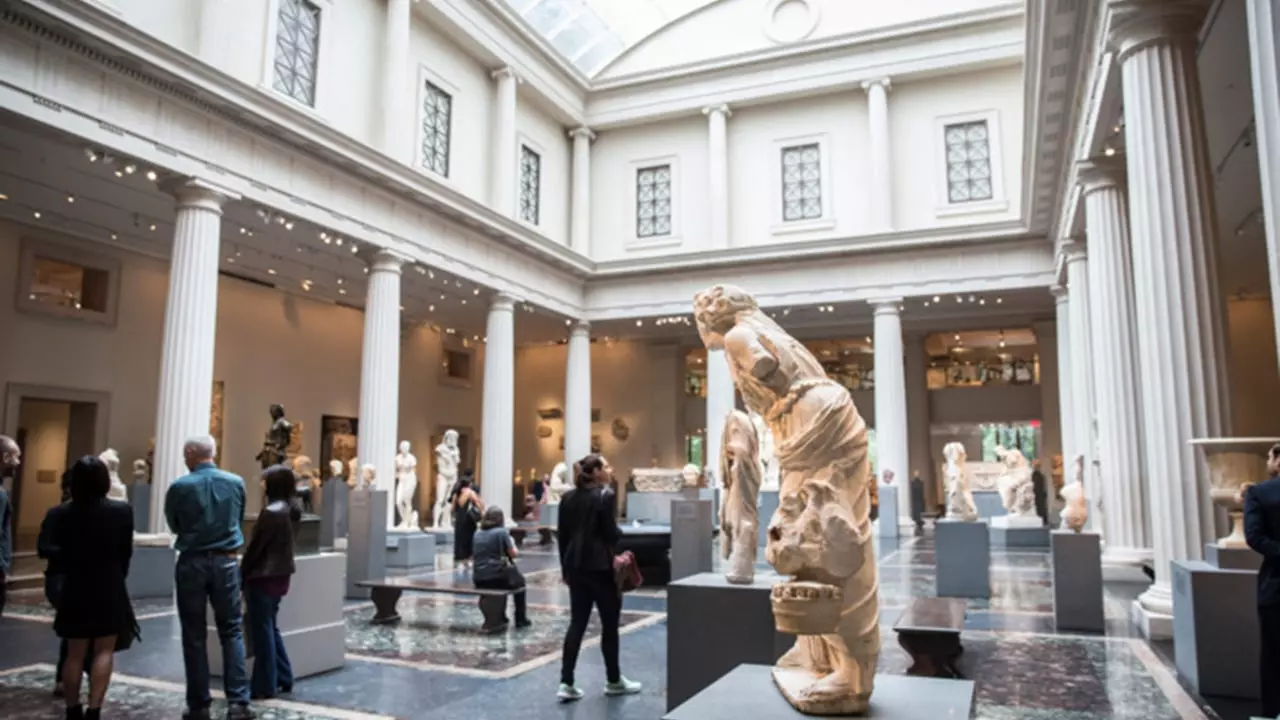 Read Also: No More Fake Numbers: Govt Disconnects 15 Lakh Mobile Numbers with False Details.
It has been reported that Subhash Kapoor – A U.S. Citizen was behind the theft of these antique items. He was arrested in Germany in 2012 and then handed over to Tamilnadu's dol Wing CID and now serving a sentence at Central Prison, Tiruchi. And in the last year, he has been convicted of ten years of imprisonment for his offense of illegally stealing and exporting 19 antique items from India. Further reports say that the stolen antique items were valued at Rs. 94 crores and stolen from a temple in Ariyalur.
Further, it has also been reported that the Art Galleries and the Museus, who have received these antique items from the Subhash, returned them to India. Recently Supreme Court of New York issued a search warrant to Homeland Security, further describing the 15 antiques cited as stolen. There are reports that Officials have decided to return these to their complete right owners i.e. India.
List of 15 Stolen Antiques
15 stolen antiques are said to range from 1se century BCE to the 11th Century BCE, including terracotta, stone, and copper. Those pieces include
Enthralling sandstone Apsara,
A stone bust of Kamadeva
Sculpture from Madhya Pradesh of mid-11th century CE., measuring 33.5 inches tall and worth $1,000,000,
A celestial dancer,
A Svetambara enthroned Jina with attendant Yaksha.
A ceramic pot from Chandraketugarh of 1st century B.C.E,
The God of Love, from the second half of the 8th century C.E
Yakshi 11th century C.E. and with some other items on the list.
Metropolitan Museum of Art stated that they are reviewing the antiques' history and will be pleased to return these 15 stolen Antiques to India.