David Grusch, a former intelligence officer, said on Wednesday under oath in front of a House oversight committee in Washington that the US Government has UFOs and Non-human bodies.
UFOs and Non-Human Bodies Exist in the US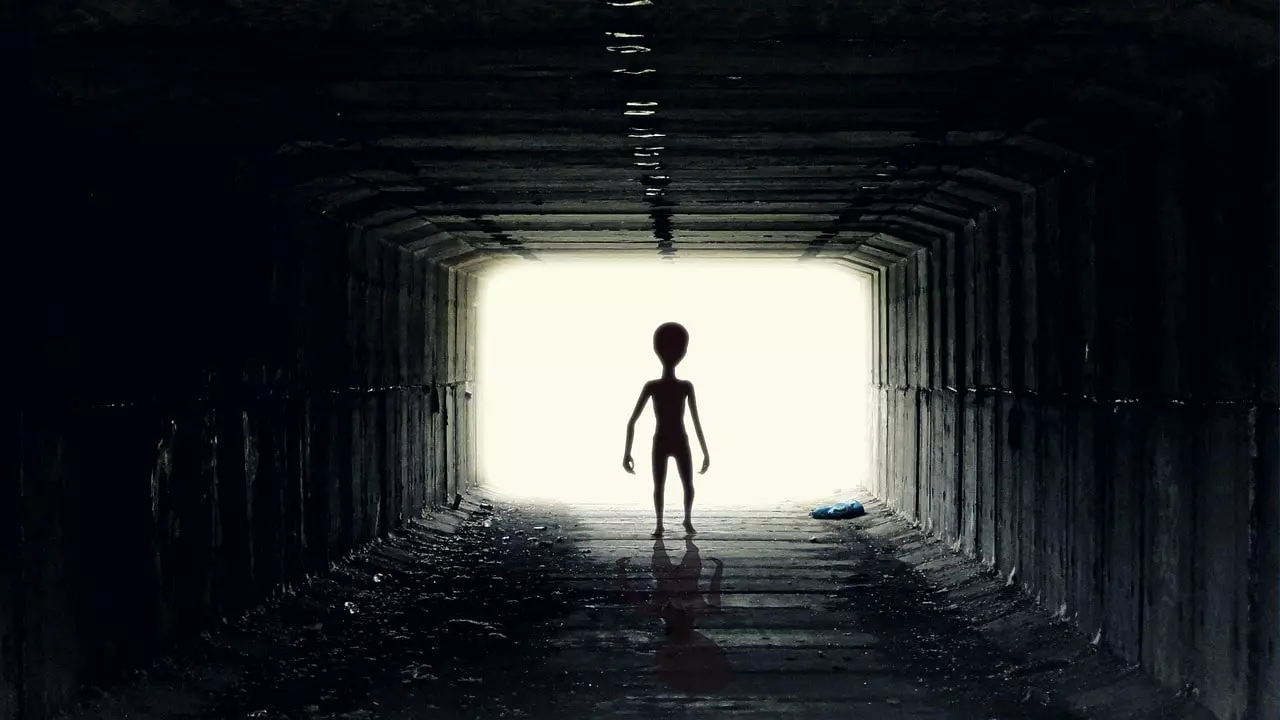 Read Also: US Hotel Fire: Teen Suspect in Custody for Setting Fire After Fight with Mother.
This hearing was scheduled after Grusch, who has been serving as an analysis of UAP – unexplained anomalous phenomena within a US Department of Defense agency, claimed in June 2023 that the US government is harboring an alien spacecraft. David Grusch has claimed that the US government is hiding extraterrestrials from the US Congress. And when this matter got into the heat, a committee led by the Republicans launched an investigation to confirm this claim.
When Grusch was asked whether the US government is holding the biologicals of the pilot of the crashed alien spacecraft, he said yes, there is something like that; the biologicals were nonhuman. The people who are in direct knowledge of this matter made the assessment.
During the hearing, Grusch confirmed that the US government had captured the biologicals related to nonhumans, but he had never seen an alien body. Further, he said that he had not seen the UFOs himself. Instead, his claims are based on extensive interviews with high-level intelligence officials. Furthermore, he also revealed that the US government has worked on a multi-decade program to reverse engineering the crashed UFOs.
In reply to the claims by Grusch, the US government has denied all of his claims of hiding something related to this from the public. A spokesperson from the defense department has said that the investigators have not found any verifiable evidence on these claims that the US government is hiding UFOs or non-human bodies or they have run any program to reverse engineering the crashed alien spacecraft, as all these are baseless.
To get more out of our exclusive news, Follow us on Facebook and Instagram.