A bizarre event has been reported from a US jail, where a 21-year-old inmate who was going to release in just a couple of months escaped from the jail, but shockingly, he was caught again and faced 40 years more imprisonment.
Inmate Escapes Jail Months Before Release, Faces 40 Years More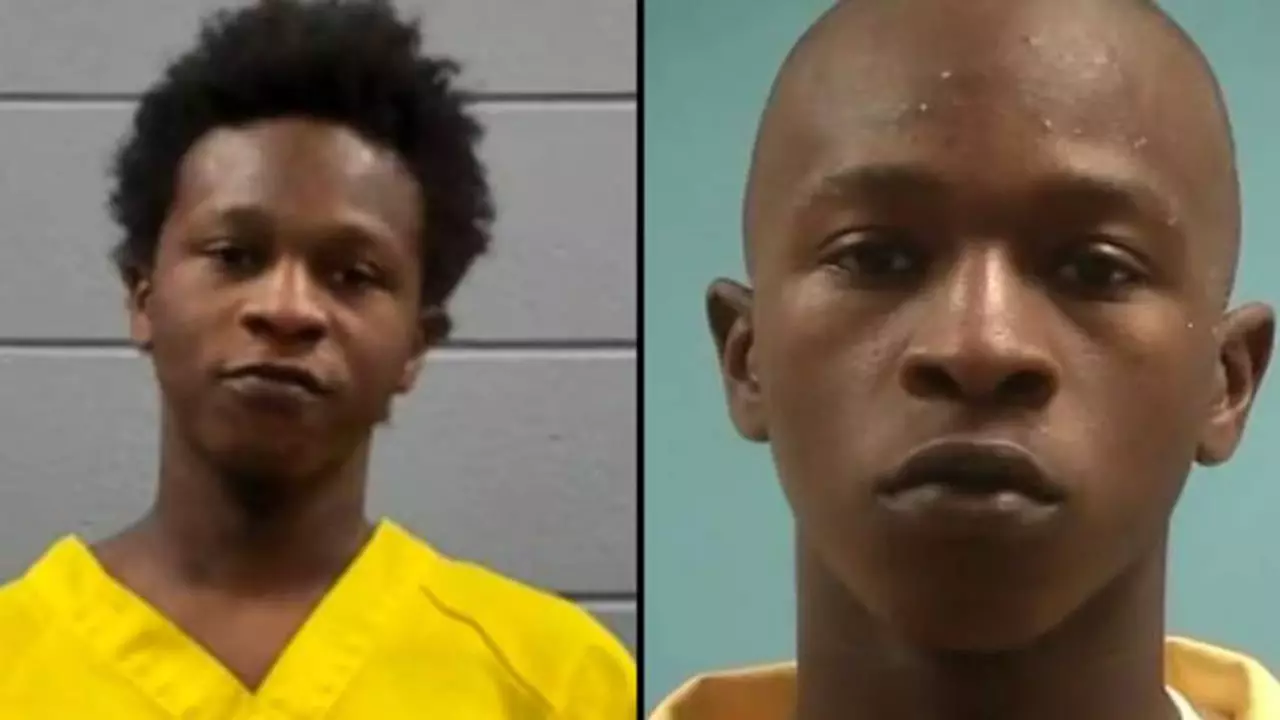 Read Also: Mystery Object Washes Up on Australian Beach: Indian Rocket Debris Suspected.
Shunekndrick Huffman, a 21-year-old inmate escaped from the Central Mississippi Correctional Facility in August 2022, and this was just months before the completion of his 7-year sentence. But after his successful escape, he entered the nearest residence and held three hostages at his gunpoint for hours.
Police officials have also confirmed that Huffman not only held three hostages at one gunpoint but also stole a car from one of them and crashed it before going on foot. And was caught when hiding in a nearby dustbin.
Now he has been sentenced again to 40 years because he has done this crime as an adult. It is still unclear why this 21-year-old inmate escapes just months after his release.
To get more out of our exclusive news, Follow us on Facebook and Instagram.