A hacker group related to Russia has claimed responsibility for its attack on one of the famous AI chatbots, OpenAi's ChatGPT. They have revealed the reasons behind this attack as the OpenAi's support to Israel.
Anonymous Sudan, behind the DDOS Attack on ChatGPT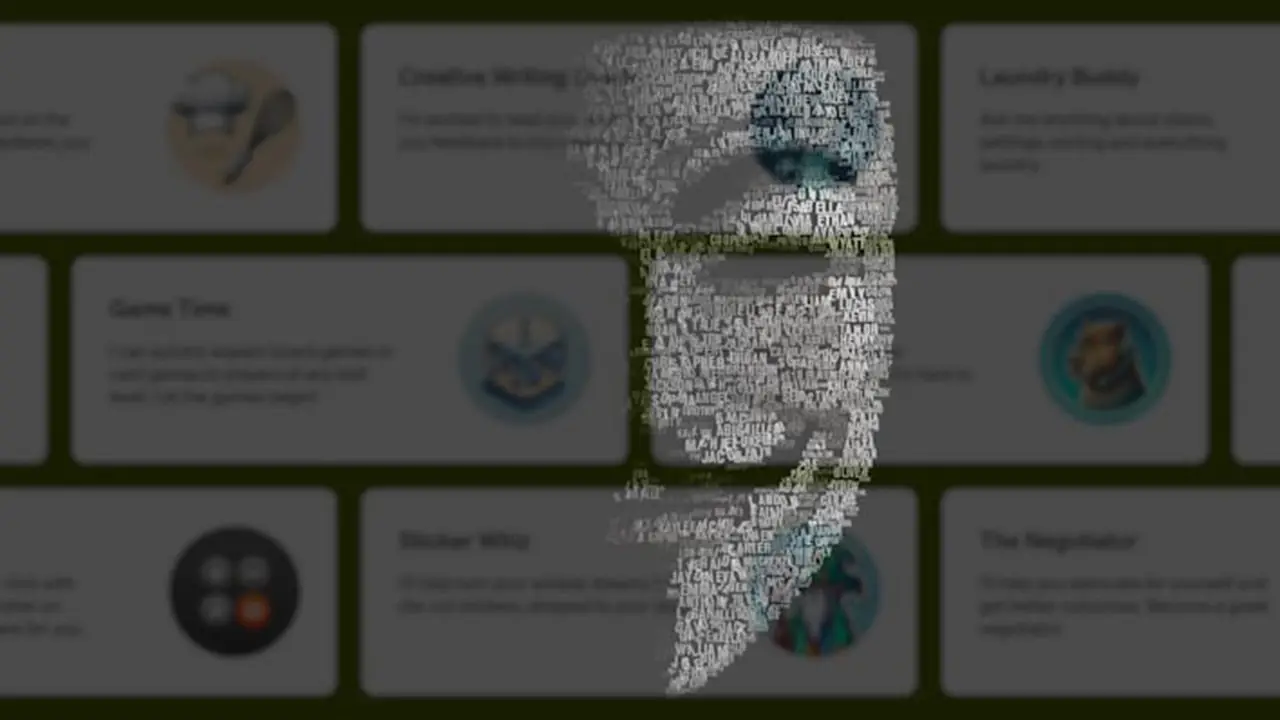 Read Also: Controversial Threat: Stones to Greet Shakib Al Hasan in Sri Lanka, Reveals Angelo Mathews' Brother
The group called itself Anonymous Sudan has revealed this on a telegram group and said that it has attacked the AI Chatbot Chatgpt because it has found an investment opportunity in Israel.
OpenAI faced a periodical outrage when it went offline earlier this Wednesday because of abnormal incoming traffic patterns. However, the company has not verified the source of the attack yet and has not officially commented anything on this hacker attack on the ChatGPT.
OpenAI has said that it has fixed the issue. However, this was not the first attack by Anonymous Sudan; they have conducted a series of DDOS attacks by targeting various big companies, including Microsoft Teams, Outlook OneDrive, and many more prominent companies.
To get more out of our exclusive news, Join us on our WhatsApp Channel, Facebook, and Instagram.