NCB Seized 3195 Bottles of Cough Syrup
The Narcotics Control Bureau (NCB) arrested five people on Tuesday, including a physician, his father, and his team. In addition, over 3100 bottles of Codeine-based cough syrup were seized in Bhiwandi—the worth of bottles is around 45 Lacs.
The arrested accused was identified as Dr. Ankil Kholwadwala, 38; his father, Jagdish Chandra Kholwadwala, 67; three team members were Imran Aslam Devkar, Girdhar Shivram Chatury, and Fakruddin Momin (driver).
The Police discovered the illegal sale of CBCS bottles on other prescriptions in Mumbai. So they start investigated Imran Aslam Devkar, the team member of Doctor Ankil Kholwadwala, diverting drug prescriptions illegally and selling to the peddlers in Bhidwani. Later, Police found that the drugs are supplied by the Surat-based physician Ankil Kholwadwala.
The Police made a trap, captured a vehicle in Bhidwani on March 28, and seized over 3195 CBCS bottles from 32 cartoons. The Driver, Fakruddin Momin taken into custody. During the investigation, he told Police the drugs were supplied by Ankil Kholwadwala to Imran Aslam Devkar. Also, the Police learned about the involvement of Girdhar Shivram Chatury in this racket. Later, NCB, with the help of the Police, arrested Girdhar Shivram Chatury and Ankil Kholwadwala.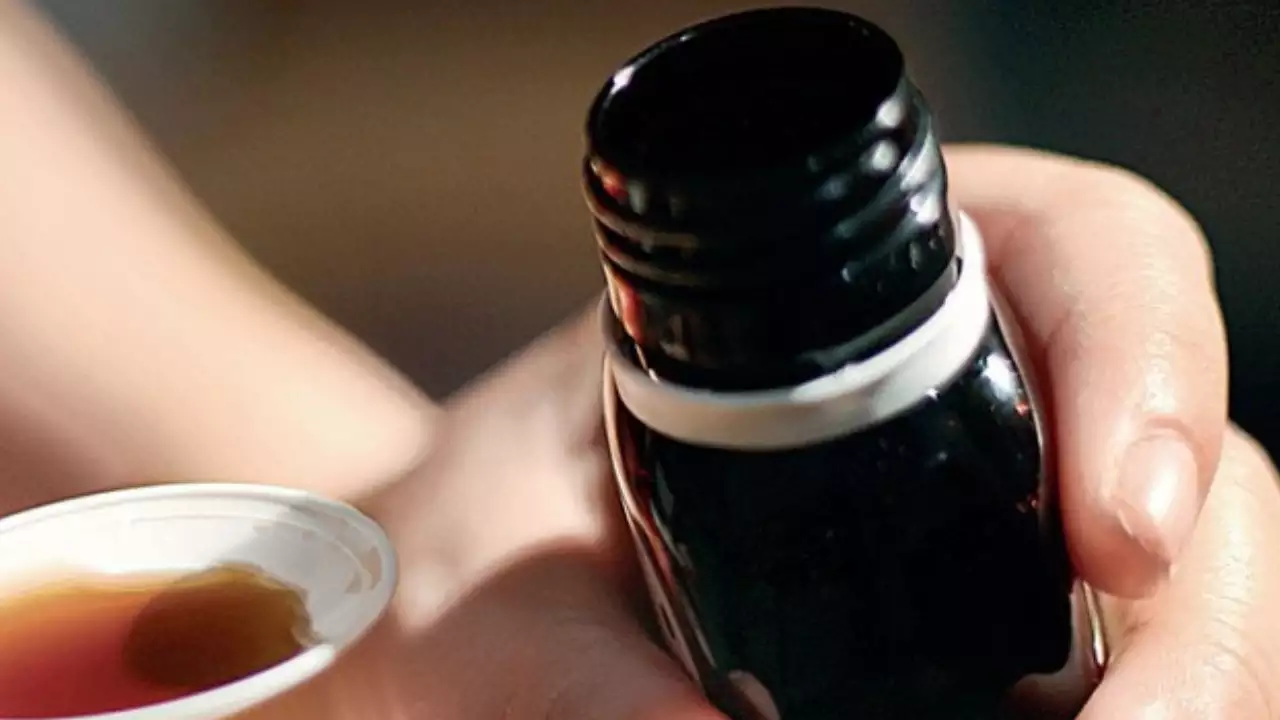 Also Read: Akansha Dubey's Suicide Case has Taken a New Twist.
The Physician revealed his father's involvement in this racket during the investigation. He said the drugs were transported from Mohali to Surat. NCB said the physician had a firm procurement of medicines from manufacturers based in north India. Devkar is already with the drugs racket, which motivated him to provide drugs, and he will manage the distribution of drugs.