Footage of the stunning cosmic ribbon has been going viral over social media, recently revealed by astronomers.
Cosmic Ribbon Wraps Around Galaxy NGC 4632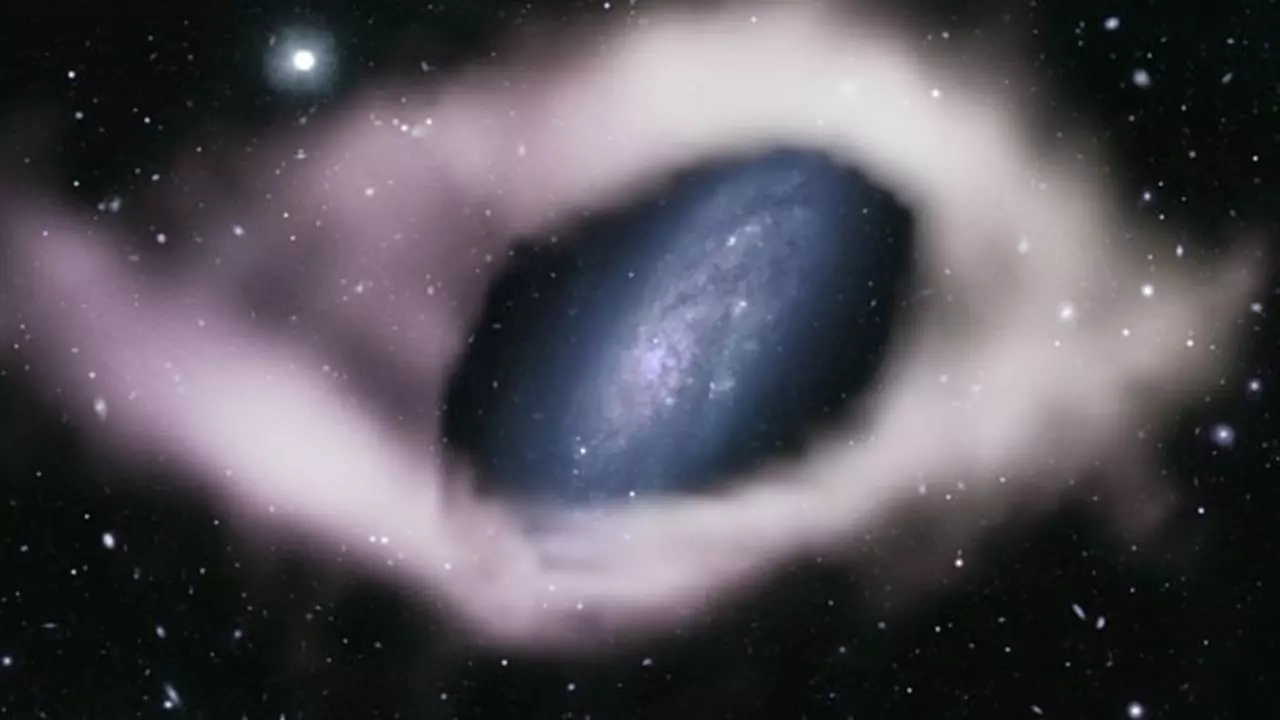 Read Also: Groundbreaking Breakthrough: ChatGPT Correctly Diagnoses 4-Year-Old When 17 Experts Couldn't.
Astronomers have recently discovered a ribbon of hydrogen that has been encircling a spiral galaxy named NGC 4632. Researchers have said they have discovered and captured this stunning image using CSIRO's ASKAP – Australian Square Kilometer Array Pathfinder radio telescope from Western Australia. The spiral galaxy, named NGC 4632, is located in the constellation Virgo.
To get more out of our exclusive news, Follow us on Facebook and Instagram.