National Engineers Day is dedicated to celebrating the extraordinary contributions of engineers to our society by recognizing their spirit of innovation and crucial role in influencing the world.
National Engineers Day 2023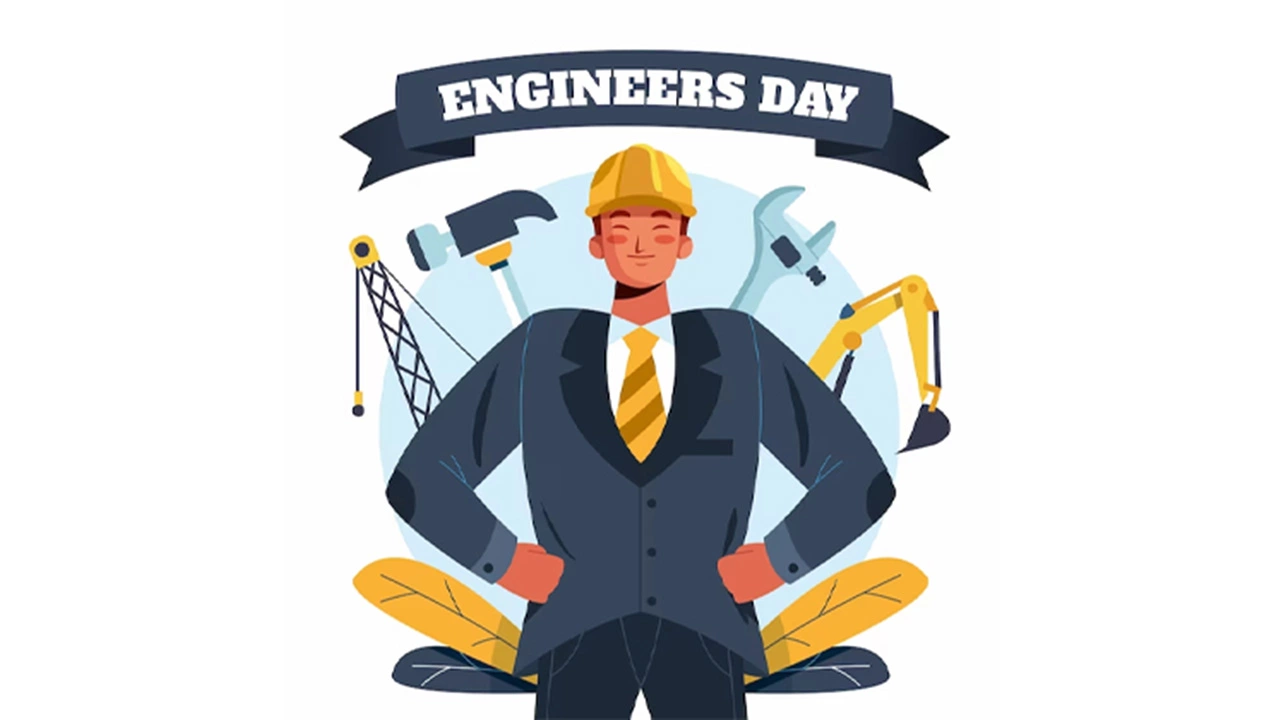 Read Also: Beware of Telegram Job Groups: An Engineering Graduate Lost Rs 20 Lakh Searching for a Job on Telegram.
Further, the day has been set on the birth anniversary of Mokshagundam Visvesvaraya, one of India's greatest visionaries and engineers. The nation's growth depends upon the innovation of its engineers, as they are at the forefront of innovation, technological advancement, and problem-solving.
In India, National Engineers Day is celebrated on 15 September of every year on the birth anniversary of Sir Mokshagundam Visvesvaraya, and the theme of Engineers Day 2023 is "Engineering for a Sustainable Future."
To get more out of our exclusive news, Follow us on Facebook and Instagram.