A 4-year-old Diagnosis Through ChatGPT After 17 Doctors Failed – AI has undoubtedly helped many industries by doing their work and allowing time to focus on other tasks. Whether we talk about the tech or the medical industry, AI is everywhere, helping people by providing them with the information it has.
4-year-old Diagnosis Through ChatGPT After 17 Doctors Fail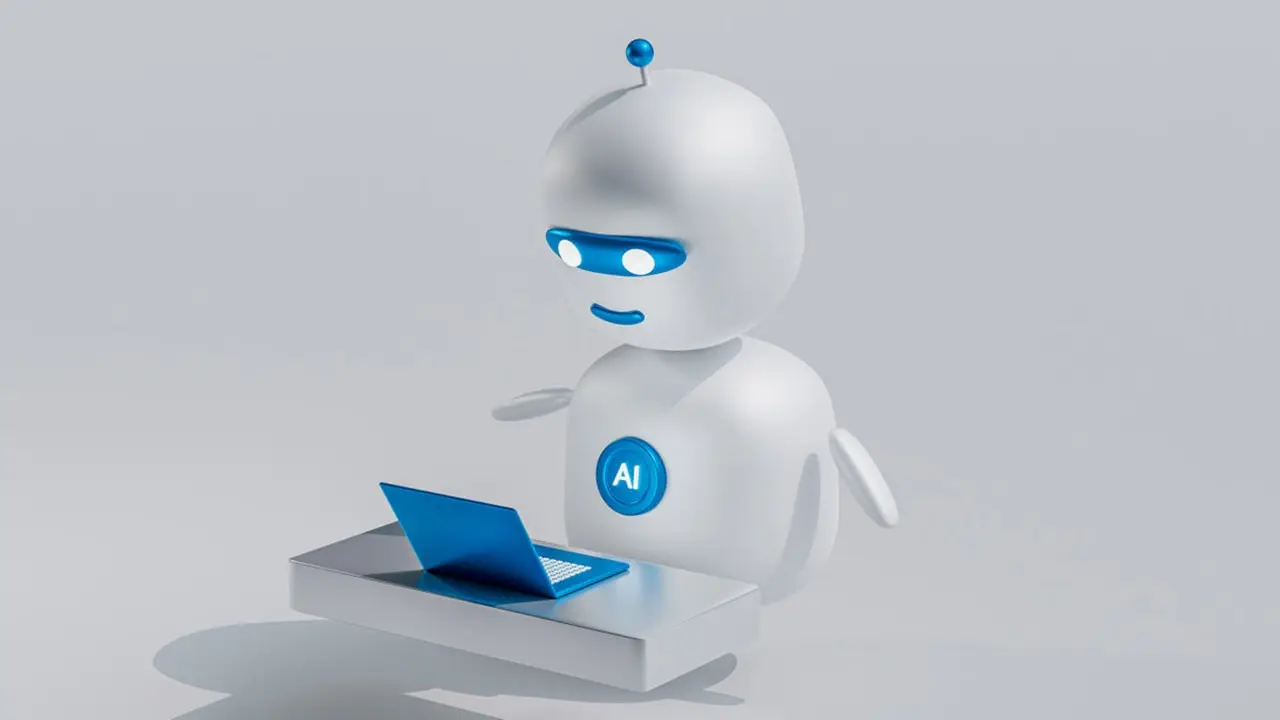 Read Also: Beware of Telegram Job Groups: An Engineering Graduate Lost Rs 20 Lakh Searching for a Job on Telegram.
AI has proven revolutionary in the medical industry as a 4-year-old kid was diagnosed through ChatGPT successfully after 17 doctors from the U.S. failed to treat the boy. It was such a shocking incident where ChatGPT proved itself superior to humans.
As per the incident, the mother had taken help from ChatGPT when 17 doctors failed to diagnose his 4-year-old kid, who was suffering from a toothache and was also not growing in height. The mother of the boy said that she has to give Motrin, a pain-relieving drug, every day to her boy to relieve his pain.
As per his mother, the kid got the issue with his toothache during COVID-19 when he was into the habit of chewing things, which caused him pain in his tooth. He has been taken to various doctors for treatment. But even after three years, he has not gotten any relief. Sooner, her mother realized that Alex, his 4-year-old son, was also not growing in height.
Then, after visiting 17 doctors, she got help from ChatGPT when she did not get any proper solution. She made an account on the platform and shared all her symptoms of Alex with the AI and found out that his 4-year-old kid is suffering from a rare neurological condition called tethered cord syndrome. Then, she joined a Facebook group of people suffering from the same disease.
Then, the mother scheduled an appointment with a neurosurgeon, telling them that her child had been suffering from tethered cord syndrome, and thus, Alex underwent surgery a few weeks ago. That's how, after a failed attempt by 17 doctors, a successful diagnosis through ChatGPT has saved Alex from his pain.
To get more out of our exclusive news, Follow us on Facebook and Instagram.