The Haryana government has ordered a two-day digital shutdown as the government has orders to suspend internet and bulk SMS services for two days in the Nuh District of Haryana.
What's Happening in Nuh, Haryana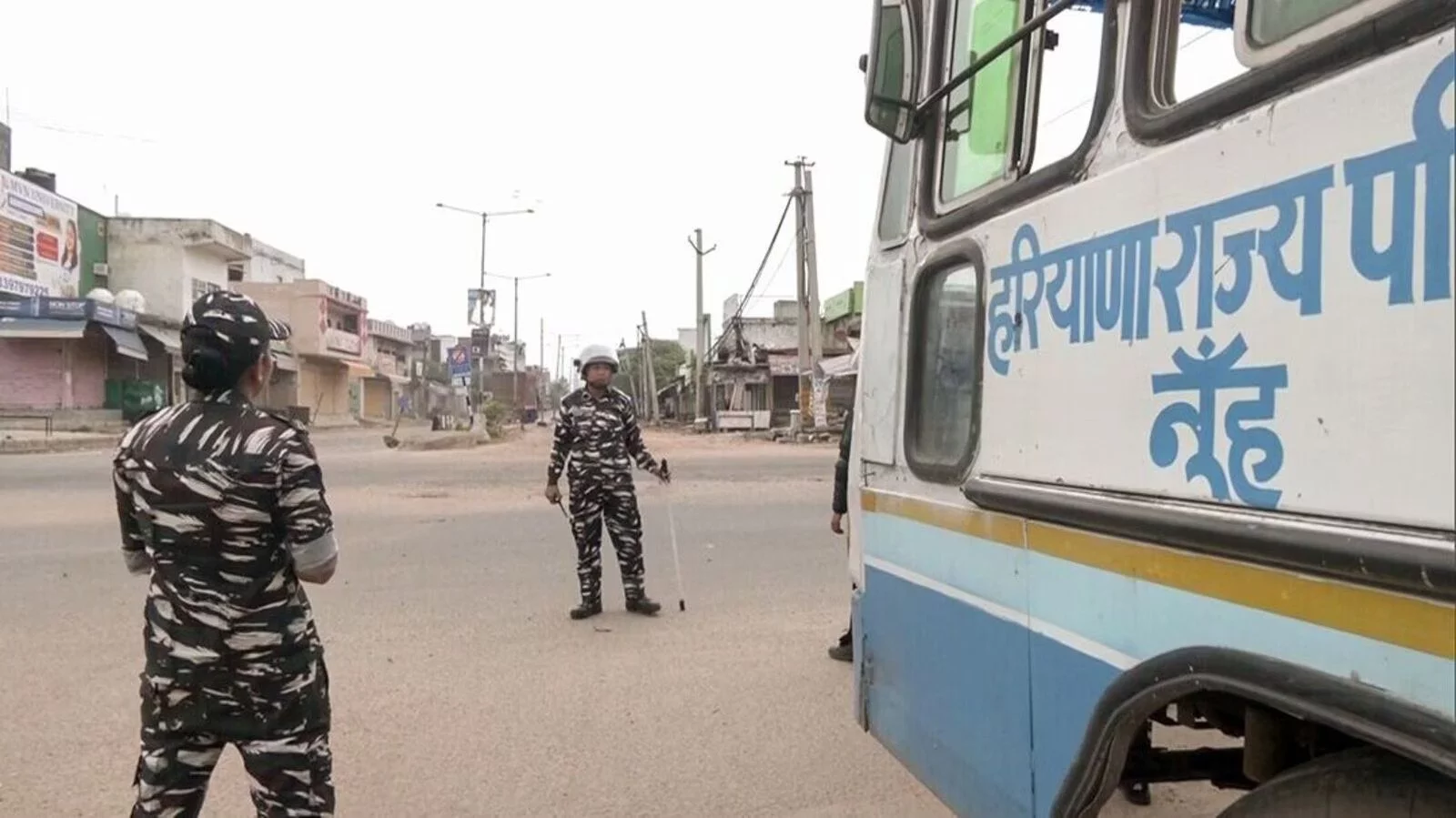 Read Also: Crypto Scam: Ethereum Co-Founder's X Account Compromised, $6,91,000 Stolen From Users.
The digital shutdown will be imposed from 15 September 2023 to 16 September 2023 for two days when internet and bulk SMS services remain terminated. Apart from this, Nuh SP has also urged the people of Haryana to offer their Friday prayers from their homes. The government has decided to prevent any disturbance of the peace and public order in the district.
To get more out of our exclusive news, Follow us on Facebook and Instagram.