Apple has started the production of iPhone 15 in India. As per the reports, Apple has chosen India to produce its higher model of this series, the iPhone 15 Plus, and manufacture in India. It will soon start manufacturing at Foxconn's manufacturing plant near Chennai in the next quarter.
iPhone 15 and iPhone 15 Plus to Be Manufactured in India.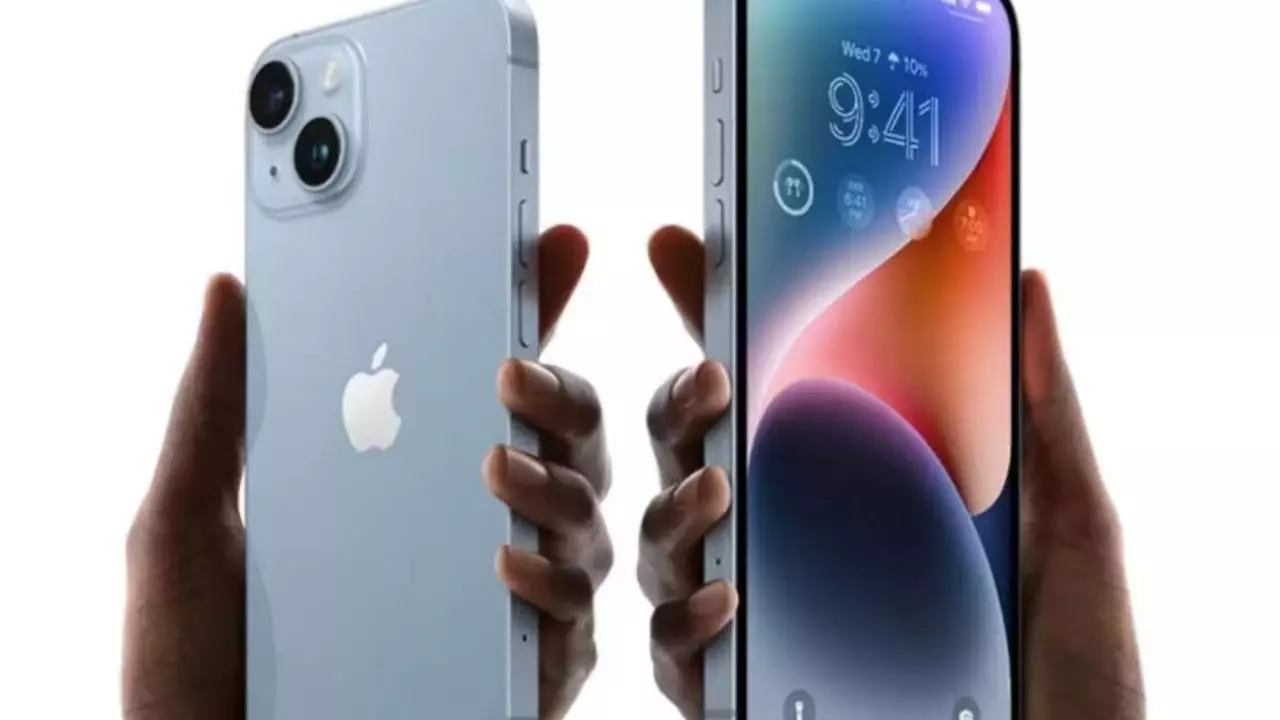 Read Also: Crypto Scam: Ethereum Co-Founder's X Account Compromised, $6,91,000 Stolen From Users.
It has been said that The Foxconn plant has started its preparation for manufacturing the iPhone Plus model, and until it is manufactured, the company will import the 15 Plus. However, Apple is not looking for the manufacturing of the iPhone Pro Series in India.
Earlier, when Apple launched a new model, they imported it from the outside till they started manufacturing it locally. Still, this time, the company started manufacturing the base variant from the 1st day. It will boost the vision of "Make In India."
The company launched the 15 Series on Tuesday with features including slightly improved camera resolutions, higher peak brightness, and a faster chip, among other updates.
To get more out of our exclusive news, Follow us on Facebook and Instagram.