The son of Hardeep Singh Nijjar has claimed that his father was in contact with Canada's Security Intelligence Service and met them six days before his death in June 2023.
Khalistani Terrorist Nijjar's Meeting with Canadian Intelligence Days Before Death.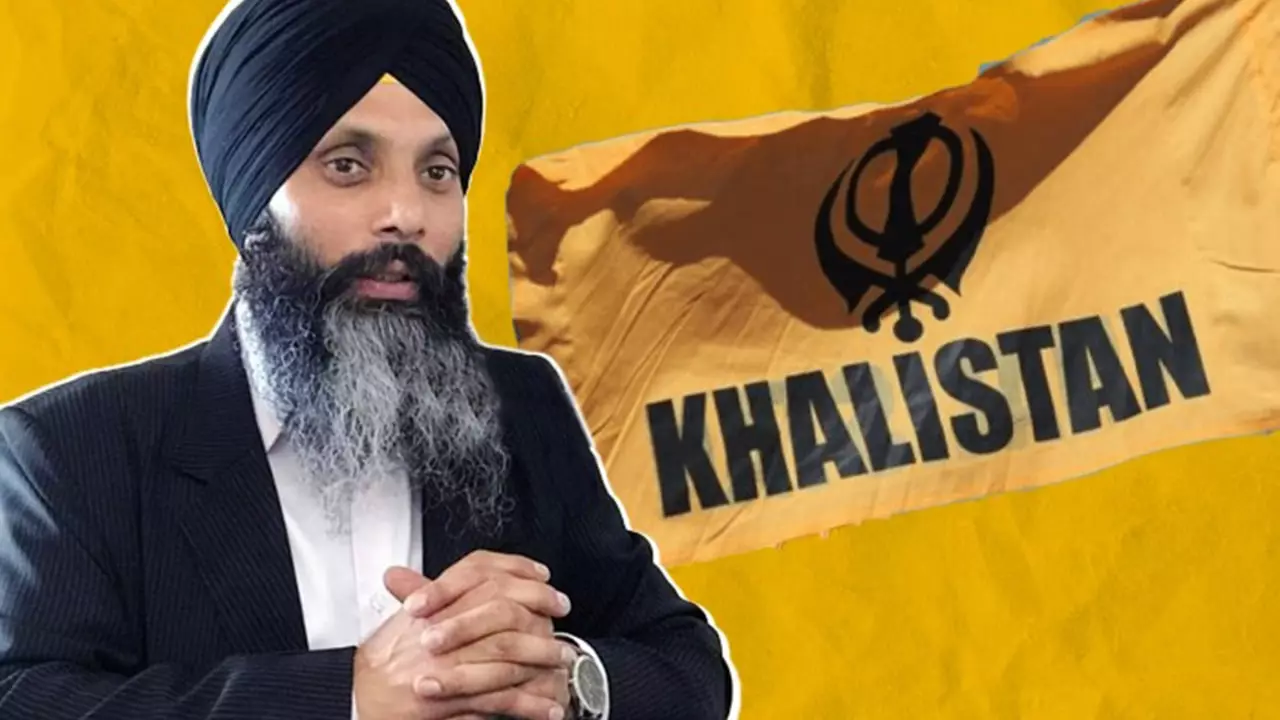 Read Also: Unthinkable Crime: 3 Haryana Women Gangraped in Front of Husband & Children.
Balraj Singh, the 21-year-old son of the Nijjar, has also revealed that his father, who has been declared the Khalistani Terrorist by the Indian government, has started meeting with the CSIS in February 2023, and he has also scheduled a meeting two days after he was shot dead.
Balraj Singh also revealed that all of them who has been supported the Khalistani forces had been advised not to go to Gurdawa at this usual time and also advised not to go in public, which led Indian intelligence agencies to raise the question the seriousness of the situation as if there were insight about the risk then why they have not provided with extra security to the Nijjar.
The sources said that the reason why they didn't provide Khalistani Supporter Nijjar with extra security raises the question of whether they were also involved in the killing of Nijjar and whether they had given open access to his killer. The source also said that it has been impossible to kill Khialistani terrorists without someone having close contact with them. It was just plotted to put India on the back foot.
Sources also revealed that Rahat Rao and Tariq Kiyani, 2 of the ISI plants in Canada, were given the task of killing Hardeep Singh Nijjar for business purposes because he was becoming more powerful and popular among the locals and was a threat to the drug and immigration business managed by Rahat Rao, Tariq Kiyani, and Gurpatwant Singh Pannun.
To get more out of our exclusive news, Join us on our WhatsApp Channel, Facebook, and Instagram.