Open AI's ChatGPT is playing well in all industries. It helps people with their day-to-day work. Not only to general people but it is also helping big companies in various ways. Companies are using ChatGPT to automate their service. But today, it has been found that China is not a good fan of ChatGPT as It gave orders to Ban ChatGPT. However, it has tried to launch its ChatGPT-like bot, which failed badly. After the launch of Chinese ChatGPT, it crashed as it could not handle the traffic. After the crash, the company has said it needs a lot of improvement, and they are not planning to relaunch it any near.
China Orders to Ban ChatGPT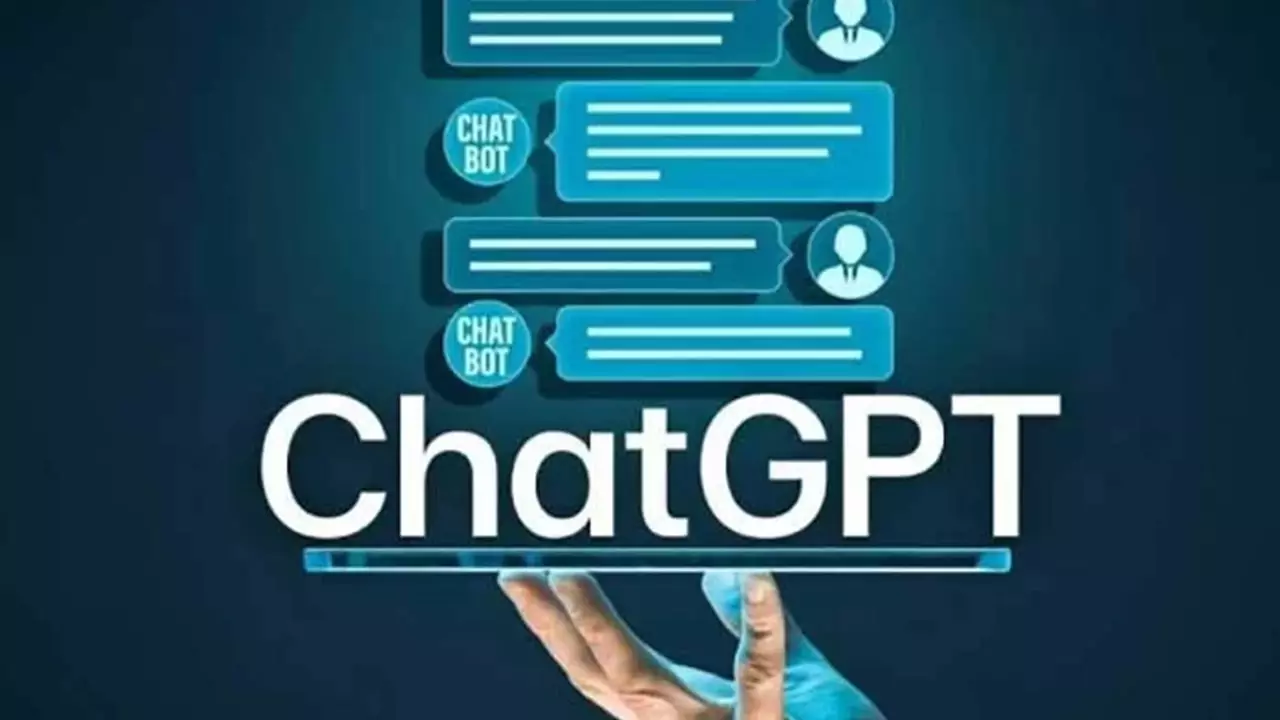 Read Also: New Species of Blind Catfish Discovered in Complete Darkness of Indian Groundwater
Various big Chinese Tech Giants have ordered to restrict the use of ChatGPT with their APIs. ANT Group is one of them who gave the order to ban ChatGPT from their public platforms. Before Tencent has directed to ban ChatGPT, these chatbot-like services were available to the nation through various third-party means like WeChat. Chinese officials have given orders to ban ChatGPT, and if any Chinese tech company has to launch their AI-based chatbot or any other app, they must take the Chinese authorities' green signal first.
It has been reported that ChatGPT will not be able to enter China from the very beginning because of the censorship issue and due to which china will not allow it in the nation, and now China needs its version of ChatGPT.
Chinese search engine Baidu is already working on its own AI chatbot, which is supposed to be launched in March. But before the launch, it has to go through various rules and regulations of Chinese Officials.
The Chinese government gave orders to ban ChatGPT and said it was prepared by Americans to spread disinformation. It's planned propaganda. A Chinese government-controlled media house has published a video on youtube, mentioning why it is necessary to ban Chatgpt and how it is spreading propaganda.
So what is your reaction to this step taken by the Chinese government to ban ChatGPT? Please feel free to share with us.