Famous Actress and TV Anchor Subi Suresh pass away on Wednesday at just 34. Reports say she suffers from a liver ailment, and her treatment procedure was at a private hospital in Kochi. She takes her last breath in the hospital on Wednesday, 22 Feb 2023.
Subi Suresh is always alive in the heart of her Fans
Over the years, she has made her place in the industry. She is skilled in comedy and plays a role on mini-screens and big screens. In addition, she proved her skills as a comedian and greatest artist in various movies.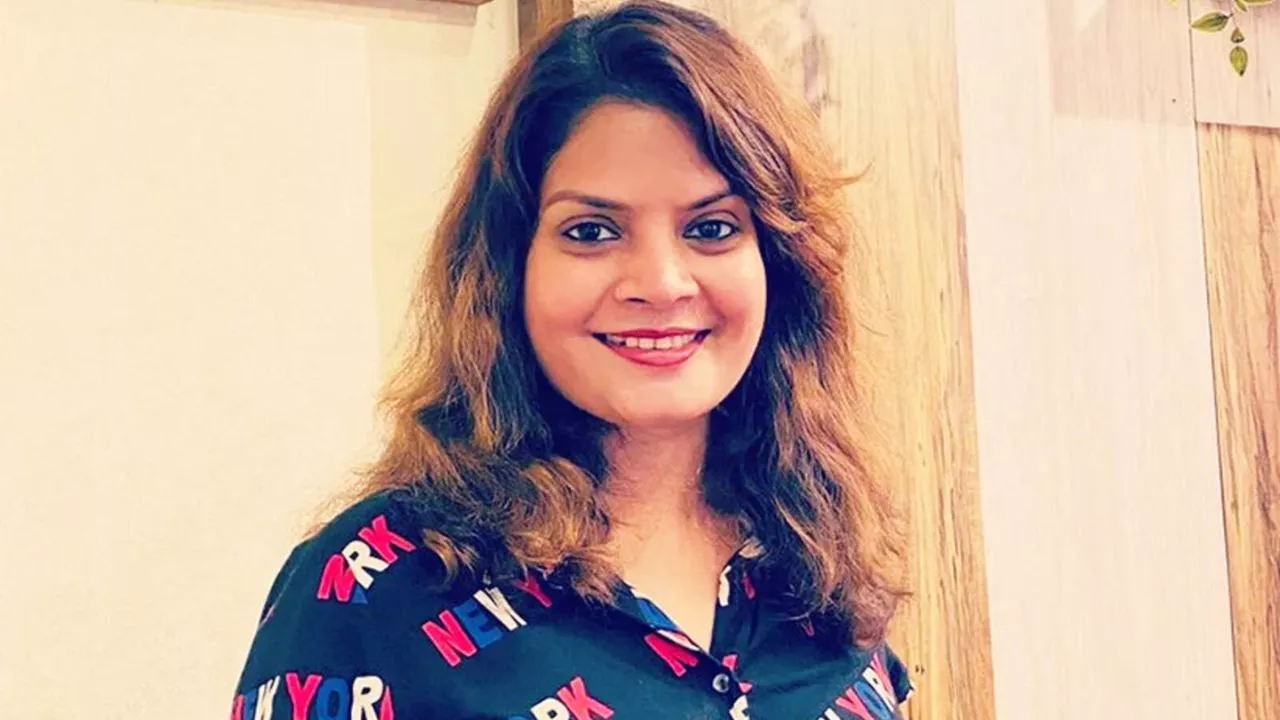 Also Read: Shah Rukh Khan's Pathaan: Breaking Box Office Records Globally | Causes Theater Chaos: Cinemas Are Not Issuing Further Tickets
In 1993, When the Popular Comedy show Cinemala started, Subi Suresh became famous, and her name will be considered the most significant artist. She earned fame in the industry and started working in movies and TV shows.
Later She hosted shows on Surya TV, "Made for Each Other" and "Kutty Pattalam." Her Humour was in shows always alive in the heart of the audience. She also worked in many films such as "Grihanathan," "Thaksara Lahala," "Elsamma Enna Aankutty," "Drama," and "Kaaryasthan."