Meta Parent of Facebook Inc is planning a fresh round of layoffs that could affect thousands of workers. Last year Facebook, a social media company, let go of around 11,000 employees from the workforce, which was about 13% of the total workforce. Meta pushes some leaders to lower-level roles without any notice. Mark Zuckerburg, CEO and Founder of Facebook, will restructure the organization by removing some layers from the hierarchy.
Mark Zuckerburg told his investors earlier that last month's layoffs were only the beginning of the plan; it's not the end. We were restructuring the organization by removing a few layers from the middle management. He is planning more layoffs in the future. Last year, layoffs were the first time in facebook's history of 18 years. Othe Tech giants also cut thousands of jobs last year, which includes Google, Microsoft, and Snapchat.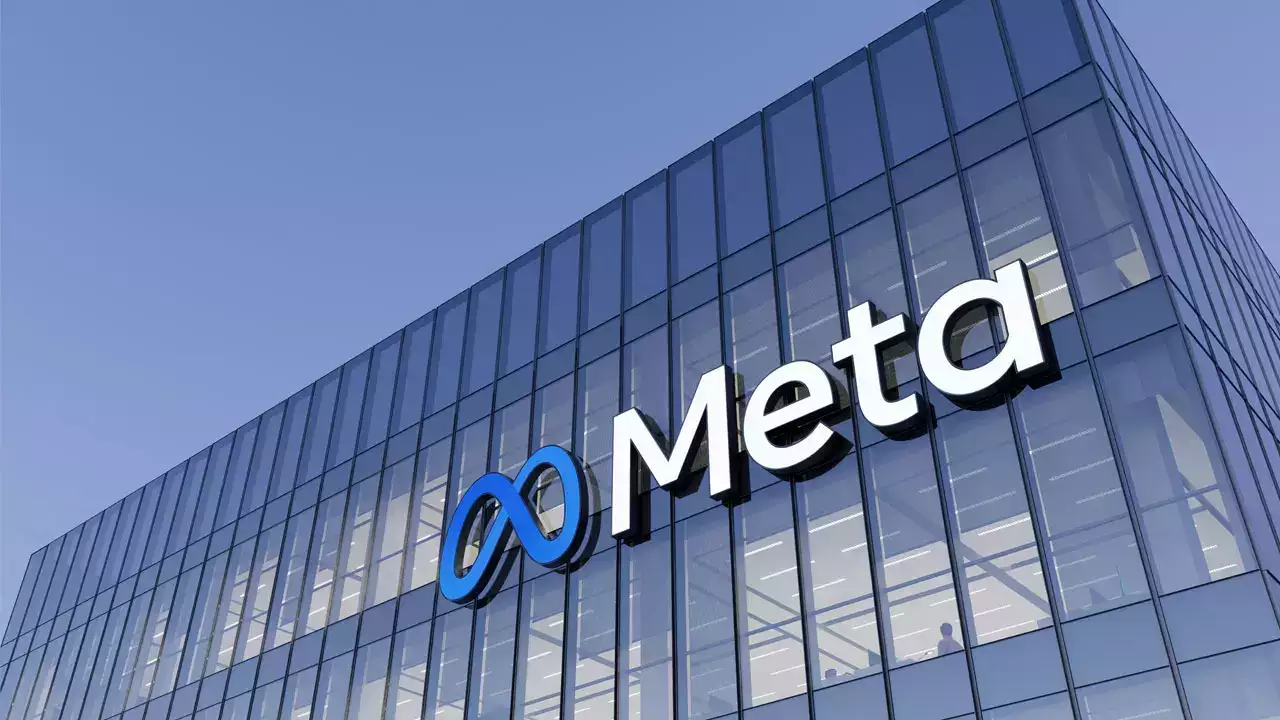 Also Read: Shocking Google Layoffs – Told to Reduce Headcount to 150,000 by Billionaire Investor [Letter Revealed]
Why did Meta Cut these Jobs?
Facebook actively hired employees during the COVID times to meet the social media usage of people stuck in homes during covid pandemic. But Facebook suffered in 2022 when interest rates rapidly increased, and advertisers reduced their advertising budgets.
Meta's worth is about $1 Trillion, but now valuation has reduced to $446 billion, and the value of its share also reduced by 0.5% on Wednesday. The company said it would reduce office workspace, reduce expenses, and freeze hiring for some time.