Bill Gates – Microsoft's Co-Founder, has been seen making roti inspired by Indian cuisine.
The co-founder of Microsoft and the fourth billionaire on the Forbes Real Time Rich List has shared a video on the social media platform Instagram focusing on making roti with the help of celebrity Chef Eitan Benrath.
Bill Gates & Chef Eitan Bernath Making Indian Roti
Click Here to watch the full video.
Read Also: 125-Year-Old Shivling Stolen from the Ancient Rinmukteshwar Temple in Madhya Pradesh.
Eitan Benrath is a celebrity chef and recently returned from his trip to India. Benrath has informed that he was inspired by a woman from India's "Didi Ki Rasoi," who taught him how to make a perfect roti.
In the video shared by Gates, It has been seen how Mr. Bernath was guiding Bill Gates to make roti. Microsoft co-founder also captioned the video, "We had a blast making Indian Roti together. Eitan just returned from a trip to Bihar, India, where he met wheat farmers whose yields have been dramatically increased thanks to new early sowing technologies."
Chef Eitan Bernath at Didi Ki Rasoi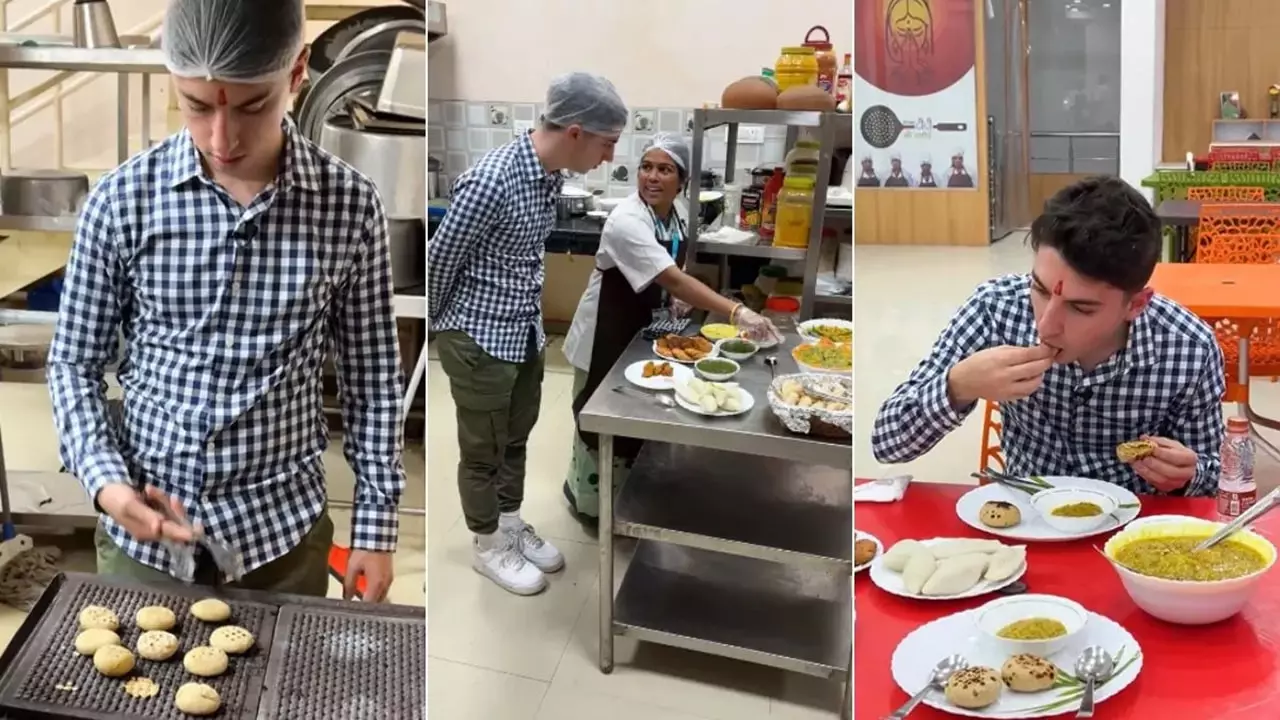 Further, Gates mentioned that Bernath also met a woman from the canteen of "Didi Ki Rasoi," who had taught him how to cook a perfect roti. Further, we can see in the video how both were making roti and brushing ghee on them.
During the video, Bernath asked Gates when he last went into the kitchen to cook something. Bill Gates replied that if he can count on heating the soup, he is doing that daily.
Microsoft Co-founder last February also praised India for its manufacturing, development, and distribution process of Covid-19 Vaccines.
So what are your reactions to Gates's Cooking Indian Traditional Roti and his remark on the deliciousness of Indian Traditional Food? And also feel free to share with us about your experience with the Indian Cusine.