A face-to-face meeting, lasting 4 hours, between US President Joe Biden and Xi Jinping was held on Wednesday after a year to thaw the ties between the two countries. The two world leaders have vowed to smoothen and improve their relationship by using modest agreements, re-establishing military communications, and combating illegal fentanyl.
Biden Declares Xi Jinping a Dictator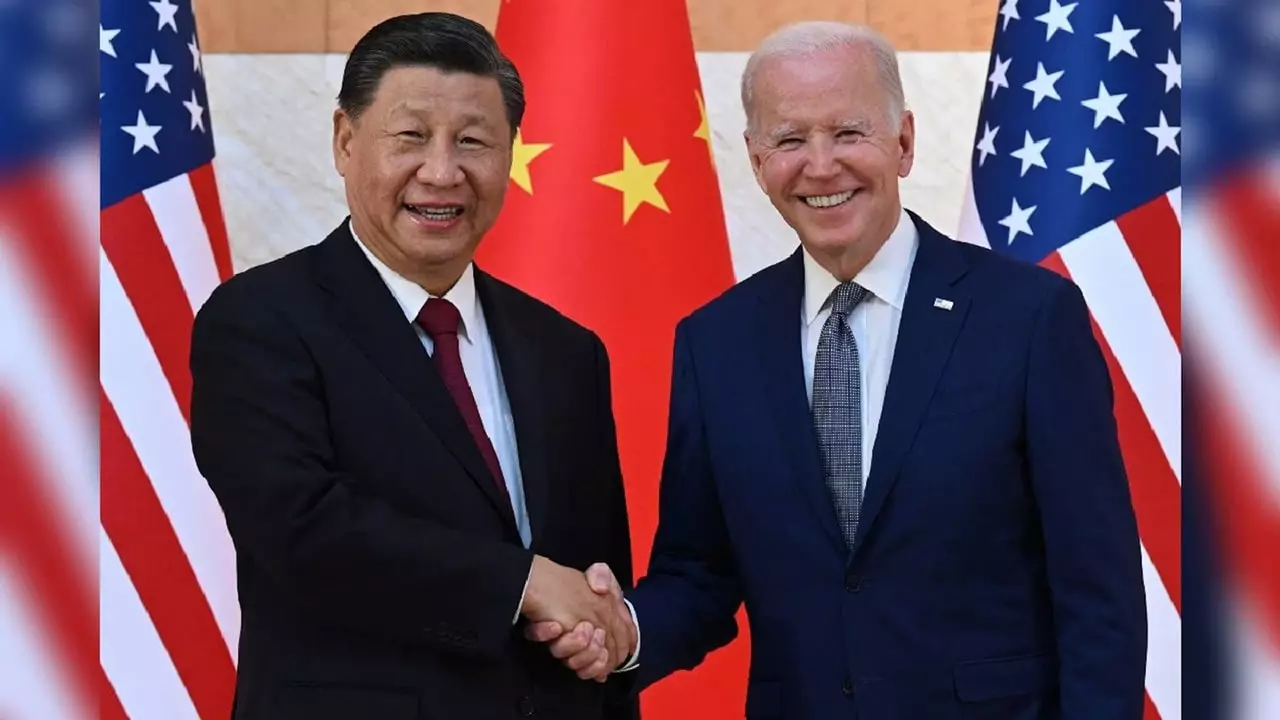 Read Also: Security Breach: ChatGPT Under Attack as OpenAI's Israel Affiliation Draws Hacker Attention
In an interview after the meeting with Xi Jinping, Joe Biden revealed the most significant thing they agreed upon in their meeting was that if anything happens, both leaders would call each other and pick up each other's phones, which is essential progress to tackle any situation.
Joe Biden and Xi Jinping spent four hours together at a Northern California estate, meeting, having lunch, and strolling in the garden. The motive behind this meeting was to show the world that while they both are global economic competitors, they are still not locked in a winner-take-all faceoff.
Biden said we are back to open, direct, and transparent communication. He further said that vital miscalculations on either side can cause real trouble with a country like China or any other major country. He said his meeting with XI was one of the most constructive and productive discussions.
However, just after hours of meeting with XI Jinping, Biden reiterated his views and called Xi a "dictator" when he was asked in a news conference whether he would still describe Xi as a dictator, as he had said before. Biden replied that he is.
Biden further clarified that Xi is a dictator in the sense that he runs a country that is communist, and the Chinese government is entirely different from our government.
Biden has also told Xi that we should understand each other clearly, without miscommunications and misconceptions, so that our competition does not conflict.
To get more out of our exclusive news, Join us on our WhatsApp Channel, Facebook, and Instagram.