IMD – India Meteorological Department has issued rainfall alerts for as many as ten states of India for the upcoming few days. These cities include coastal Andhra Pradesh, Tamil Nadu, Odisha, and West Bengal.
10 States Under Rainfall Alert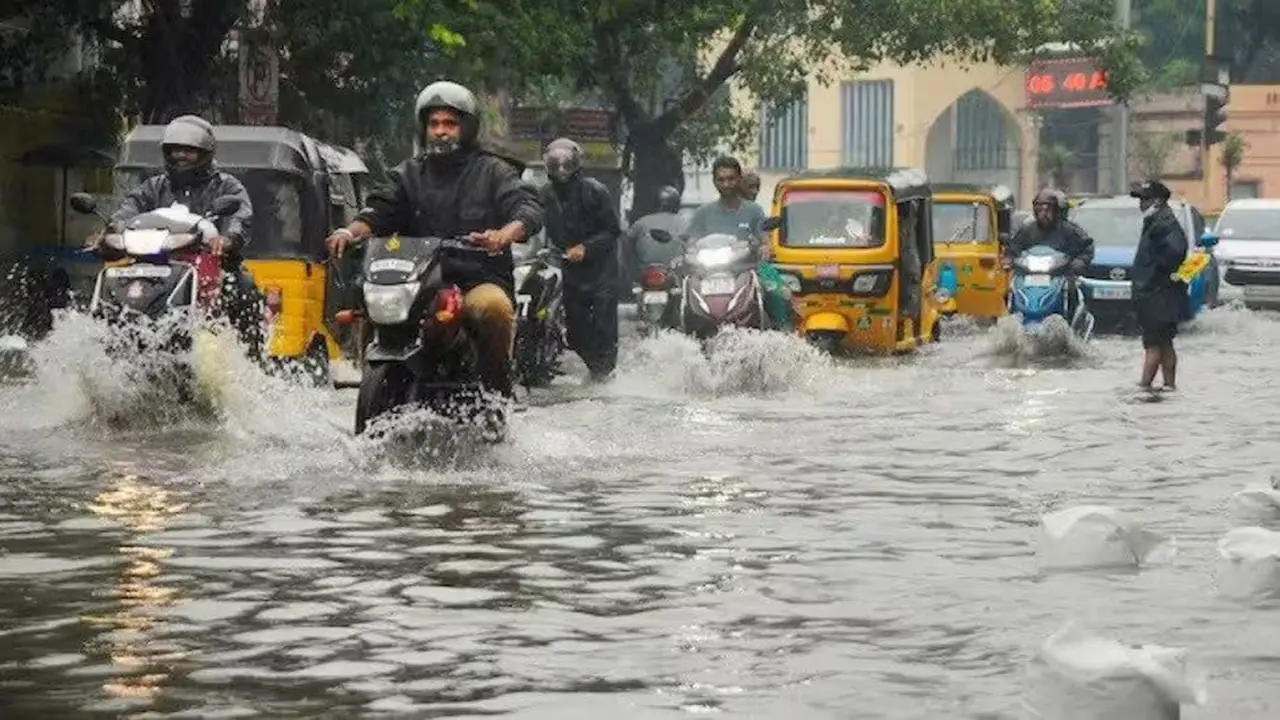 Read Also: Breaking News: World's 10 Most Polluted Cities Unveiled, Delhi Tops the List
Light to moderate rainfall has also been predicted at places with isolated heavy rainfall, including Manipur, Nagaland, Mizoram, and Tripura, between 16th November 2023 and 18th November 2023. As per IMD, there is a rainfall alert over south Assam and east Meghalaya on 17th November 2023.
IDM has also advised the general public to check for traffic congestion on their route before going outside, avoid going to areas that experience water logging more often, and avoid staying in vulnerable structures.
To get more out of our exclusive news, Join us on our WhatsApp Channel, Facebook, and Instagram.