China has an objection to India's proposal at United Nations Security Council to blacklist Pakistan-based terrorist group (JeM) Jaish-e Mohammed terrorist Abdul Rauf Azhar.
China Opposes India's Move to Blacklist Jaish-e Mohammed Leader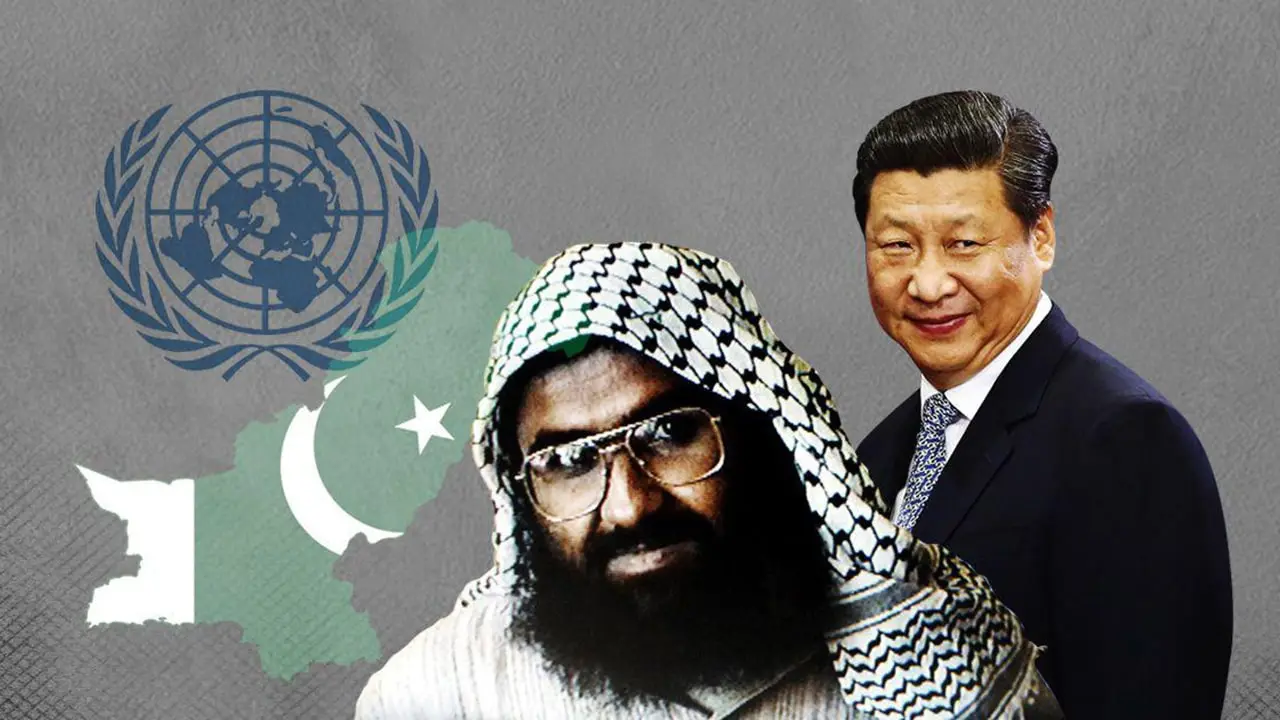 Read Also: Massive Protests in Pakistan: Nearly 1,000 Arrested Amid Imran Khan's Detention.
Abdul Rauf, the brother of Jaish-e Mohammed's chief Masood Azhar born in 1974 in Pakistan, has been behind the various strikes and propaganda against India. He has led various attacks in India, including hijacking Indian Airlines aircraft IC814 in 1999, the attack on the Parliament in 2001, and targeting the IAF base in Pathankot in 2016.
However, China has declined the offer made by India to add Abdul Rauf of the Jaish-e Mohammed to the UN Security Council's 1267 ISIL and Al Qaida Sanctions list, which the US already sanctioned in December 2010.
In August 2022, China showed its objection to the offer made by India and the US to designate Rauf Azhar as a global terrorist and, freeze his assets, put a ban on his travel and arms embargo.
Not only this, Beijing who is supportive of Pakistan, has also put a hold on adding Pakistan-based terrorists Hafiz Talah Saeed, Lashkar-e-Taiba leader Shahid Mahmood, and Lashkar-e-Tayyiba terrorist Sajid Mir under the Sanctions regime of Al Qaeda.
Found this article interesting? Follow us on Facebook and Instagram to read more exclusive content we post.