Madhya Pradesh Chief Minister Shivraj Singh Chouhan announces his Government will launch a new scheme for Poor Women to provide Rs 1000 per month under Ladli Lakshmi Scheme. In this initiative, they reveal they will spend 60,000 crores in five years.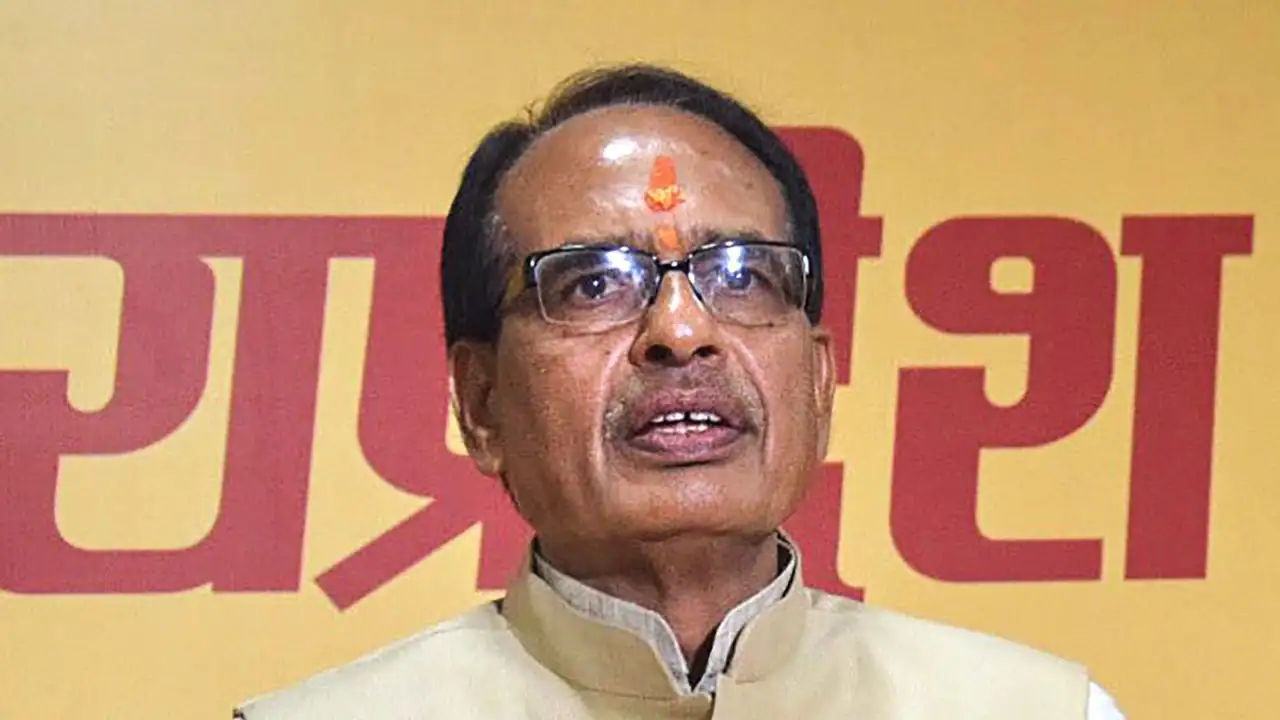 Also Read: GST Tax Fraud of 500 Crores By Scrap Shopkeeper
What are the benefits of the Ladli Lakshmi Scheme?
CM Chouhan announced in the program on the corner of the Narmada river in Narmadapuram city on Saturday evening about the "Ladli Lakshmi Scheme" to financially support women of lower and middle class under this scheme. To help the women, they will provide Rs 1000 monthly means 12,000 annually.
According to CM, poor sisters from all sections will be covered under this scheme even though they are receiving the benefits of others benefits. CM said I want to strengthen our nation by helping your nation, sisters.
What are your views on this?