Russia again attacked Ukraine with a missile on Thursday, 16 Feb 2023. An Anniversary is coming for the Russia-Ukraine war, and they are celebrating by hitting targets from east to west.
According to the Ukrainian authorities, A Strike of missiles killed 79 years old women, and seven were killed. Russian hits various types of missiles in this attack. They fired about 36 missiles in 2 hours overnight. Ukrainian defense shot down 16 missiles from them; according to the Ukrainian air defense, the success of this wave was less compared to other attacks.
Russian missiles targeted the country's north, east, west, south, and center. Ukrainian army said Russian forces changed their tactics for the attacks.
Russia launched balloons with corner reflectors to cheat Ukrainian air defense to take advantage in the war with Ukraine. It shows Russia is preparing and starting to use another method in the war, said Danilov, a Ukrainian Politician.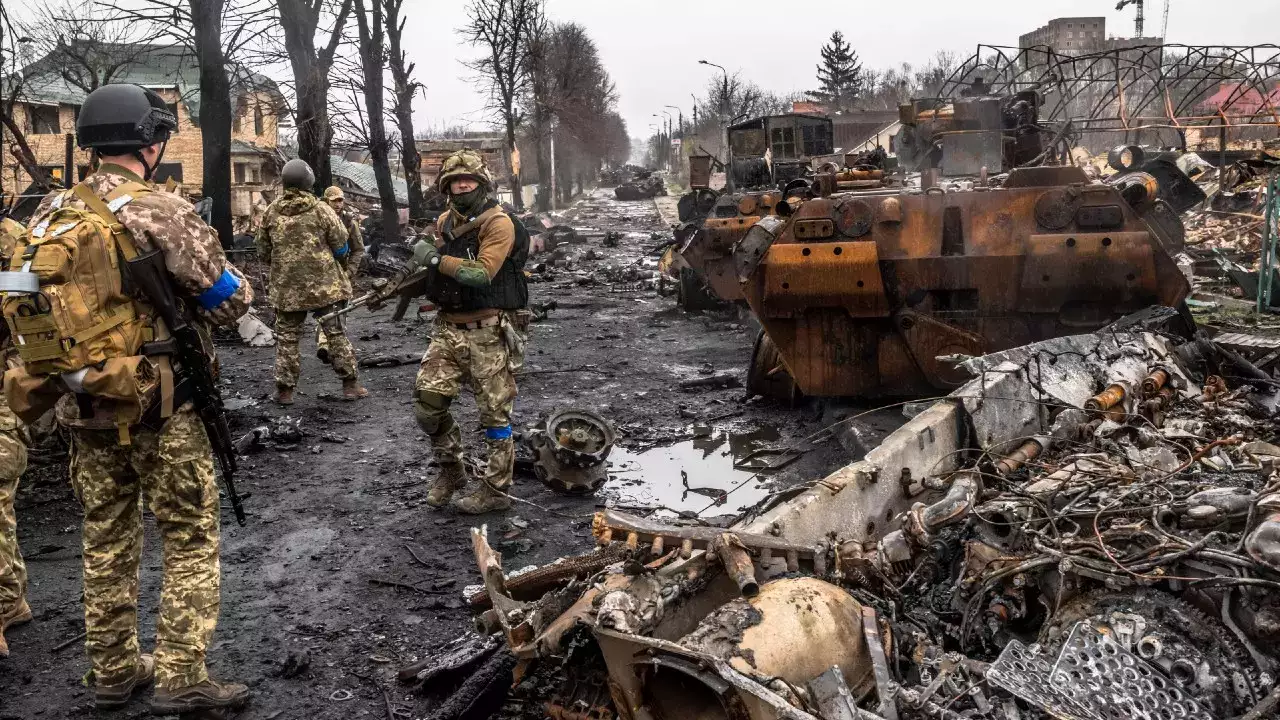 Also Read: United States Warned Citizens to Leave Russia Immediately
What damages happened in Ukraine by the Russian Missiles
Ukraine strengthened its defense system with the western supplied result of this, they have a high success ratio against Russia compared to previous attacks. This attack destroyed various homes, killed 79 years old women, and injured seven who were later taken to the hospital by the team. Due to this attack, an infrastructure facility turned to fire in Lviv.