Apple Watch has once again proven its worth in saving people's lives. Yes, you have heard it right. This watch has saved a person's life. Here is how a car crashed in Wisconsin, United States, around 04:00 am, as per the local time, which resulted in the landing of the car upside down over 100 feet from the place of the car crash.
Apple Watch Rescues Owner in US Car Crash.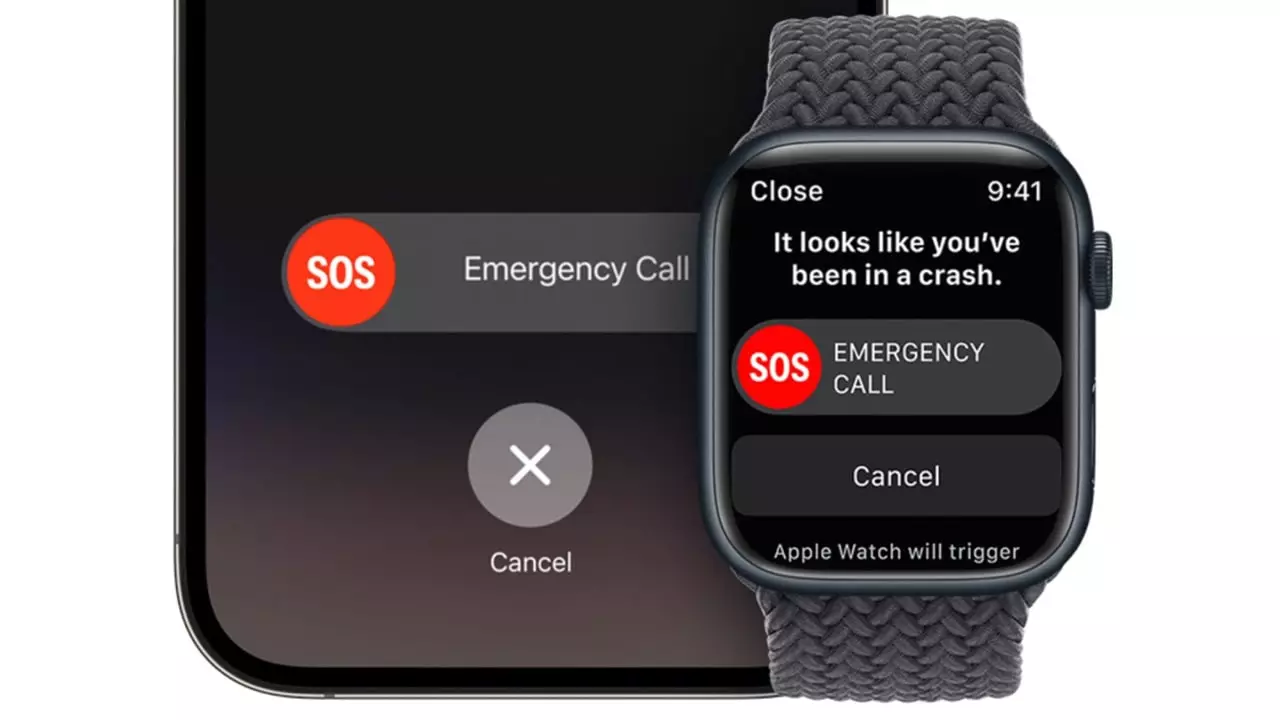 Read Also: Innovation in Cancer Therapy: England to Offer World's First 7-Minute Cancer Treatment Injection.
After the car crash, the driver became unresponsive but still breathing. Here comes the Apple Watch, whose car crash detection system has been activated immediately and has shared the precise location of the owner with the emergency responders and 911.
After receiving the alert, responders came to the location immediately and requested Union Grove-Yorkville Fire Department to assist in extracting the car's owner. With the help of Apple Watch's precious location, they found the car and transported the owner to the Froedtert Hospital for treatment.
Ronald Molnar, the chief of the Kansasville Fire and Rescue Department, has revealed the critical role played by the Apple watch in saving the owner's life. He said that without the alert and the precise location, it would take them another 2 hours to discover the owner as there was darkness and the car had landed far from the distance. And thus, they have saved the life of that person.
If you also have an Apple watch and have not activated this feature, please do so. It can be activated by activating SOS and adding emergency contacts, which will be contacted in case of any mishappening. After activating the feature, it will notify if it detects the car crash. If the owner does not respond to that notification, it will automatically send an alert to the emergency contacts and 911. This feature has been proven very well in saving people's lives. So you should also activate this feature in case of any mishappening.
To get more out of our exclusive news, Follow us on Facebook and Instagram.