A 40-year-old man from Mumbai has been arrested with two sons for gang-raping his second wife. As per the investigation, it has been found that the 32-year-old woman had been gang-raped by husband and his two sons for over three months.
Woman Allegedly Gang-Raped by Husband and Sons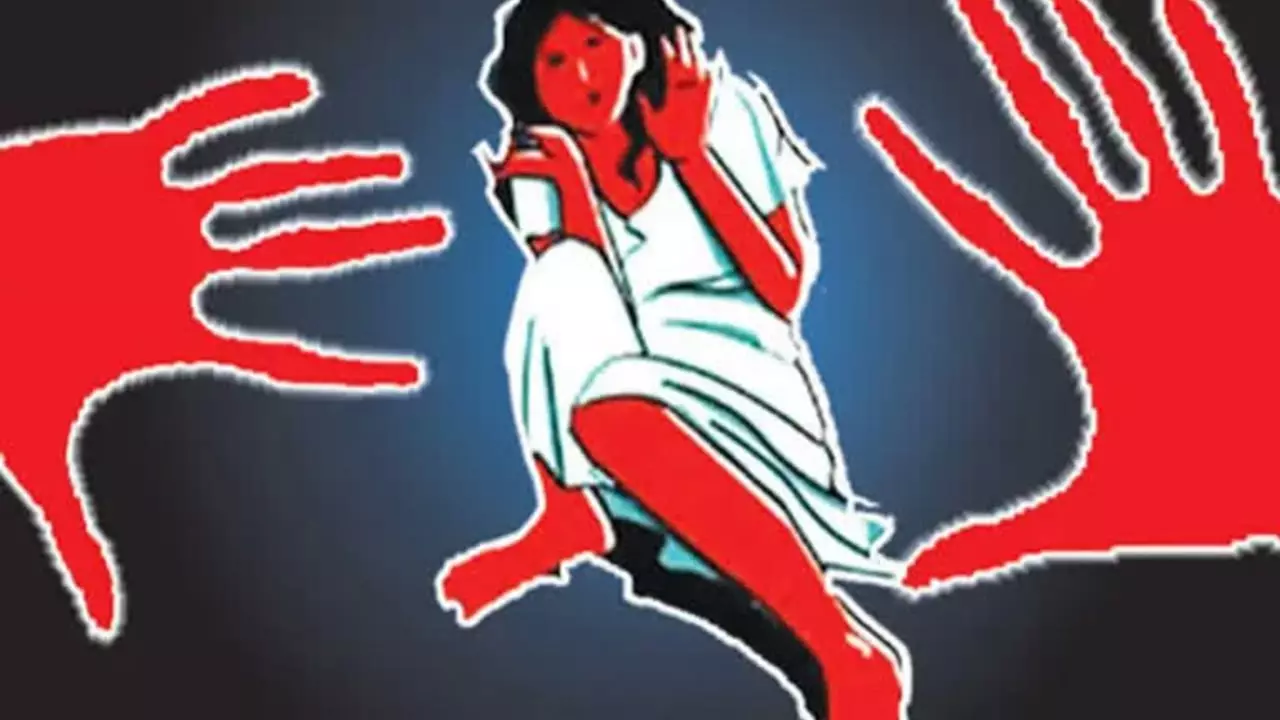 Read Also: Maha MLA Contemplates Lawsuit Against Sachin Tendulkar Over Online Gaming Advertisements.
The husband made his sons drink alcohol and then raped his second wife. Apart from these, two videos of them raping her have been found on a porn site.
To get more out of our exclusive news, Follow us on Facebook and Instagram.