Odisha has witnessed very horrible weather as it has seen 61,000 lightning strikes in just 2 hours, which killed 12 people and left 14 injured. Of the 12 dead people, four were from the Khurda district, two from Balangir, and one from Angul, Dhenkanal, Boudh, Gajapati, Jagatsinghpur, and Puri.
Odisha Witnessed Over 61,000 Lightning Strikes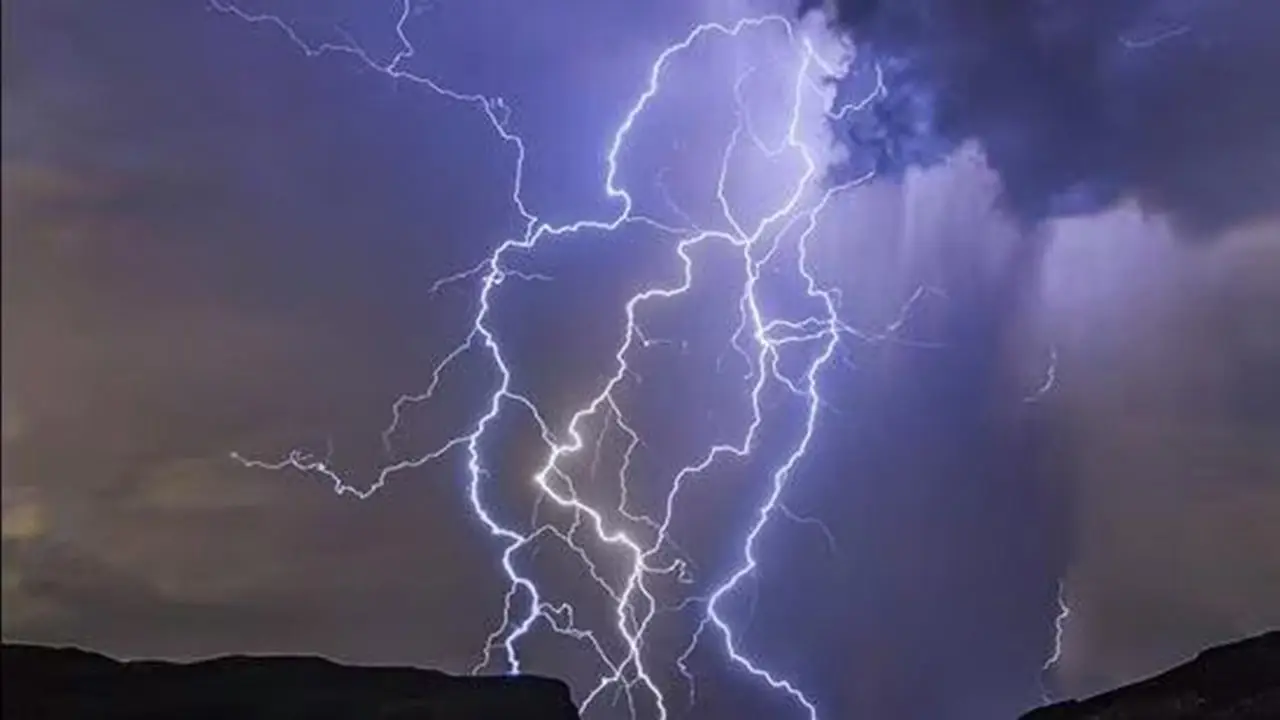 Read Also: Cracking the Code of One Nation, One Election: Its Strengths, Weaknesses, and Impacts.
There are also reports of some animals that have died, including eight cattle, as the lightning strikes in the districts of Gajapati and Kandhamal.
IDM – India Meteorological Department has issued a warning of extreme weather in the state till 07 September 2023. The reports also said that cyclonic circulation is active over the Bay of Bengal, which can intensify into the low-pressure area within the next 48 hours, leading to widespread rain across Odisha.
There are also warnings that the intensity of the rain will increase further this week, and a yellow warning has already been issued for several districts in Odisha till 07 September 2023. The reports say that an ex-gratia amount of Rs 4 lakh will be paid to the deceased's family.
To get more out of our exclusive news, Follow us on Facebook and Instagram.